English fans made their presence felt in the stadium of the EURO 2020 match between Italy and Spain, chanting "it's coming home" ahead of England vs Denmark
England has never won the EURO Championship and feels that their time has come to lift the prestigious silverware which they have been craving for a long time. In this EURO 2020, they have showcased excellent form winning every game in the group stage and demolishing their opponents at every step.
Fans are also waiting for their turn today as England host Denmark at Wembley. This will be an interesting matchup as both the teams have played exceptionally well in this tournament and Denmark will feel more pressure after they are carrying on without their talisman Cristian Eriksen.
Italy vs Spain Euro 2020 Match Report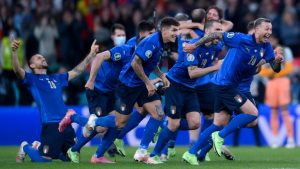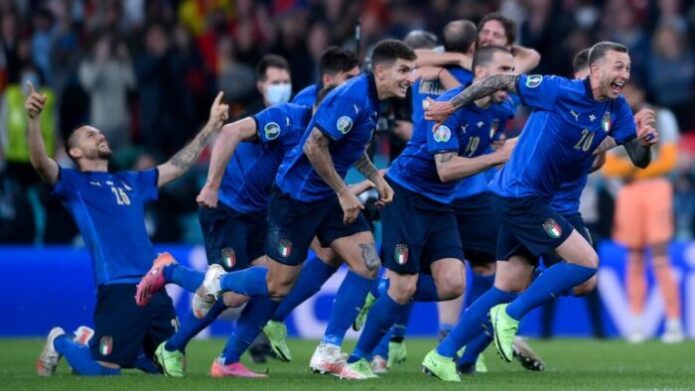 Italy faced Spain in the semi-final of the EURO 2020 where both the teams were on a good run of form but we were at this stage of the tournament where only one team could advance into the Finals of the tournament.
Spain started on the front foot testing the Italian defence which at times looked clumsy and slow but managed to contain Spain's strong attack. Spain created an end number of chances but failed to convert them into a goal.
Italy on the other hand was sitting in deep and was waiting to hit on the counter-attack. Their intelligent running off the ball proved beneficial for them as they took the lead through Chiesa in the 60th minute of the game.
Spain sent in new sets of fresh legs to equalise and their gamble paid off when Morata scored the equaliser in the 80th minute. Match went into extra time and then into the penalties where Italy came out victorious with Jorginho scoring the winning penalty.
England vs Denmark Second Semi-Final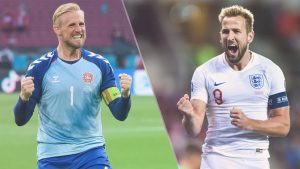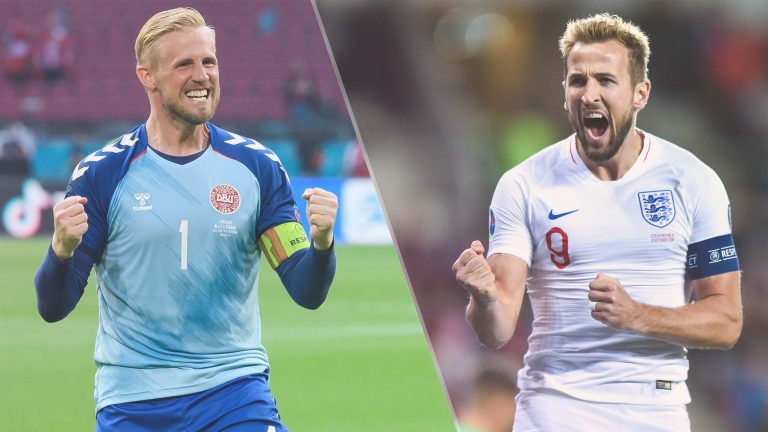 England has not won a major tournament since 1966, on the other hand, Denmark won the EURO 1992 defeating Germany in the final of the tournament. It will be interesting to see who will win this match as both the teams are on a run of good form.
Watch the video where England fans chanting- "It's coming home":
Keep continuing to show your love to TheSportsLite.com
Have a happy day ahead 🙂