Toffees new manager Rafael Benitez wants to sign 26-year-old Barcelona Flop Clement Lenglet ahead of the new 2021-22 Premier League season. French International has featured 133 times for Barcelona in all competitions finding the net 7 times. He has been the main talking point regarding Barcelona's slow defence which was responsible for conceding 4 goals against Liverpool and 8 goals against Bayern Munich.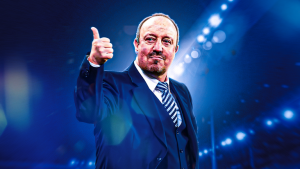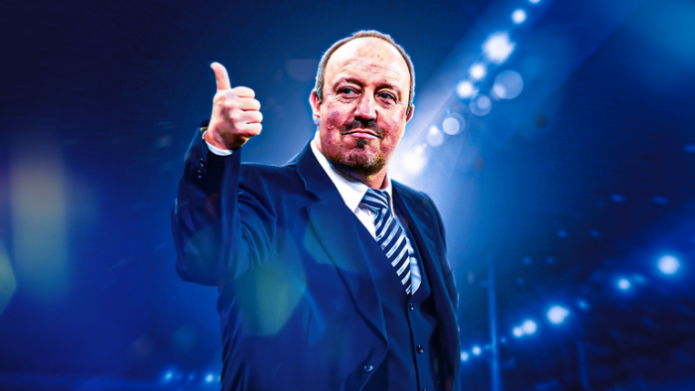 His lack of agility and quick pace has made him a very slow defender in the Barcelona system. The France international has been a regular for Ronald Koeman's side since arriving from Sevilla in 2018 but is believed to be available for transfer ahead of the 2021-22 campaign as Catalan giants find themselves in financial ruin. 
Regulation on the wage bill by La Liga has prompted them to unload some high earning players who were just increasing the financial burden of the club and not performing at the highest level. Lenglet finds himself among many players who Barcelona are looking to offload their wage bill.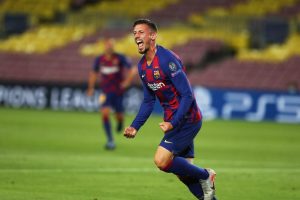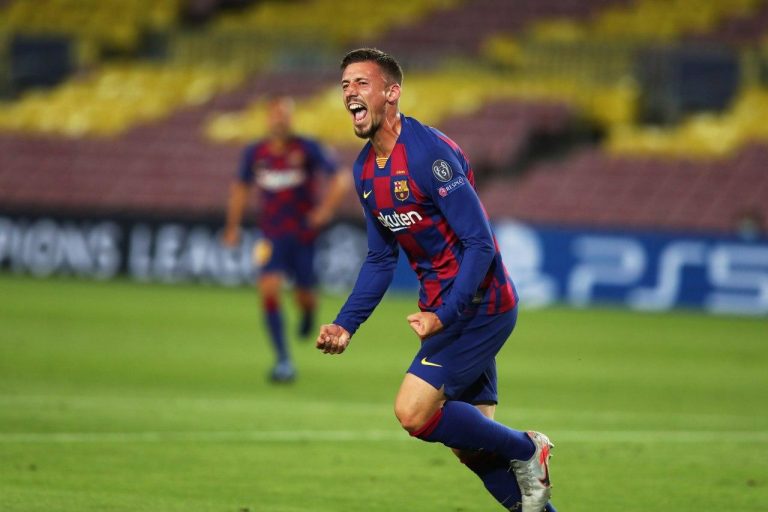 On 12 July 2018, Lenglet joined Barcelona when they triggered his release clause of €35 million. Since then he has been featured in most of the matches due to the absence of his French teammate Umtiti who was out due to injuries. Barcelona finds themselves in a difficult situation as they are looking to sell players who have not performed and have a very low market value as compared to when they were purchased by the club.
Clement Lenglet will be available for a fee in the region of €20 million (£17.2 million), which is only half of what they paid to Sevilla 3 years ago which is also a very cheap bargain at this time of the pandemic. But they will welcome any kind of cash as they are currently under a big amount of debt.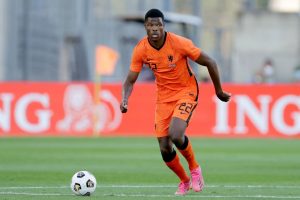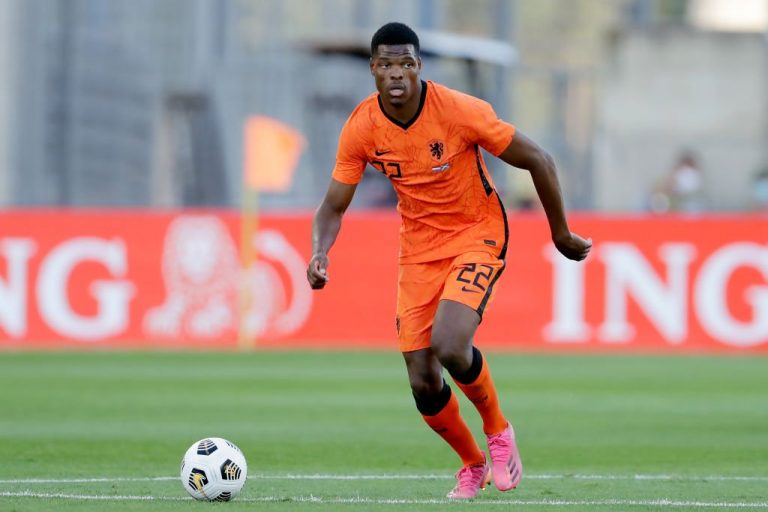 Everton is also believed to be targeting PSV Eindhoven's Denzel Dumfries, who made a positive impression on the Netherlands at this summer's European Championship. Everton is looking to increase competition in the defensive system of the club as preparations for the new 2021-22 Premier League season.