England vs Germany at Wembley:- England's fortress, perhaps not against Germany
Wembley has been part of many cherished football memories over the years.
It is one of the historic stadiums in the world and no doubt England's fortress.
The specialty and history of Wembly ground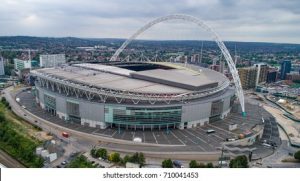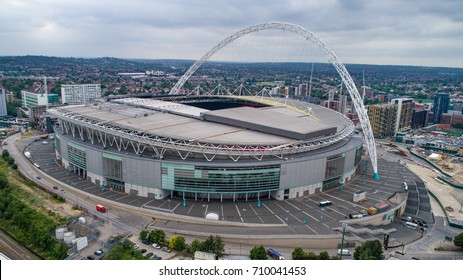 Wembley is not just about football, but its capacity, facilities, music, atmosphere, and the iconic Wembley arch make it a unique stadium in the world.
Also Read: Premier League Matchday 2: Liverpool Demolish Burnley By 2-0 In A Hard Fought Match
England vs Germany at Wembley through numbers
Though it might be England's fortress, well it's not exactly the fortress against Germany.
Over the years of this football rivalry, both have played 11 times at Wembley, 7 at old and 4 at new. At the old stadium, Germany had won 4 and England 3, while at new to this date, Germany has won twice, 1 draw and 1 victory to England. 
England's first loss at Wembley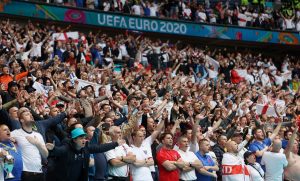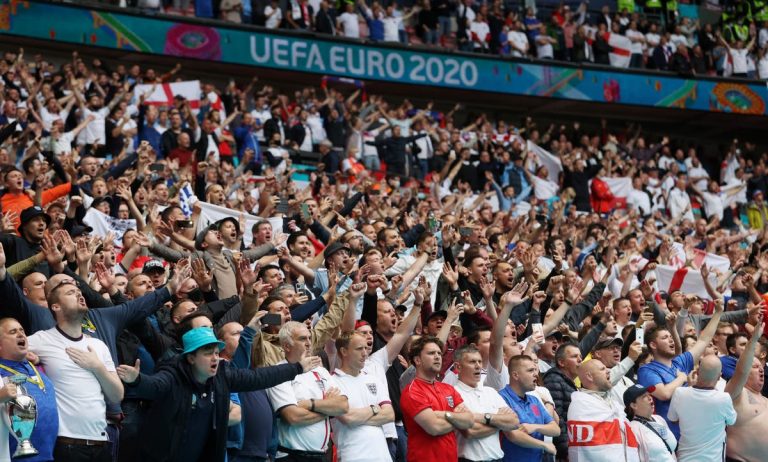 Germany was the last side to defeat England at old Wembley and on 22nd August 2007, they became the first side to defeat England at brand new Wembley.
The match was an international friendly match but still, the rivalry attracted 86,133 people towards the new Wembley. English legend Frank Lampard scored the opener in the 9th minute but the lead was denied by Kevin Kurányi's 26th-minute equalizer. Germany again scored just before halftime thanks to Christian Pander and they took the lead for the first time.
Also Read: Manchester United playing their home game at Anfield
The second half had no goals and Germany won the game by 1-2. With this win, they became the first side to beat England at the iconic new Wembley.