Annihilation, humiliation, and exasperation
India had won the 2007 MAK Pataudi Trophy in England. Plus India became the world champions on 2nd April 2011 in a 50-over World Cup and India's tour to England was the first task after the World Cup glory.  So the expectations were a notch higher.
Anticipations and embarrassment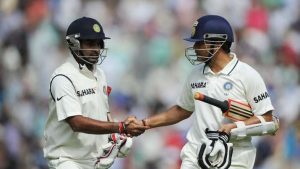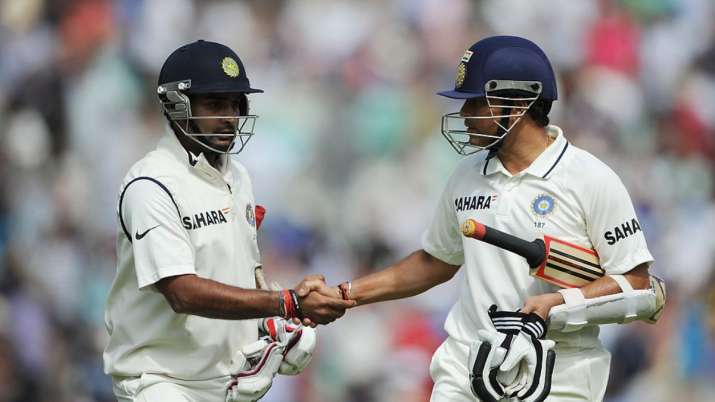 Though all the expectation and optimism turned into misery and humiliation as on 22nd August 2011, England beat India in the 4th Test and won the MAK Pataudi Trophy by 4-0.
With each next Test, India started to lose with increasing margin. Just have a look at the results.
1st Test lost by 196 runs
2nd Test lost by 319 runs
3rd Test lost by an innings and 242 runs
4th Test lost by an innings and 8 runs.
It was a disgrace for the Indian Team.
Big names lacked in execution
It's not the fact that India had a poor side, we might say the bowling department was not up to the mark. But fans had a lot of expectations from batters. Tendulkar, Dhoni, Laxman, Gambhir, Sehwag all big names failed to have an impact. The only exception was Rahul Dravid. 
The Wall
Rahul Dravid played like a lone warrior. He scored 461 runs in 4 Tests at 76.83 with 3 centuries. He was the third-highest run-scorer in that series.
India's batting woes
One thing which could sum up the batting performance was the batting of English bowlers. Stuart Broad, England's spearhead with the ball, and Tim Bresnan, England's swing bowler had scored more runs than the likes of VVS Laxman, Suresh Raina, Gautam Gambhir, and Virender Sehwag.
The leader of the pack, Zaheer Khan could only play 1 Test due to injury and that was a big blow for India.
This whitewash was followed by another whitewash Down Under.
It took some time for India to resurrect after the plummeting performances in Tests right after the World Cup victory.
The resurgence
On the brighter side, the fascinating thing is that it took India 10 years to have a team that could intimidate the opposition on their turf and can extract a series victory. We hope today's Indian team can go on to win the 2021 Test series in England.