Simon Katich, the left-handed Aussie opener was born on 21st August 1975 in Middle Swan, Western Australia.
He was a player with dodgy technique and had never been pleasing to the eye, but ultimately he was best at what matters the most, which is scoring the runs.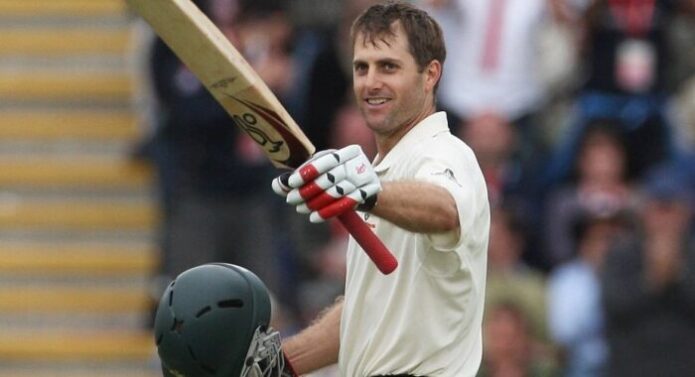 Consistency, chickenpox, and debut
The consistency at the First Class level helped him to get the maiden Test call for Australia against Sri Lanka. But the debut was delayed as he was suffering from chickenpox. He had to wait and grind in First-Class cricket for a few seasons and finally on 16th August 2001 against England he made his Test debut.
There had been some issues with the contract with the cricket board, but he never allowed those things to have an impact on his game.
Mountain of runs and still deprived of the 2011 World Cup squad
In the 2007-08 season, he scored a total of 1506 runs in the domestic circuit and broke the earlier record set by Michael Bevan. He was part of the World Test Team announced by ICC in 2010.
Some misunderstandings and some controversies did no good for Katich to be a part of the 2011 World Cup squad. Katich had nothing to do with controversies, they happened out of the blue and ultimately hindered his career.
Also Read: List of Top Five Highest Goal Scorers in UEFA Championship in 2020-2021
Ton and tons of runs for Simon Katich
With 10 centuries and 25 half-centuries, he has 4188 runs in his account at 45.03. The ODI average of 35.78 with 1 century and 9 fifties, doesn't really tell the complete story. Have a look at the astonishing First-Class record, in 266 games he has amassed 20926 runs at 52.84 with 58 hundreds 111 fifties.
This Aussie Chinaman has a good record with a ball in hand too. He has bagged 21 wickets at 30.23 in Tests with a best of 6/65. 107 wickets in First-Class cricket is way too good for anyone who opens the batting.
Coaching stint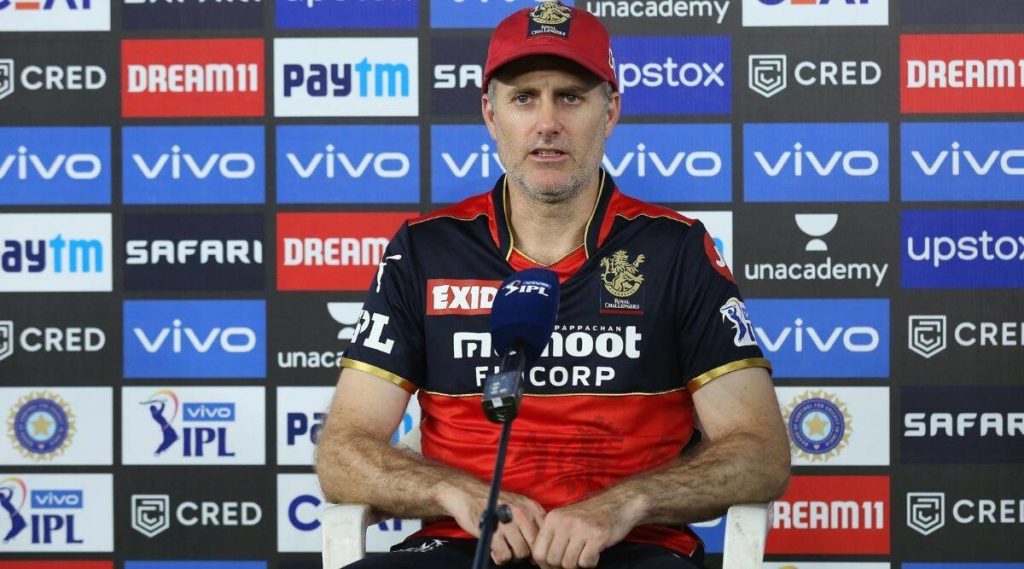 After retirement, the playing days have now become coaching days. He was assistant coach of KKR in 2015 and has been the Head Coach of RCB since 2019. He has been suffering from Anosmia which disables the sense of smell.
We wish Simon a very Happy Birthday and best luck for the remaining season of IPL!
Interesting facts about Simon Katich
His parents are Yugoslavian immigrants who have been living in Australia for more than a century now.
Outside cricket, he loves to have some adventure through boat rafting, cliff diving, rock climbing.
For more such interesting & unheard facts about cricket and sports, please visit thesportslite.com frequently.
Thank you for visiting. Have a good day ahead 🙂