Alan Shearer, the English striker, and Premier League legend played his first match for his home club in the English top-flight league on 21st August 1996.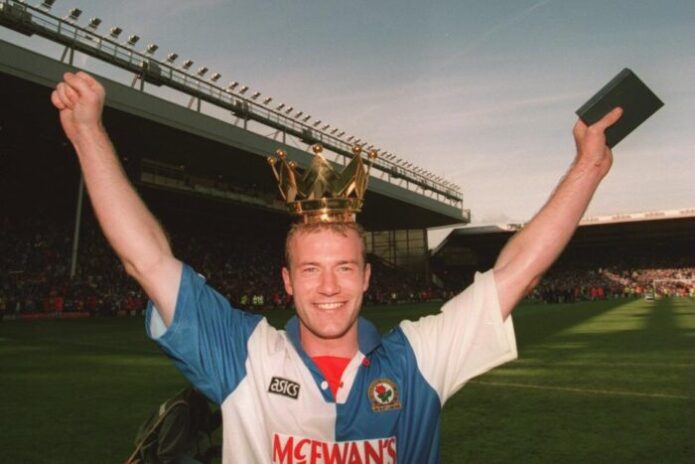 Alan Shearer for Blackburn Rovers
130 goals in 171 appearances over 4 seasons with Blackburn Rovers, this prolific run made him the most sought out player in 1996. However, he went to his childhood club Newcastle United On 30 July 1996, for a world-transfer record-breaking £15 million.
A career at Newcastle United for Alan Shearer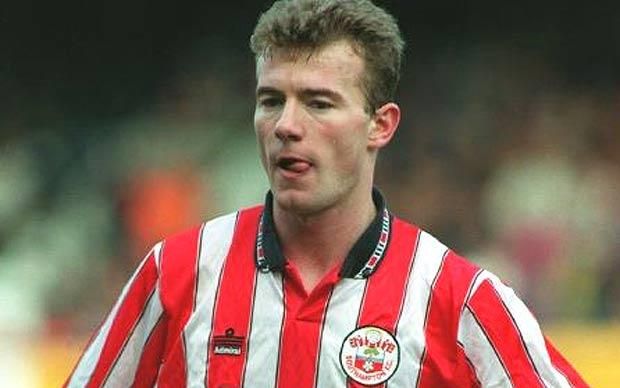 On 21st August 1996, he played for the first time wearing a Newcastle jersey. Anyone could have got eluded to the offers from big clubs with big salaries and wages. But he was loyal to Newcastle United and played for them till his retirement.
Also Read: Top Five Players with All-time most Assists in Premier League
He played 10 seasons with Newcastle and never went through any dip in performances. He is the highest goal scorer in Premier League history with 260 goals in 441 games.
Trophy Cabinet and short managerial career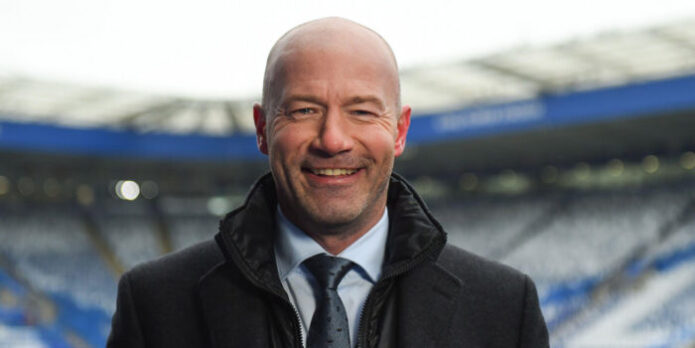 He won the Premier League title in the 1994-95 season with Blackburn Rovers. 34 goals in 43 appearances that season not only helped the team to win the title but he had also claimed the Golden Boot Award and Player of the Season.
He managed Newcastle United for the last eight games of the 2008-09 season. He has always been a Newcastle fan from the heart.
For more such interesting & unheard facts about cricket and sports, please visit thesportslite.com frequently.
Thank you for visiting. Have a good day ahead 🙂