The League has been home to Legendary players who have scored a record-breaking number of goals in their careers. The league is therefore watched by millions around the world and is hailed as the toughest league competition in the world. With players like Wayne Rooney, Frank Lampard, Alan Shearer, and many other outstanding attackers having played in the Premier League, here is the list of top 5 players with most goals in the Premier League:
top 5 players with most goals in the Premier League:
5.Frank Lampard – 177 Goals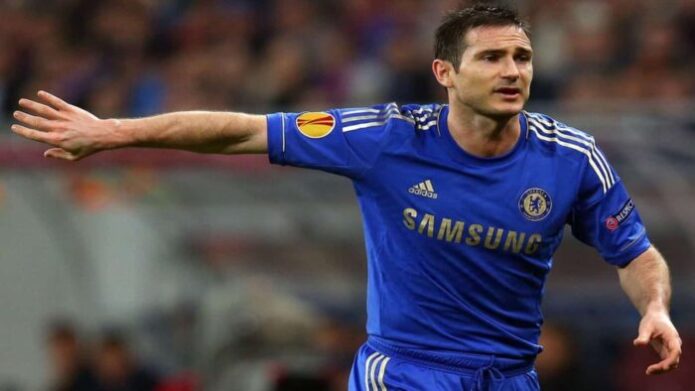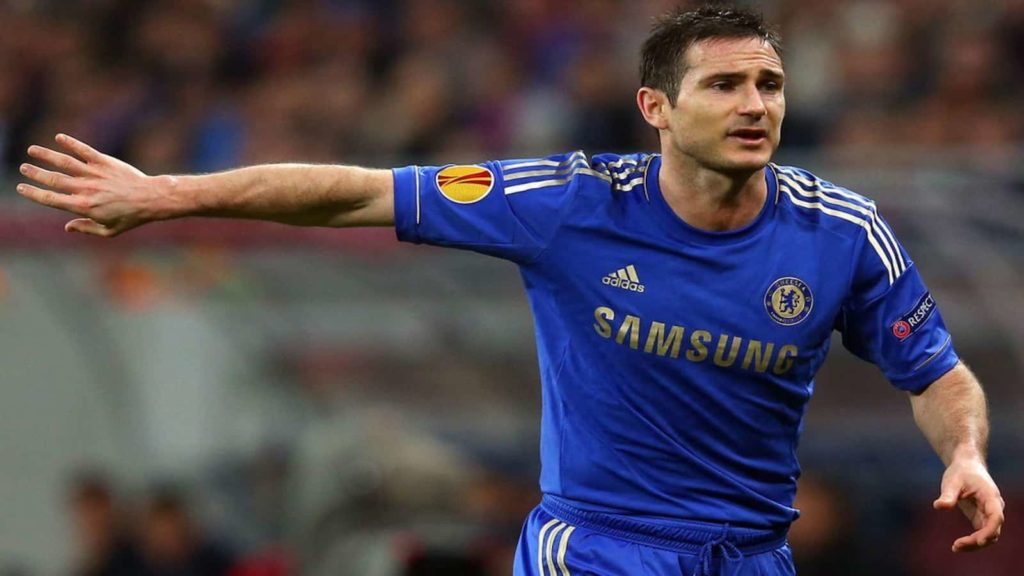 Chelsea legend Frank Lampard is one of the greatest English players of all time. The Englishman is the only midfielder on the list of Premier League top scorers. He was also a very efficient penalty-taker. One of the club's leading appearance makers, he featured for them 611 times in the league and scored 177 goals and also registered 102 assists. His goal-scoring record made him lethal on some of the Blue's top teams.
4.Sergio Aguero – 184 Goals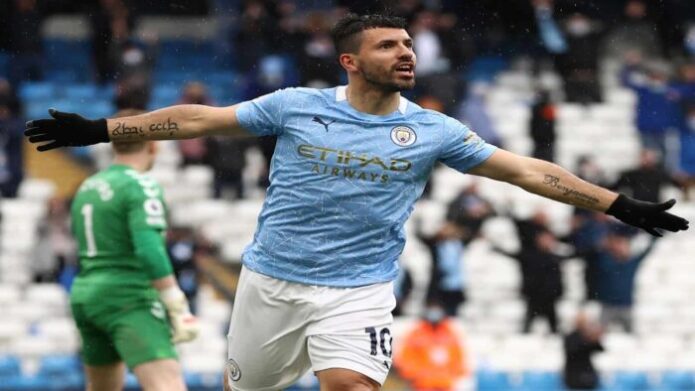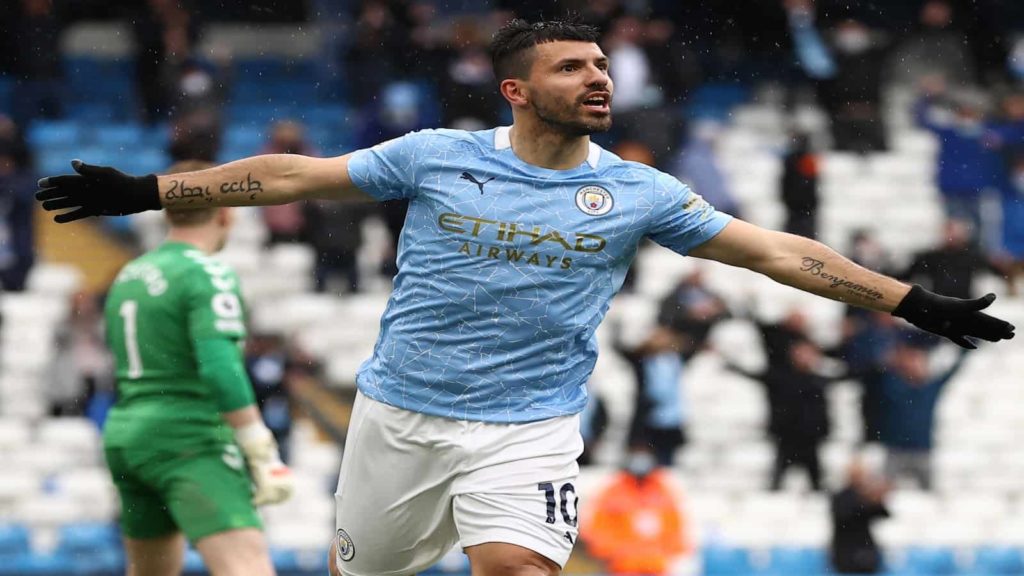 Sergio Aguero is the second active player on the list and has featured for Manchester City in the Premier League. He has scored 184 goals in 415 league appearances. The Argentine has won the Golden Boot once during the 2014/15 season. His track record at Manchester City was outstanding through out the decade.
Read More: Top Five Asian Players With All-Time Most Appearances In Serie A
3.Andy Cole – 187 Goals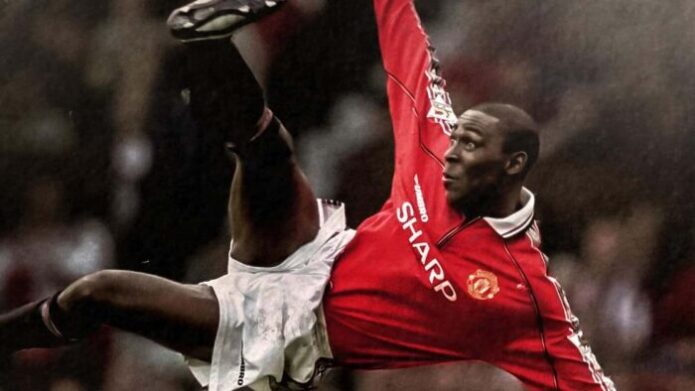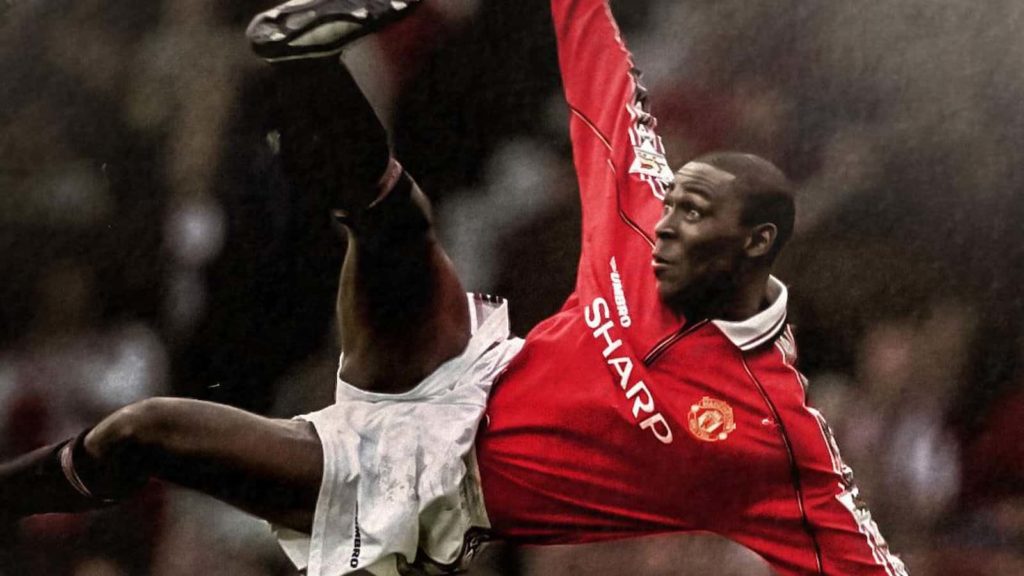 One of the few strikers to make more than 400 appearances in the English Premier League. Andy Cole scored 187 goals in 415 caps. The Englishman retired as a player back in 2008. He featured extensively for Manchester United during his career, but also played for teams like Blackburn Rovers, Leeds United, Manchester City, and Newcastle United among other clubs. He played a role in five Premier League titles.
2.Wayne Rooney – 208 Goals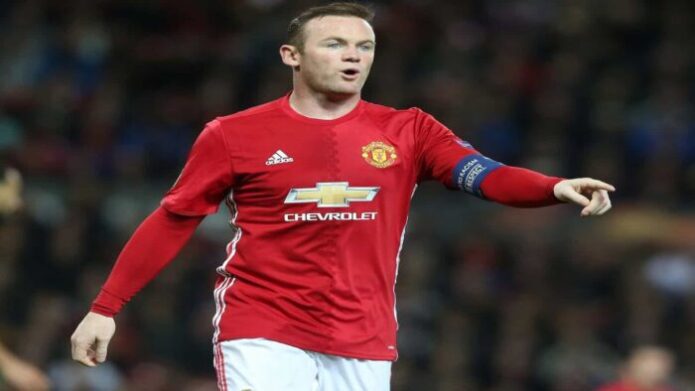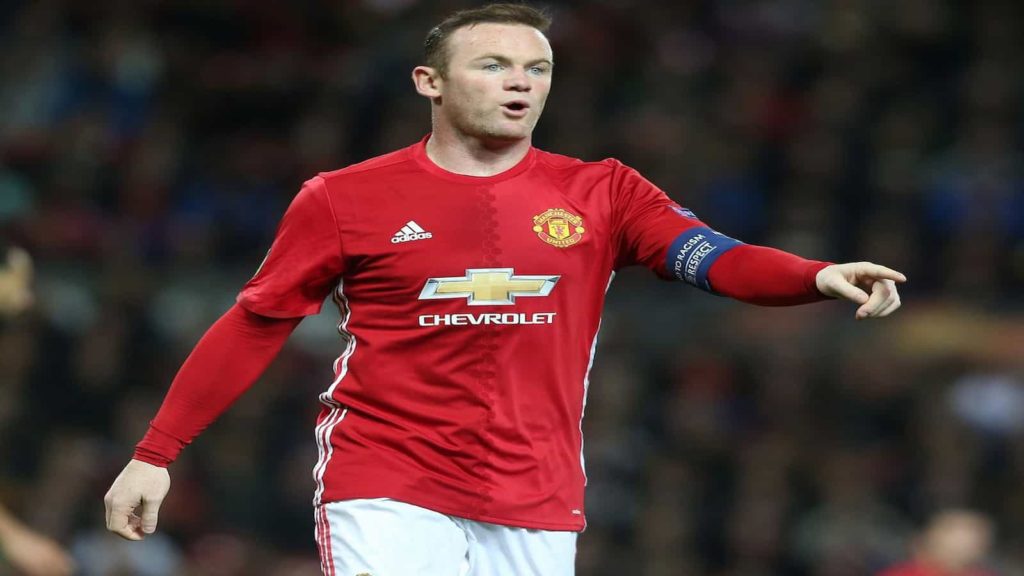 One of Manchester United's all-time greats and their highest goal scorer, Wayne Rooney is the only second player to have scored more than 200 goals in the competition. Rooney won 17 trophies at United in his 13 years at the club. Wayne Rooney remains one of the only two players to have registered more than 100 goals and assists in the history of the Premier League. Rooney was successful in domestic and European competitions for nearly a decade.
1.Alan Shearer – 260 Goals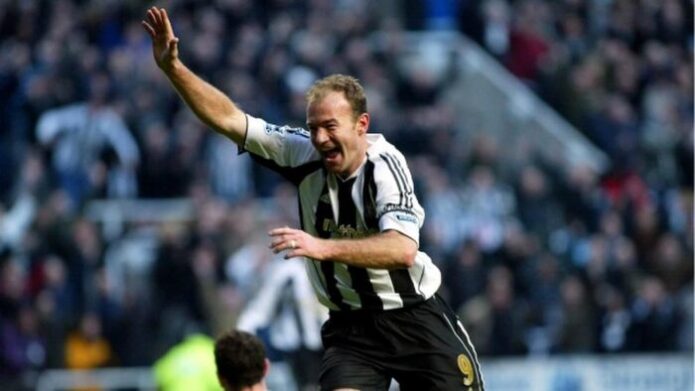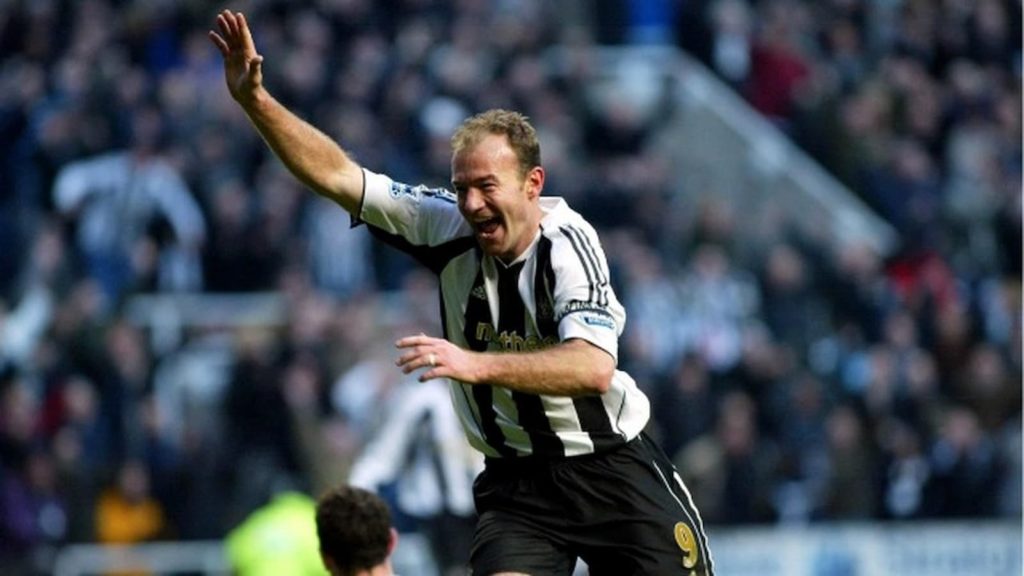 The all-time leading goal scorer in the history of the Premier League is Alan Shearer. The striker is a legendary figure at both Newcastle United and Blackburn Rovers, two clubs he has represented extensively in the league. Shearer scored 260 goals in 441 caps. He also won the Golden Boot on three occasions. . At this point, Harry Kane looks like the only one who can break it within the next decade.
Top 5 Players with most goals in Premier League
| | | | |
| --- | --- | --- | --- |
| Rank | Player | Goals | Appearances |
| 1 | Alan Shearer | 260 | 441 |
| 2 | Wayne Rooney | 208 | 491 |
| 3 | Andy Cole | 187 | 415 |
| 4 | Sergio Aguero | 184 | 415 |
| 5 | Frank Lampard | 177 | 611 |