Read about the Top 5 Most Goal scorers in Premier League history
The English Premier League is the top division football league in England. It is considered as the best football league in the world in terms of competitiveness and physicality. Every football player dreams of playing in the Premier League once in their lifetime. Some of the best Premier League clubs such as Manchester United, Liverpool FC, Chelsea, and Manchester City are famous all over the world. The League has seen many top-notch players in its history, in this article, we will take a look at the Top 5 all-time highest goal scorers in Premier League.
#5 Frank Lampard (177 goals)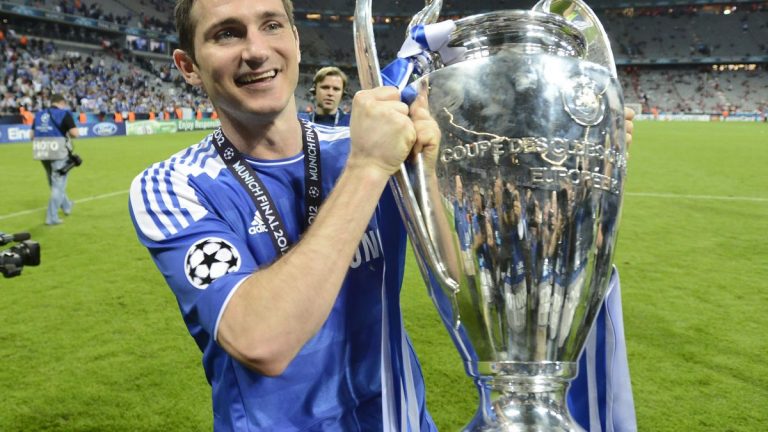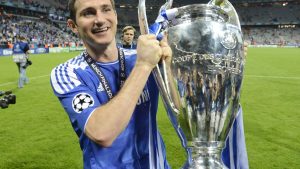 Frank Lampard was one of the greatest Premier League and English midfielders ever. A midfielder being in the list of top 5 scorers proves his ability to score goals. Lampard has scored a total of 177 goals in 609 appearances with a goal ratio of 0.29. Frank started his journey from West Ham's academy to later join Chelsea, where he became a club legend. He has won the Premier League (3 times), FA Cup (4 times), League Cup (2 times), and each of UEFA Champions League & UEFA Europa League in his beautiful career.
Also Read: Top Five All-Time Highest Goal Scorer in Serie A History
#4 Sergio Aguero (184 goals)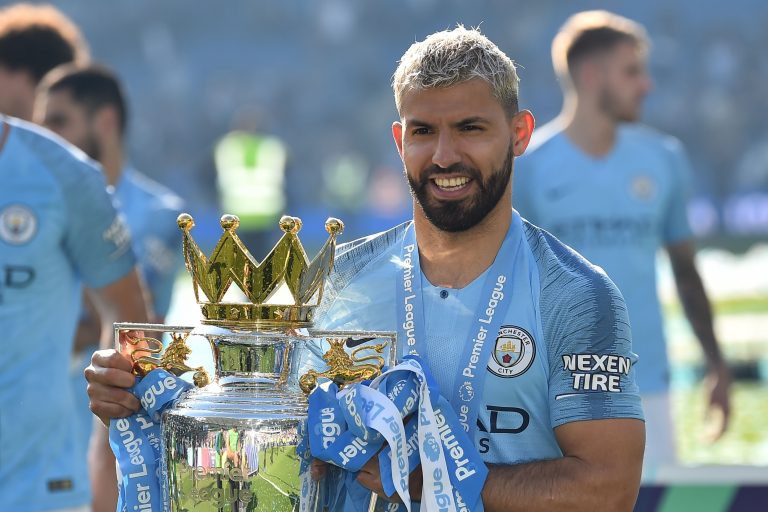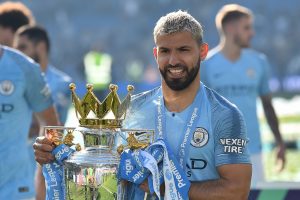 Sergio Aguero is a prominent Argentine forward with clinical finishing. Aguero is considered as a Manchester City legend, having played for only one Premier League club in his career. He has scored 184 goals in 275 matches with an impressive goal ratio of 0.66. Sergio Aguero holds the record of scoring the most premier league goals for a single club. Aguero has won the Premier League (5 times), FA Cup (1 time), League Cup (6 times), UEFA Europa League (1 time) and Copa America (1time) in his exceptional career. Aguero is featuring for FC Barcelona after leaving Manchester City this year.
#3 Andrew Cole(187 Goals)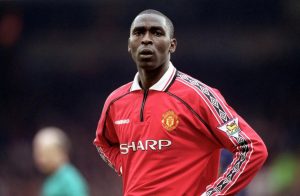 Andrew famously known as Andy Cole has represented a total of 8 premier league teams, mostly known for his time at Manchester United. Andy Cole scored a total of 187 goals in 415 games at a goal ratio of 0.45 in his Premier League Career. He won the Premier League title (5 times), FA Cup (2 times), League Cup (1 time) and the UEFA Champions League once in his career. Cole played for various clubs throughout this career but never lost his goal-scoring touch.
Also Read: Top Five Highest Goal Scorer in La Liga History of All time
#2 Wayne Rooney (208 goals)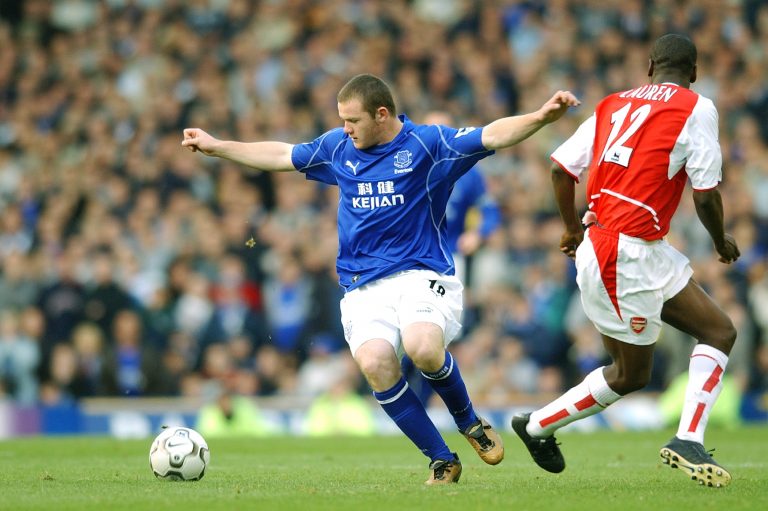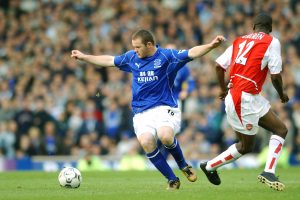 Wayne Rooney was considered one of the most prolific strikers in the world. Rooney was often compared to football's greatest Ronaldo and Messi for his excellent goal-scoring form. Rooney grabbed everyone's attention by debuting in the Premier League at the age of 16. He scored 208 Premier League goals in 491 games with a goal ratio of 0.42. Rooney has won some major honors in his career that include winning the Premier League (5 times), UEFA Champions League (1 time), League Cup (4 times), and FA Cup (1 time).
#1 Alan Shearer (260 goals)- The Highest Goal Scorer in English Premier League History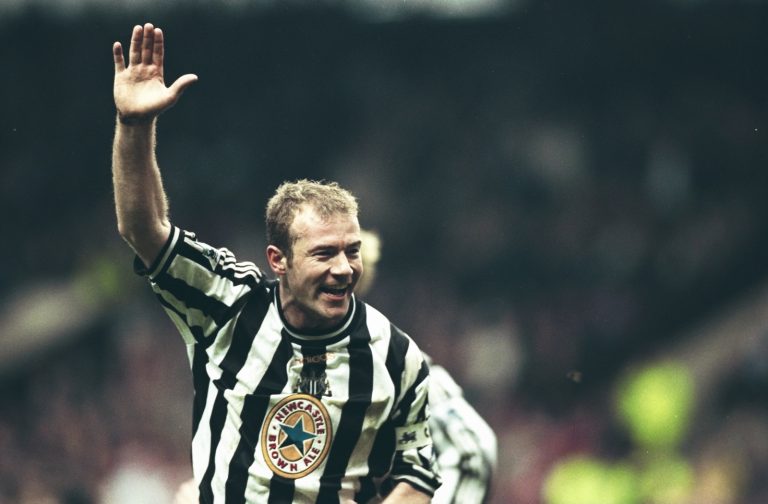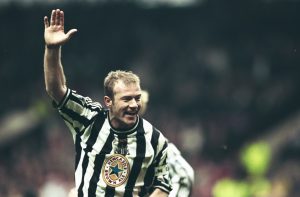 The England legendary forward ranks 1st in the list of all-time Premier League goal scorers. Nowadays he works as a football pundit but during his playing years, Shearer was one of the best forward in the world. He has scored a total of 260 goals in 441 games with an impressive goal ratio of 0.58. Shearer was to be a goal machine in his playing days for Blackburn Rovers and Newcastle United. Shearer has won the Premier League golden boot (3 times) and the Premier League title once with Blackburn Rovers.
Also Read: Giuseppe Meazza Birthday special [23rd Aug]: Remembering the Italian legend striker
Thank you for visiting The SportsLite