In the game of Cricket, the batsmen are the ones to set the levels up for each of the matches. However, certain parameters in batting scores gain a lot of respect and recognition. Scoring a hundred runs is a parameter that makes the batsman score a century. Now, cricket has had three different game types out of which Test cricket happens to be one. In a game of five days' duration, it is usually seen that batsmen tend to play more defensive during Test matches. So let us find out about the fastest century scorers of the Indian Cricket Team in test matches.
Have a look at these All-time Fastest Century Scorers of India
5) Hardik Pandya (86 balls): Fifth Fastest Century In Test Cricket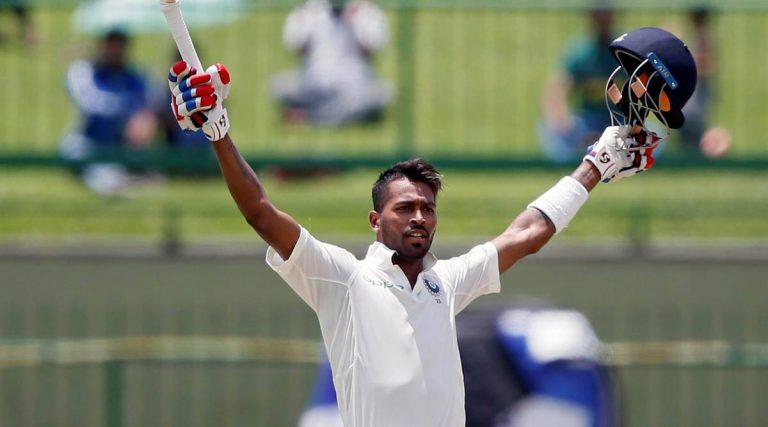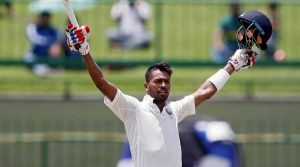 In the month of August of the year 2017, India played Srilanka in a Test match. This is exactly where Hardik Pandya's top-notch 86-ball century came into existence. Pandya joined Wriddhiman Saha in the middle order when the scoreboard read 322 at a 6 wickets loss. The latter could not stand longer and Hardik's score was just 50 out of 61 deliveries. As the loss of wickets kept going, Pandya smashed out with the support of the lower-order batsmen. The remaining 50 runs were secured just out of 25 more deliveries. This concluded Hardik's quick century in a Test match only within 86 deliveries.
Also Read: List of Top Five All-time Highest Run Scorer in IPL History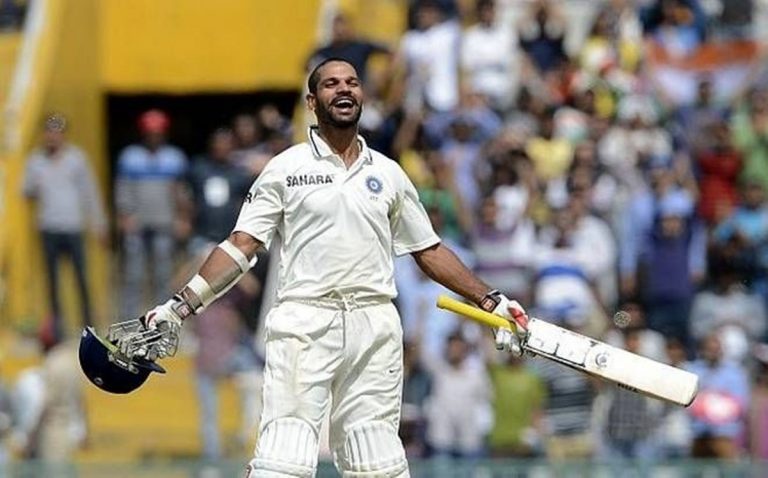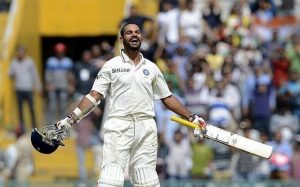 The fourth-fastest Test century scorer in Indian cricket is Shikhar Dhawan. His 85-ball ton came into occurrence during a Test match against Australia in 2013. Moreover, it was Dhawan's debut test match and he came out as an opener along with Murali Vijay. Reports suggest that Vijay kept his defense game on point while Shikhar took to attack more. His attacking spree landed him a century off just 85 deliveries and he kept moving on after that. The Aussies were finally able to dismiss him after a whooping 187-run inning.
3) Virender Sehwag (78 balls):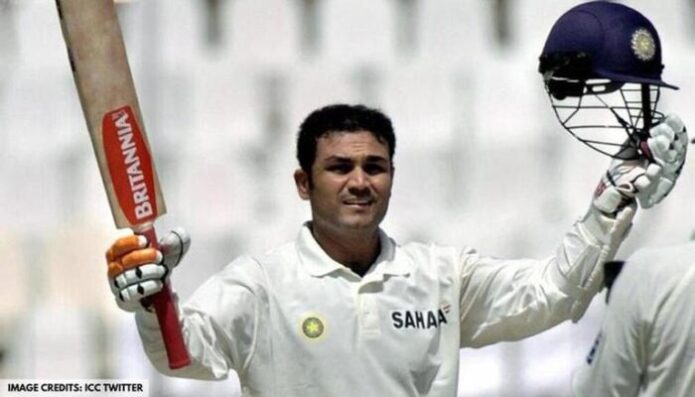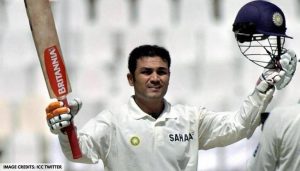 Virender Sehwag keeps his position still at third place amongst the fastest century scorers of the Indian Cricket Team in test matches. In the year 2006 during the month of June Viru scored this ton only off 78 deliveries. As he got down with Wasim Jaffer for opening, both of the batsmen played their attacking hearts out. The latter unfortunately missed out on his ton by just one run. However, Sehwag continued with his showmanship in batting. A single run out of the third delivery post lunchtime, fetched Viru the third-fastest test century by an Indian batsman.
2) Kapil Dev (74 balls):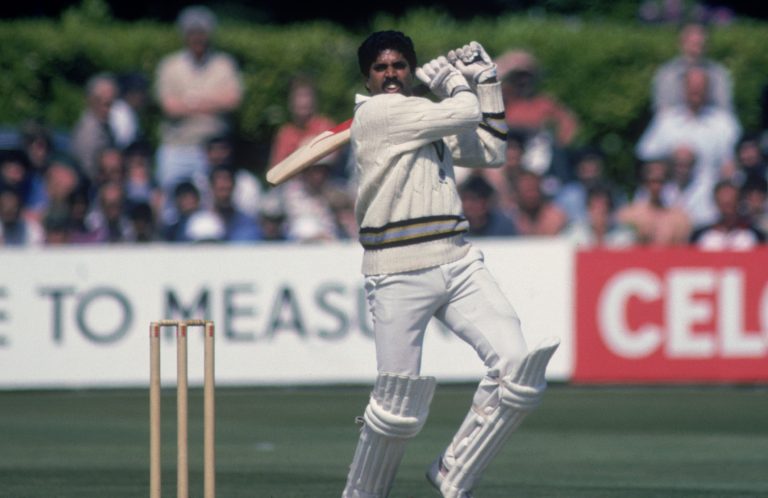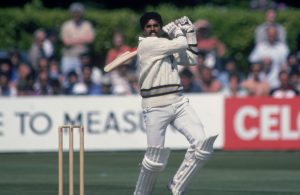 The lord of Indian cricket, Kapil Dev, established his fastest test match century in the month of December of the year 1986. This ton came out of just 74 balls in a match against Sri Lanka. Having come down at the sixth position, the all-rounder took charge right after Ravi Shastri's dismissal. He made the Srilankan fielders run around the entire field due to his constant attacking play. He secured a score of 163 runs and finally got out by LBW. This century made Kapil break his own record of 1982 where he scored a century off 86 deliveries in a test match against England.
Also Read: Top Five players who scored the Most Fifties in IPL history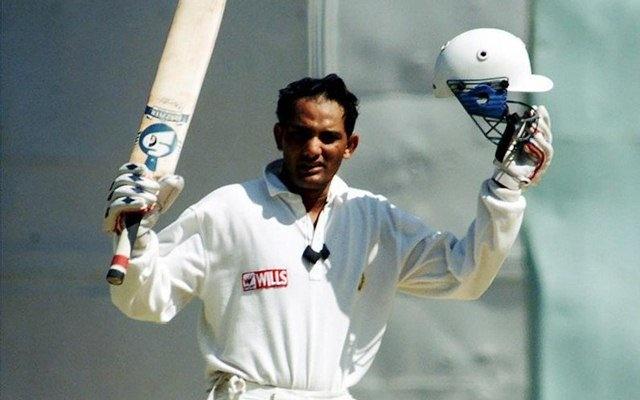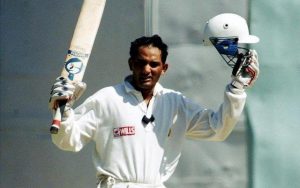 Mohammad Azharuddin holds a joint record alongside Kapil Dev among the fastest century scorers of the Indian Cricket Team in test matches. His fastest ton came about in the year 1996 against South Africa out of 74 deliveries. He faced the SOuth African bowling side with utmost confidence and attacked to his heart's content. As per reports, Azharudding struck a count of 18 fours and one six during his innings. He even hit five boundaries in one single over and such a brutal attack led him to score his record-setting century.
For more such interesting & unheard facts about cricket and sports, please visit thesportslite.com frequently.
Thank you for visiting. Have a good day ahead 🙂