The best thing about being an international sportsperson is to have the opportunity of representing one's nation. However, there are massively fortunate people in the world of cricket who have had a rather better opportunity. Some international cricketers have represented two different countries during their playing career's tenure. Well, such may happen for a variance of reasons ranging from multiple citizenships to political conflicts and or financial aspects. Let us find out about a few cricketers in the list of players who played for two countries in international cricket.
Have a look at these Players who played for Two Countries in International Cricket
Kepler Wessels: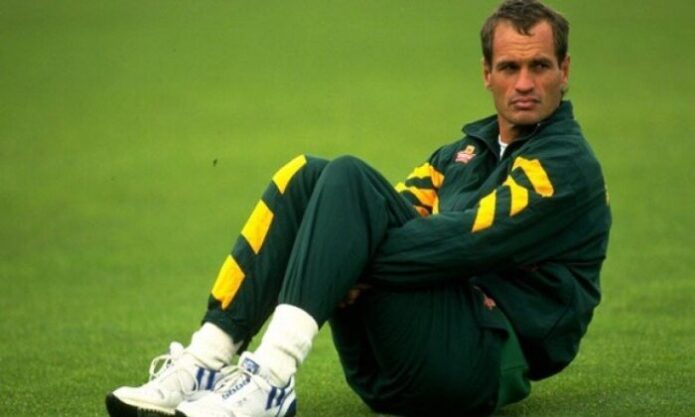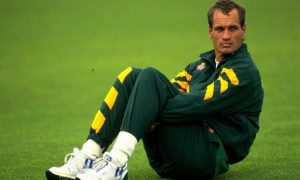 Kepler Wessels was a cricketer born in South Africa and throughout his career has represented the nations of South Africa and Australia. His career graph suggests his number of appearances as to 40 Tests and 109 ODIs. He represented Australia during the years 1982 to 1985. Afterward he was back to represent his motherland, South Africa, during the tenure of 1991 to 1994.
Also Read: Top 3 teams with the most IPL titles
Luke Ronchi: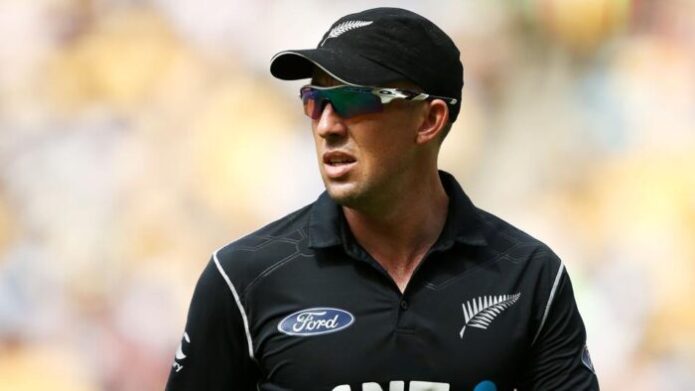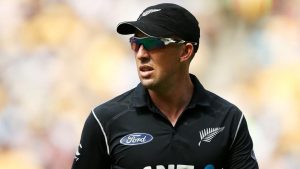 Luke Ronchi was born in New Zealand. However, the reason behind his addition to the list of players who played for two countries in international cricket is because he made his debut for Australia in 2008. Even though his opportunities were few in the Australian cricket team, he moved off to try his luck out in the squad of his homeland. Luke's idea was definitely a good choice to go with as he landed up a great career with the Kiwis in the New Zealand cricket team.
Dirk Nannes: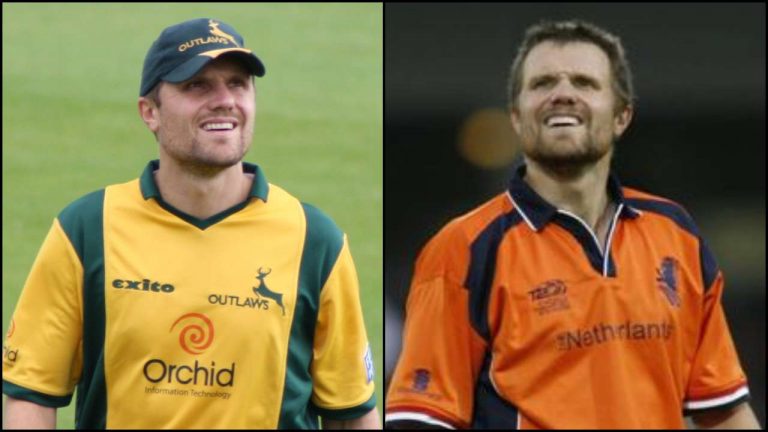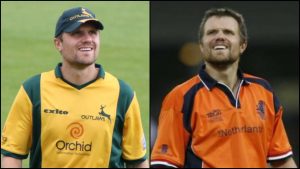 Dirk Nannes is a left-arm fast bowler who has represented both the nations of the Netherlands and Australia. However, his career comprises quite fewer appearances like just one single ODI and 17 T20 Internationals. He was a part of the famous victory of the Netherlands against England in the 2009 T20 world cup. Born in Australia, Dirk acquired Dutch citizenship through his parents.
Also Read:  Top Five highest 4th wicket partnerships in the IPL
Ed Joyce: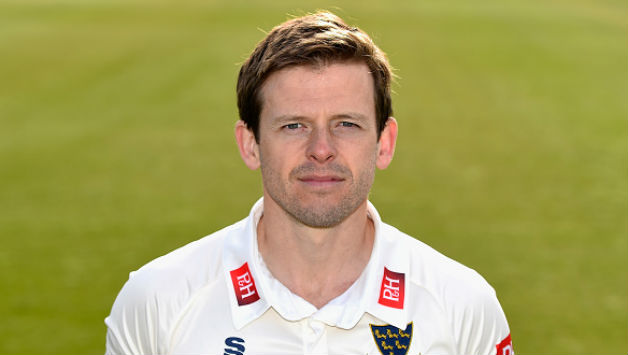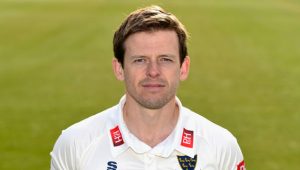 The Irish-born Ed Joyce, have been fortunate enough to set a few achievements in his bags. He represented England being a part of both the Ashes and the World Cup squad. His England cricket team tenure was between the years 2006 and 2007. After that, he played for the Ireland national cricket team where he was the first one to encounter a test match delivery and also the first one to get dismissed.
Eoin Morgan: Shockingly, he also played for two countries in International Cricket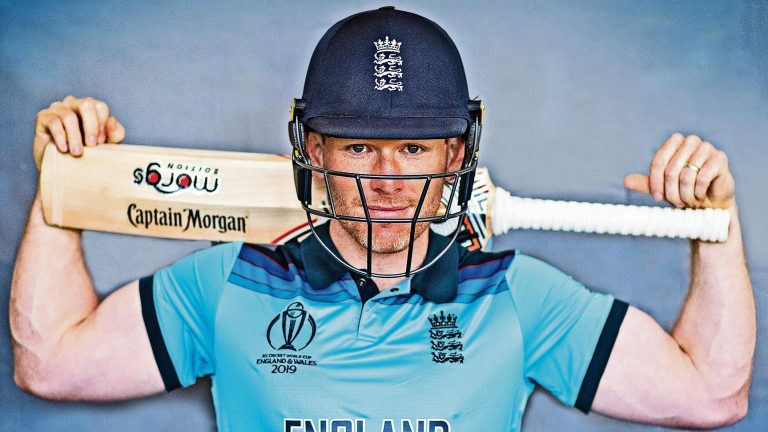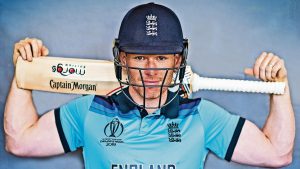 Eoin Morgan is another Irish-born cricketer who made his debut for his homeland cricket team in the year 2006. Although a part of the Ireland cricket squad, Morgan was hell-bent upon his wish to represent England. Due to his mother being an English woman, it was not difficult for Eoin to get a passport. He played for Ireland till 2009 and then made his debut appearance to represent England in the same year against West Indies.
Also Read: Top 5 teams with most wins in IPL history
For more such interesting & unheard facts about cricket and sports, please visit thesportslite.com frequently.
Thank you for visiting. Have a good day ahead 🙂