Test cricket is a kind of game that requires a fine balance between playing calmly and playing aggressively. Both of these two aspects are very necessary in order to battle out a fine test match. Indian cricket team lacks that balance margin by a fine line perhaps due to less aggressive playing opportunities. An addition of some quick run-getters or maybe half-century scorers can add wonders to the squad. It overall makes a huge difference in the test matches as well. In this article, let us find out about the top five Indian players with the fastest fifty in Test cricket.
Have a look at these All-time Fastest Half-century Scorers for India
5) Kapil Dev (33 balls): Fifth Fastest Fifty In Test Cricket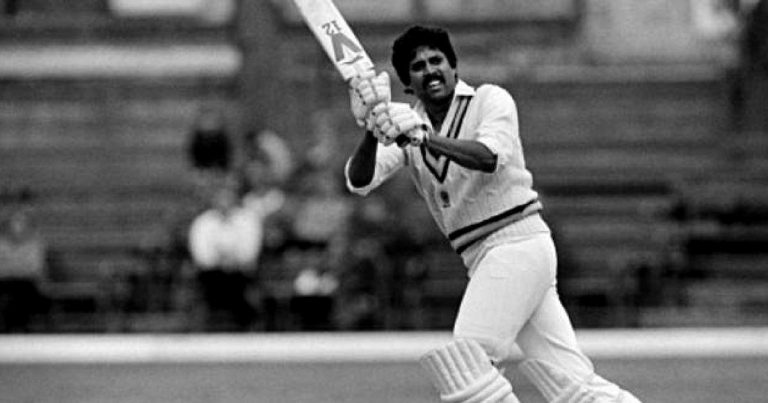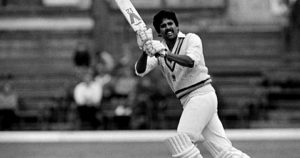 One of the best all-rounders of Indian cricket, Kapil Dev has scored numerous half-centuries during the tenure of his career. His most notable fastest test century has been recorded in England. In the year 1982, during the first test match at Lord's, he set this record. Kapil scored a half-century in just 33 deliveries in the match.
Also Read: Top Five players with most catches in IPL history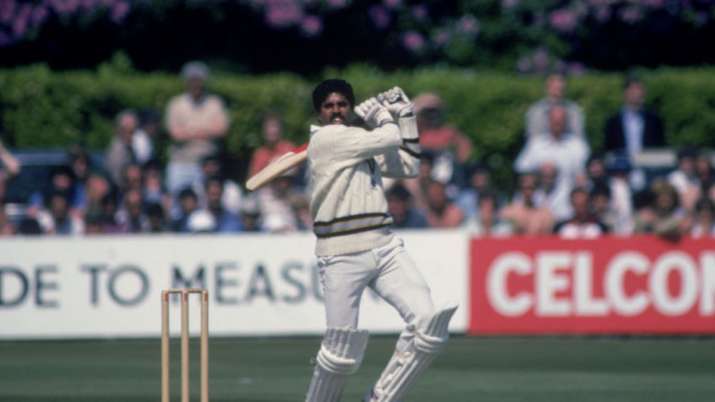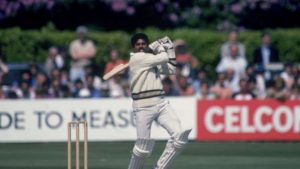 Kapil Dev comes back as the fourth position holder amongst the top Five Indian players with the fastest fifty in Test cricket. He secured this position after knocking a half-century yet again right off just 33 deliveries. This happened in the year 1978 during a test match against Pakistan. at Karachi.
3) Virender Sehwag (32 balls): Third Fastest Fifty In Test Cricket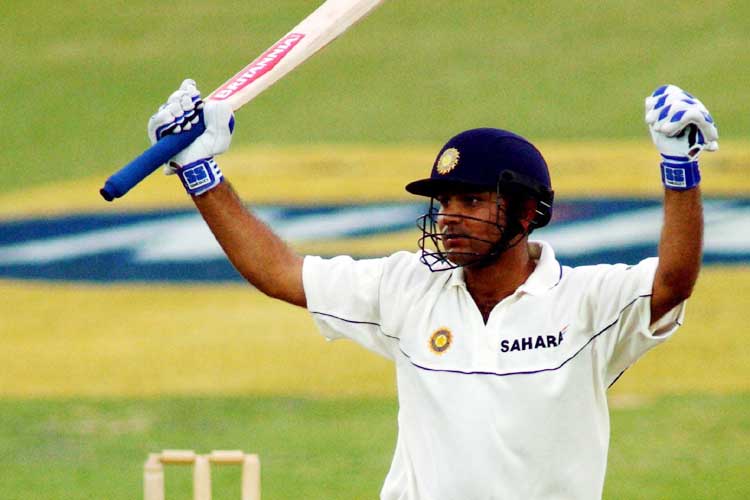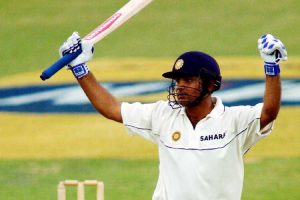 In the year 2008, Virender Sehwag scored a real quick half-century out of just 32 balls. He did so in a test match against England in the year 2008. He started out as an opening batsman for the match.
2) Shardul Thakur (31 balls):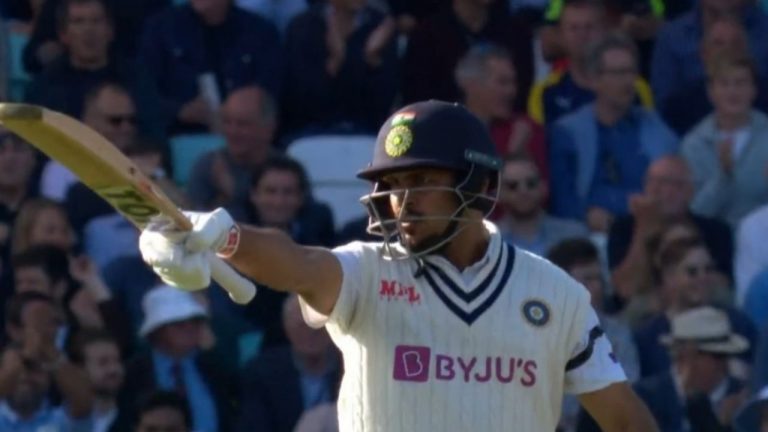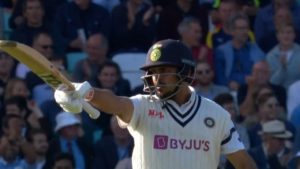 A younger addition to the list of the top five Indian players with the fastest fifty in Test cricket is none other than Shardul Thakur. His half-century against England in the recent test series came out of just 31 balls. This quick knock includes 7 boundaries and 3 sixes. This half-century sets Shardul in the second position of this list.
Also Read: Top Five bowlers with most four-wicket haul in IPL history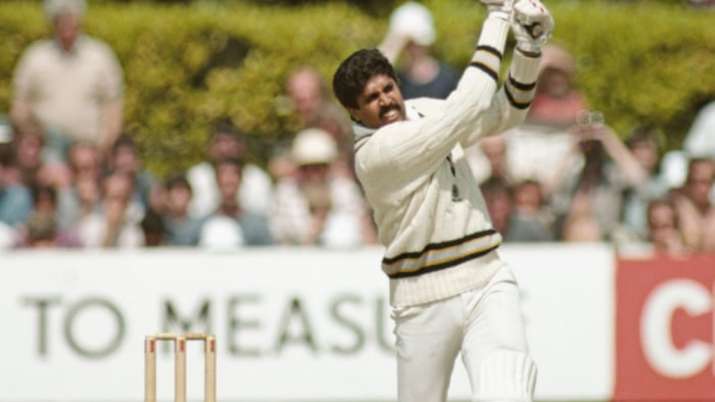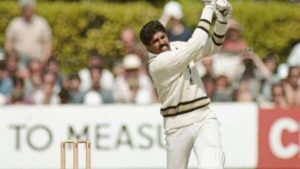 A similar addition for the third time in this list has to Kapil Dev once again. To date, he holds the fastest test fifty record. The knock that set him again in the first position of this list is during the second test with Pakistan. Kapil Dev scored a half-century in just 30 deliveries and it remains an unbroken record by an Indian cricketer to date.
For more such interesting & unheard facts about cricket and sports, please visit thesportslite.com frequently.
Thank you for visiting. Have a good day ahead 🙂