Read about Top Five Players with Most Centuries in IPL
IPL has been the tournament to feature the world's best cricketers. Many players have got the chance to represent their country after playing in IPL. The tournament has been a fruitful place for batsmen, Audience enjoys nothing more than watching hard-hitting and match-winning innings. As fans, we all know how difficult it is to score a hundred in a T20 given that a team can only face 120 balls. But IPL has seen many great knocks and centuries. In this article, let's take a look at Top 5 players to score the Most Centuries in IPL tournament so far. 
#5 AB de Villiers (3 centuries)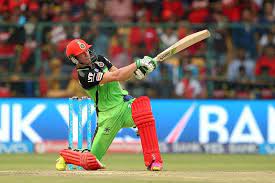 Ranking 5th in this list is all-time South Africa's greatest AB de Villiers. AB de Villiers has scored 3 centuries to date. He's one of the most entertaining batsmen of our generation. AB de Villiers has so far played 162 innings in IPL scoring 5056 runs. He's got an average of 40.77 with a strike rate of 152.38.
Also Read: List of Most Hat-trick takers in IPL history
#4 Shane Watson (4 centuries)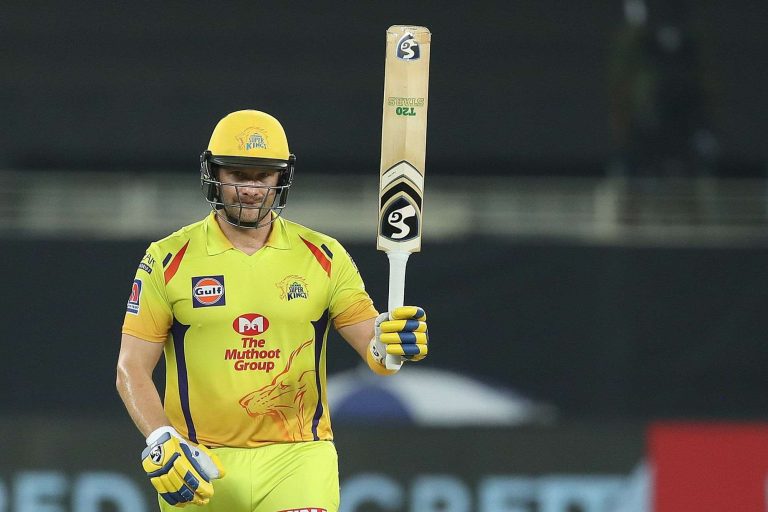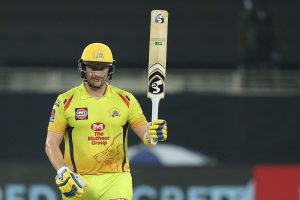 Shane Watson ranks 4th on the list. Playing from the first season, the Australians has scored 4 mind-blowing centuries in IPL. Watson has played a total of 141 innings scoring 3874 runs. He has an average of 30.99 and a strike rate of 137.91.  
#3 David Warner (4 centuries)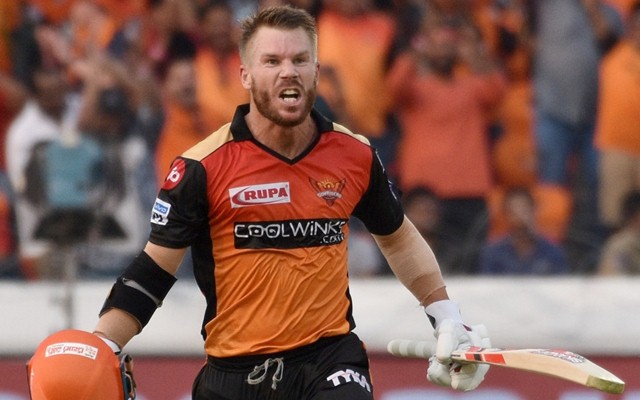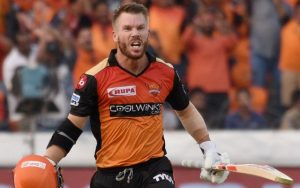 Undoubtedly David Warner is one of the finest batsmen of our generation. The Australian power hitter stands 3rd on our list. With scoring a total of 5447 runs in 148 innings, Warner maintains an excellent average of 42.22 with a strike rate of 140.13. David Warner has got 4 centuries to his name to date in IPL. 
Also Read: List of Top-5 fastest IPL fifties
#2 Virat Kohli (5 centuries)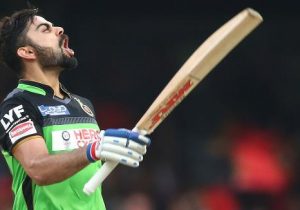 The Indian captain stands tall in the 2nd ranking of our list having scored 5 unbelievable IPL centuries. Virat has got 6076 runs to his name, most by any batsman in IPL having played in 191 innings. Virat has got an average of 37.97 and a strike rate of 130.41. 
#1 Chris Gayle (6 centuries)- Gayle holds the record of Most Centuries in IPL History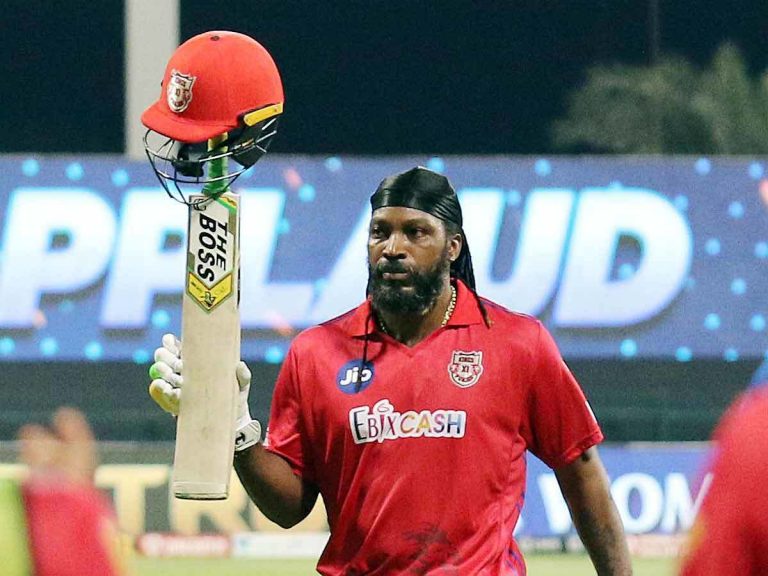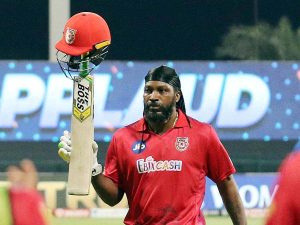 The Universal Boss holds the number 1 position for most centuries in the IPL list, having scored 6 great centuries. Gayle is undoubtedly one of the most destructive batsmen in limited over batsman in the game's history. Chris Gayle has played 139 innings in IPL so far scoring 4950 runs. He has an impressive average of 40.24 and a strike rate of 149.45. 
Also Read: Top Five Most Expensive Bowling Spells in IPL History
Thank you for visiting The SportsLtie