Widely considered an unforgiving format, T20s have the ability to make or break you in a span of an over. Batters are predominantly concerned with doing as much damage as possible while bowlers instinctively try to contain them. Some may say that taking wickets take a back seat as containing runs becomes the primary motive of bowlers in T20s. This totally depends on how the reader may perceive it. In T20s, a bowler is assigned just 4 overs to bowl, which is 24 balls per match. While taking wickets in bunches are a common phenomenon, taking 4-wicket hauls isn't the case. Only a select few have been able to grab a 4-fer in the grandest T20 stage of them all. This article is a tribute to their special efforts. That being said, here's a list of the top five bowlers with the most 4-wicket hauls in the T20 World Cup.
Top Five Bowlers with Most 4-Wicket Hauls in T20 World Cup
5. Lendl Simmons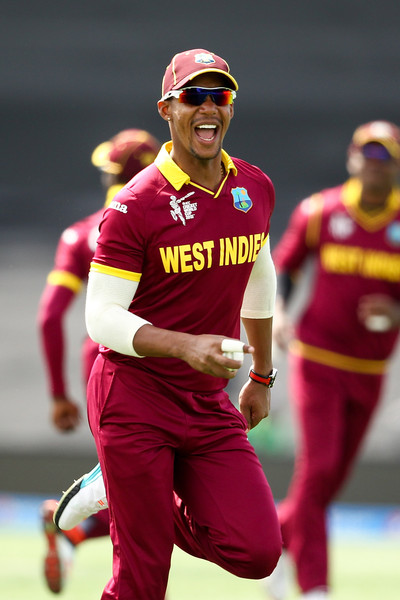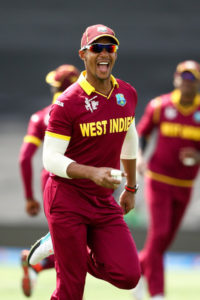 Lendl Simmons may not have a lot of feathers under his cap as a part-time bowler, but he still holds a 4-wicket haul in the T20 World Cup. Having bowled just 6 overs in the WT20, Simmons has an impressive 6 wickets to his name.
Also Read: Top Five All-time highest 8th Wicket Partnerships in T20 World Cup
4. Shahid Afridi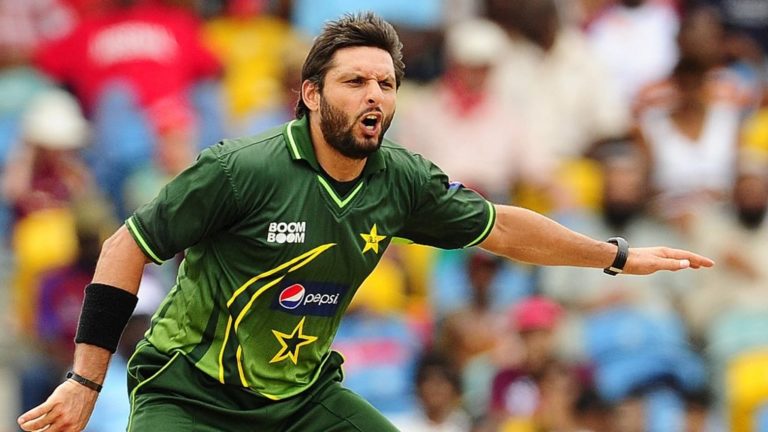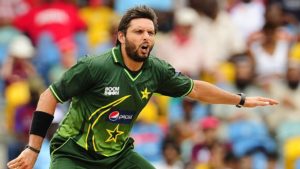 Calling former Pakistani all-rounder Shahid Afridi a jack of all trades wouldn't be a disservice to him. The ultra modernist revolutionized the aggressive style of batting for Pakistan. With 546 runs and 39 wickets in the tournament, Afridi is a certified legend of the T20 World Cup. Shahid's brilliance with the ball has graced us with two 4-fers in the T20 World Cup as well.
3. Sakib-Al-Hasan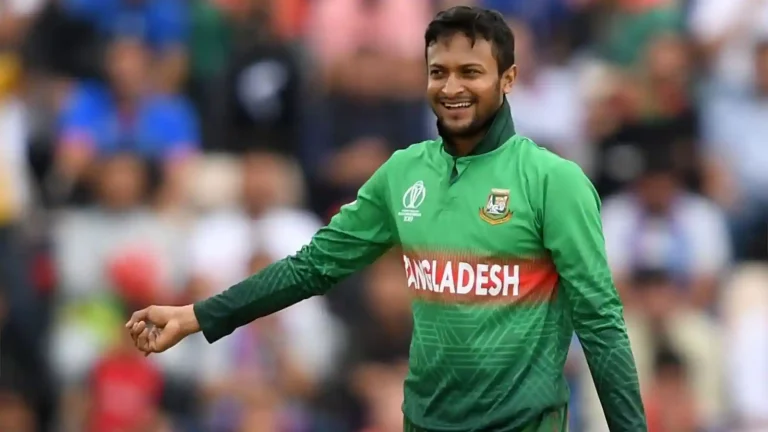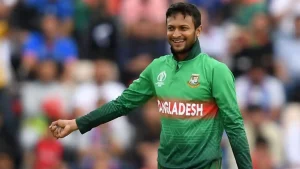 Arguably the greatest cricketer Bangladesh ever produced, Sakib's inclusion in this list shouldn't come as a surprise. The quirky slow left-arm orthodox bowler has a couple of 4-fers in the WT20 to his name as well. With an economy of 6.64, Sakib has proved that not only can he take wickets but also contain runs. The only active bowler present in this list, Sakib still has an opportunity to be no. 1 in this list if he grabs another 4-fer.
Also Read: Who is Deepak Chahar girlfriend Jaya whom the young star proposed after CSK vs PBKS match
2. Morne Morkel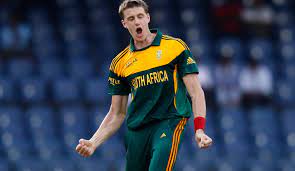 Morne Morkel, the tall lanky fast bowler from South Africa occupies the 2nd spot in the list. Morkel has been outfoxing the batters with his precise control, pace, and bounce through the course of his career. He always proved hard to get away and has picked a 4-wicket haul twice in the 17 matches he's been a part of in the T20 World Cup.
1. Saeed Ajmal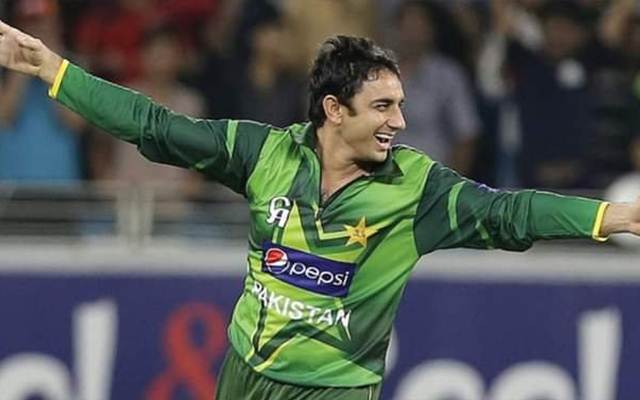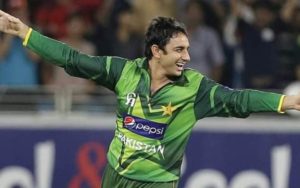 Leading the charts with the most 4-wicket hauls in the T20 World Cup, former Pakistani spinner Saeed Ajmal sits atop all. The Ace off-spinner has taken a record 3 4-fers in the WT20 in the 23 matches he's played for his side. Ajmal is also in the leading wicket taker's chart for the WT20 with 36 wickets in 23 matches. All these accomplishments make Ajmal tailor-made for the big leagues.
Also Read: Top Five players to hit most fours in T20 World Cup