Desmond Ridder is excited & expects the Falcons to be explosive with the stars he's surrounded with. The quarterback is confident about his offense as he hopes this year's NFL season will be much more fruitful for the Falcons.
Expecting Explosiveness
This offseason, Falcons head coach Arthur Smith announced that Desmond Ridder would be a starter in the 2023 NFL season. We'll see with time if Ridder is the long-term answer to Falcons' quarterback woes. However, after being selected as a starter, Ridder is expecting his team to be explosive offensively given the stars Falcons are studded with.
The Falcons added running back Bijan Robinson, who was No. 8th overall pick in the 2023 NFL Draft. Falcons also traded TE Jonnu Smith from the Patriots this offseason to strengthen the squad. Furthermore, Falcons signed free-agent WE Mack Hollins for a one-year contract to provide more options. Last season, Falcons were lacking in explosiveness & that's one aspect they want to strengthen this time around. Falcons' ranked 7th in explosive run plays & 30th in explosive passing plays.
Read More: DeAndre Hopkins desires for a "stable management" in 2023 & the seasons to come
The powerful backfield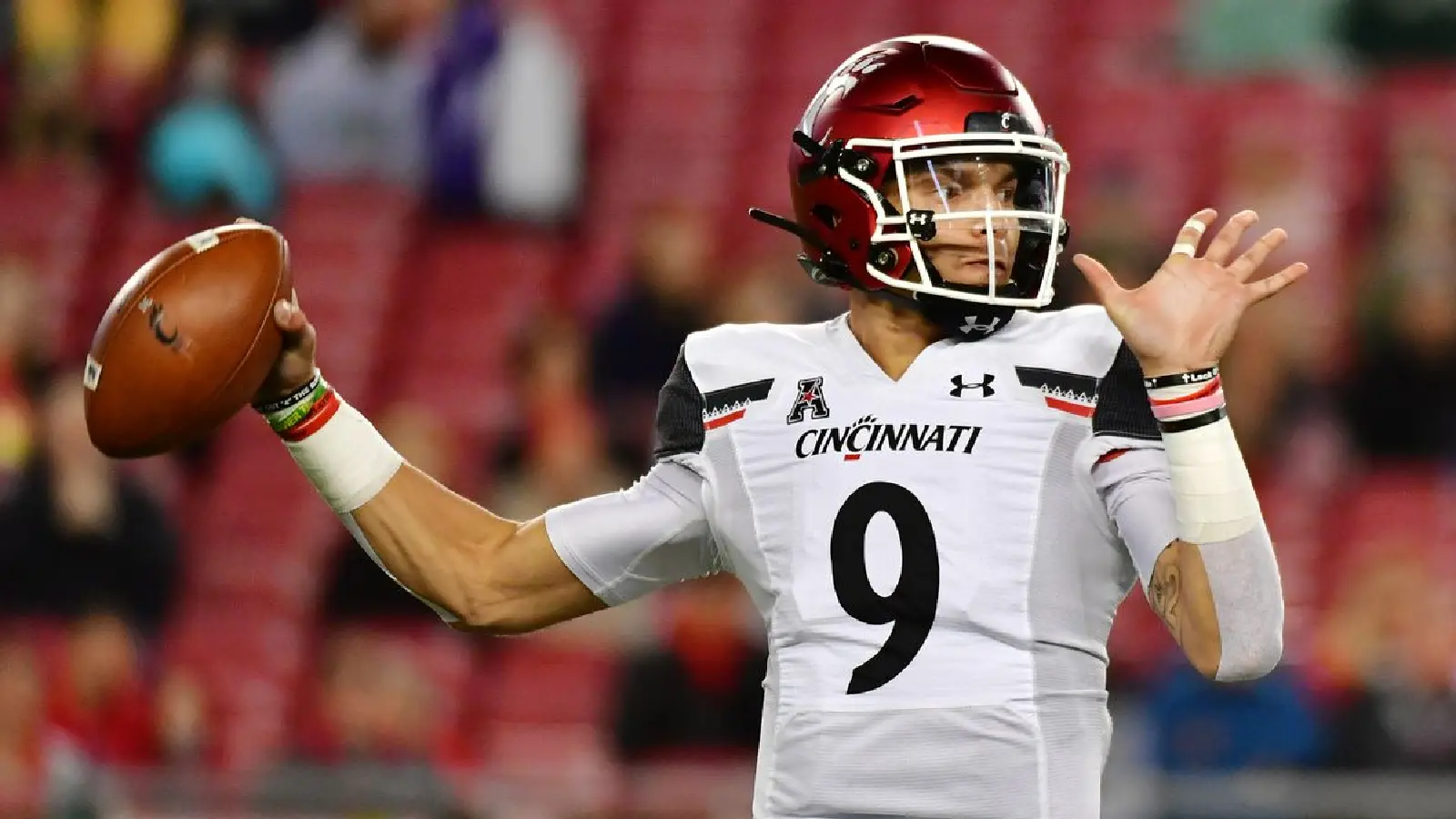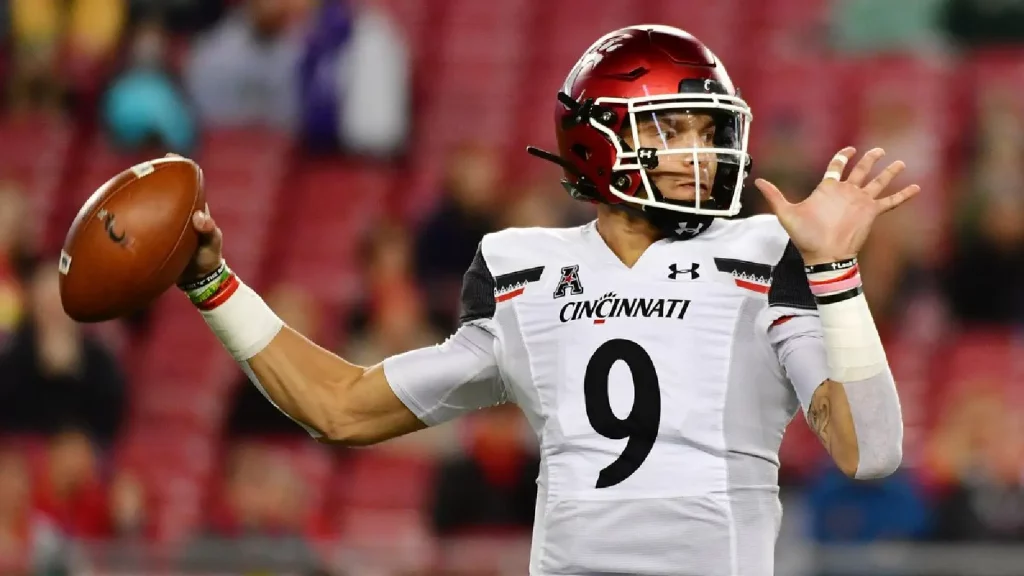 Desmond Ridder is looking forward to exploit teams with the explosiveness, Falcons can muster with the powerful backfield. The 23-years-old quarterback will team up with running back Bijan Robinson, TE Jonnu Smith, WE Drake London, TE Kyle Pitts, RBs Tyler Allgeier & Cordarrelle Patterson. Ridder is confident that his job will be a lot easier with the talent he joins this season.
On NFL Network's Good Morning Football, Desmond Ridder said, "As an offense, you look for explosive plays, and get 'em anyway you can, whether that's to Drake (London), whether that's to Kyle (Pitts), a guy like Jonnu (Smith), Mack Hollins, it doesn't matter. But then when you can just hand the ball off and give it to a guy like Tyler Allgeier or Bijan or C.P. (Cordarrelle Patterson) and let them go, it just makes my job a lot easier. So when they drafted Bijan, I just knew that this offense has something to be explosive. We're able to go out there, and whether it's the run game, pass game, play-action, doesn't matter, we think that we're gonna be pretty explosive."  
Read More: LB Drue Tranquill signs with the Chiefs; says he knows 'there's no promises' on starting role