Drue Tranquill has signed with the Kansas City Chiefs for the 2023 NFL regular season. Last season, Tranquill was playing for their divisional rivals, the Los Angeles Chargers.
You've got to earn your place
Drue Tranquill, the former Chargers' LB has signed with the Chiefs in free agency. Tranquill spent his last four NFL seasons with the Chargers. Surprisingly for Tranquill, the Chargers didn't try to get him back this season. Although the former Chargers' linebacker stayed in free agency for a week to see how things would work out before signing with the Chiefs. The Kansas City Chiefs were already eyeing on him since he was in free agency to solidify their linebacker group. The 27-years-old linebacker has still chosen to sign with Chiefs knowing he wouldn't be a starter but rather would need to earn his spot.
The Chiefs' head coach & general manager had a clear message for Tranquill that said, 'Drue, there's no promises here, we love you as a player. We love what you're able to do. You're super-versatile. You're a total linebacker and can do it all — but we've got a lot of great players here, and you're going to have to come in here and earn your way.'
Read More: 49ers LB Fred Warner looking forward to 2023 season ; says defense wins Championships'
Dure Tranquill: Been here already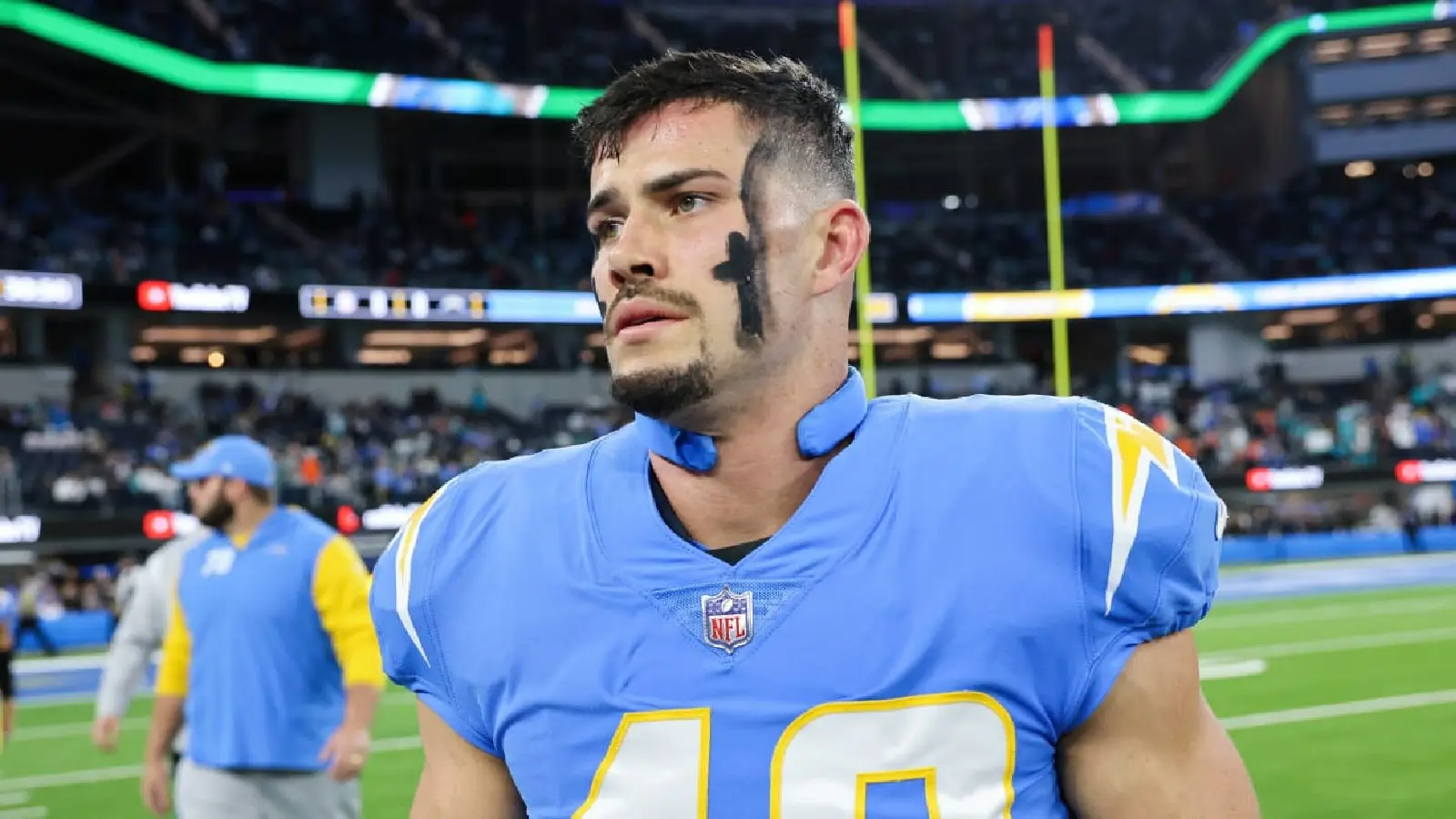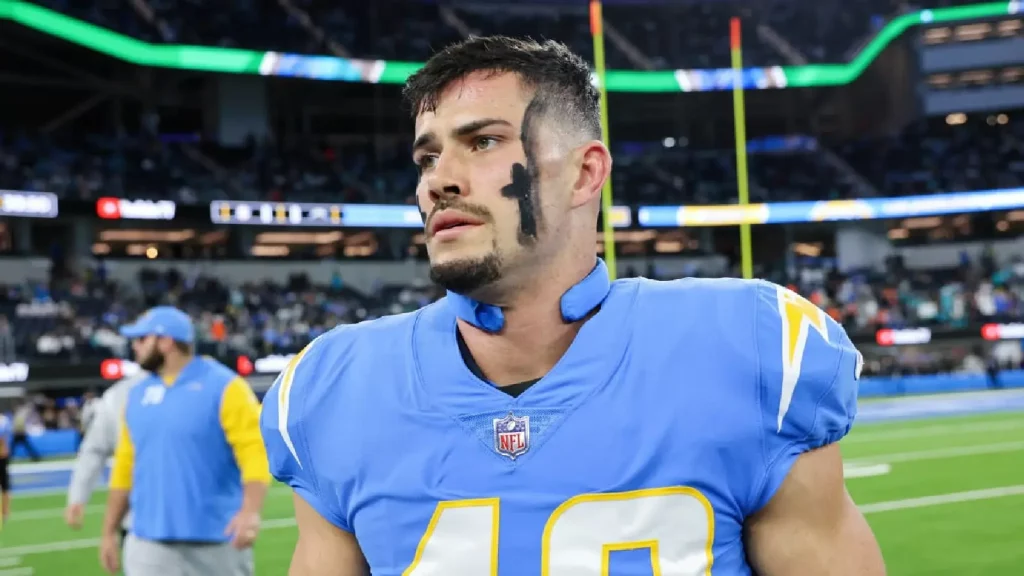 Yes, as admitted by Tranquill, he has already lived it, choosing a team where he had to earn his place. The 6-foot-2 linebacker remembered his collegiate career days where he chose Notre Dame over Purdue. The linebacker said that Purdue was ready to make him a starter but Notre Dame needed him to earn his way.
What motivates Tranquill to do it again is, to face challenges that will ultimately improve him. While admitting this, his words were, "If I've learned anything in my story, it's when I surround myself with people who are as good — or better than — I am, I always end up coming out better on the other end.
It will be interesting to see how things pan out for Tranquill in the upcoming 2023 NFL regular season with the Chiefs.
Read More: Free-agent Chris Harris hopes to 'hop on with' team having a chance at Super Bowl 13th Season