A retirement plan is a must for every athlete, be it any sport. We have seen many instances where players ended their careers due to serious injuries, especially in contact sports. The players should also feel secure about their future to give everything the game asks for. Fortunately, the NFL does have a pension plan for their retired players given they fulfill some basic conditions. Let's discuss everything about NFL Pension Plan for Retired Players.
Who is Eligible for the Pension Plan?
The pension plan for retired NFL players is pretty simple. If the players have played for at least 3 seasons in the league, the player qualifies for the plan. Sounds easy, right? But stats say otherwise, the average NFL career only spans up to 3.3 years which means majority of the players do not tick the box at all. You may be interested in this: Top 5 fastest QB 40-yard Dash Times in NFL history
When does a player starts receiving the pension?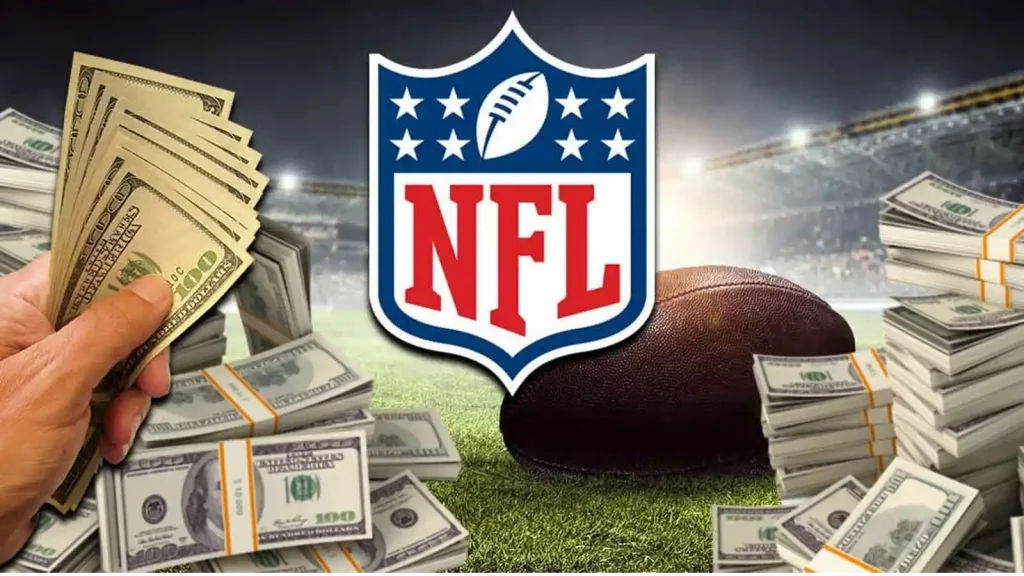 If the player has completed the bare minimum 3 seasons in the league, the pension starts to cash out from the age of 55. However, if the player has played any season in the league before 1993, the player may be able to cash out from the plan from the age of 45.
How much money does the NFL Pension Plan Guarantee?
There is no fixed amount that a player is bound to receive as it depends on when the player has retired. However, a player who has played for minimum 3 years receives at least $21,000 per year. Similarly, a player who has played for at least 5 years or more & 10 years or more is bound to collect $35,000 & $105,000 respectively.
Additional retirement benefits
The NFL players also enjoy other additional benefits depending upon the number of years they've played in the league for. The Second career savings plan is a 401(k)-type plan in which the employee's input has to be matched by the employer, two-for-one. The players who have played for at least two seasons in the league qualify for this plan.
In addition to this, there is a player Annuity program for which a former player has to at least have 4 season under his belt. Moreover, there is an Insurance plan after the 5 years post-retirement with premiums as high as $35,000 annually & $25,000 each for medical & mental care services. Read More: Most followed NFL teams on Instagram
Thank you for reading it. Leave us a comment if you liked it.
Do follow us on: Google News | Facebook | Instagram | Twitter | Youtube | LinkedIn
Have a good day ahead 🙂