Tom Brady will be seen once again at the Gillette stadium for the Patriots' season opener not as a player but as their guest. The team owner Robert Kraft announced last month that they will honor TB12 at the home stadium when the season starts.
The well-deserved honor
The week 1 will be in Foxborough for Tom Brady at the Patriots. The New London Patriots will host Philadelphia Eagles in the season opener where the legend of the game Tom Brady will see the honors. The former Patriots quarterback is the legend of the game & has spent two decades with the Patriots. During an appearance with the ESPN, Tom Brady opened up to the excitement of the homecoming this season saying, "It was such a kind gesture by RKK (team owner Robert Kraft), who I've been in touch with since the season ended. We've always had a great relationship. From the moment that I stepped foot in Foxborough, I've cherished that opportunity, and I've always felt like I've been a member of that organization."
Tom Brady had a homecoming once in NFL 2021 season but in different colors, for Buccaneers in week 6 when his team defeated the Patriots. Remembering this day, Tom Brady said, "I went back there one time, it was in an opposing uniform, which was a different type of welcoming, although people were very polite, and I had a great experience. To be able to go back there in a different frame of mind, a less competitive frame of mind, and I'm always pulling for the Patriots."
Read More: Mac Jones hints Patriots' Innovations in Offensive Strategy
The two decades of togetherness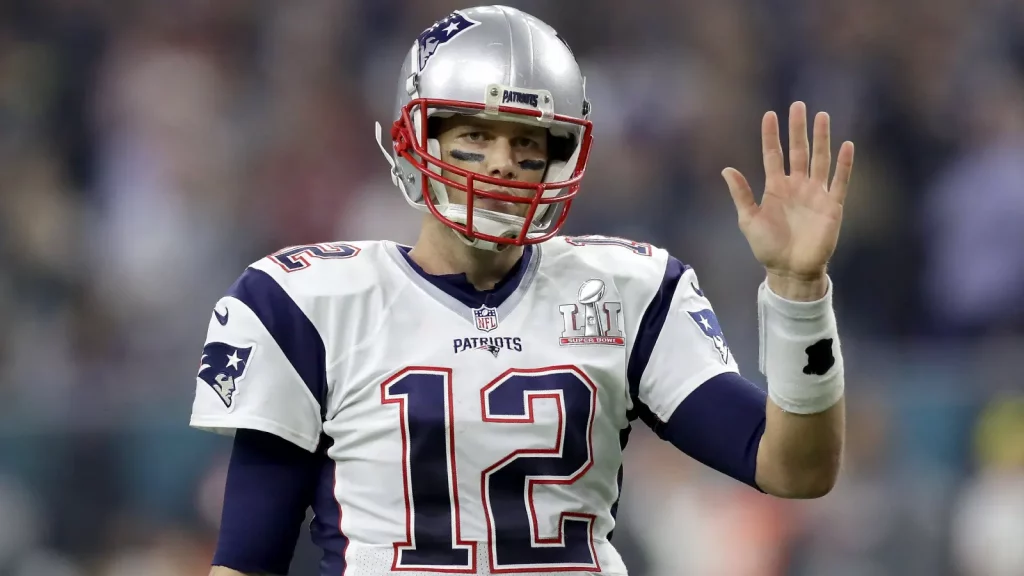 Tom Brady spent twenty years with the Patriots & touched new heights to become the legend of the game. He was their undisputed starter for 18 seasons. During the course of his two decades long time with the Patriots, he secured six Super Bowl victories & 17 division titles including 11 consecutive titles from 2009-2019. In addition to that, Brady had nine Super Bowl appearances with the Patriots. He won the Super Bowl MVP award with Patriots for a record four times.
Read More: NFLPA Seeks $41.8M in Unpaid Licensing and Marketing Payments Amidst Crypto Collapse