Green Bay Packers quarterback Jordan Love believes his team has got almost everything a defense heavy side needs to standout. The Packers will be looking forward to showcase their strength with the young caliber they're equipped with.
The offense you'll Love
The Packers quarterback Jordan Love is looking forward for an amazing year with the offense the team has this time around. Jordan Love will be the starting quarterback for the Packers in the NFL 2023 regular season. The Packers made Love their starting quarterback after Aaron Rodgers was traded to the New York Jets days before the 2023 NFL Draft. The 6-foot-4 quarterback has had only one official NFL start to date & will enter this NFL season as the QB1 for the Packers. Love completed his first mandatory minicamp & believes the minicamps has helped him grow confident entering his debut season as a starter.
Love praised his team saying, "I think we've got a great team." I think we have a good offense, a young offense. We have a lot of work to keep putting in, keep building together. And I think we have a really good defense. Once we get everybody back and healthy, we'll be really good. He further added, "I think we've got playmakers on offense. I think all the weapons we have at receiver, tight end and running back, we've got guys who can make plays. … I think once everybody gets rolling, gets comfortable with the offense and being where they need to be every play, the sky's the limit for us."
Read More: Top 5 fastest QB 40-yard Dash Times in NFL history
Jordan Love: numbers so far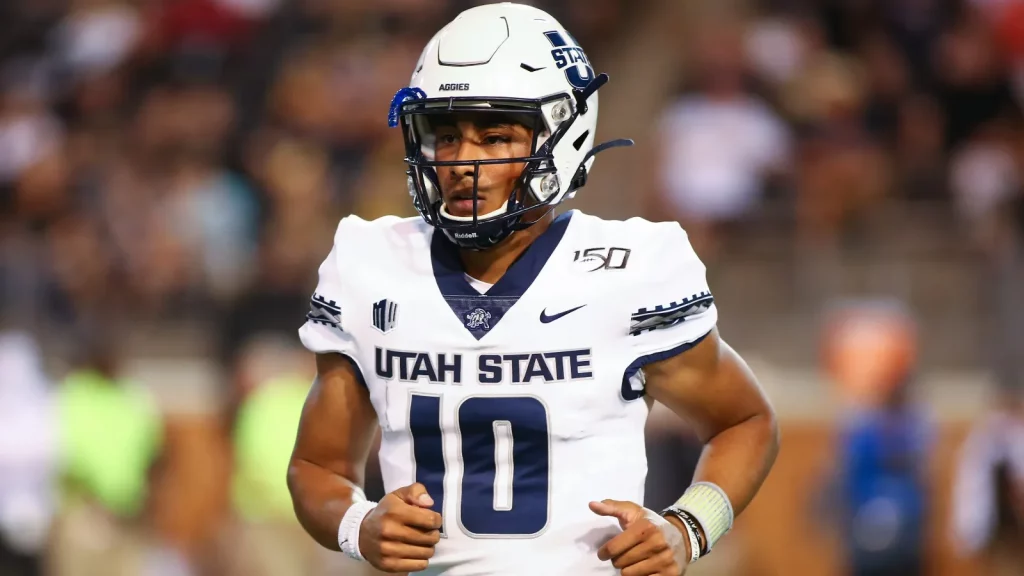 The Packers QB1 Jordan Love has played his college football at the Utah State back in the year 2016. He finished his career at Utah state ranked no. 2 in school history with 8,600 passing yards playing for just three seasons. The impressive quarterback bagged honorable mention All-Mountain West recognition as a junior in 2019 setting a single-season record with 293 completions & recording 3,400 passing yards to his name. Last season for the Packers, Love played six games starting in only one game completing 36 of 62 passes for 411 yards. The Green Bay Packers have set high hopes for Love after selecting him as the first choice quarterback for the 2023 NFL regular season.
Read More: NFL Head Coaches Fired in 2023 with Their Reasons