Ben Johnson, the Lions offensive coordinator had a statistically great season with the team. The offensive stats, to be precise, were shocking to many fans as they finished the NFL 2022 season in top five in scoring.
The emerging offensive power
The Detroit Lions were impressive offensively under the OC Ben Johnson. According to ESPN.com, Lions stood fourth in offense overall with fewest turnovers in the NFL last season. The OC Ben Johnson has played the pivotal role to Lions offensive prowess. Ben Johnson has admitted to have micromanaged a little too much so as to keep every player on same page, same mentality & to give everyone a clearer picture of what the vision was.
As per Johnson, if the team even replicates the same play from the last season, the unit will still be a better offense or maybe even the best. The Lions offensive line has performed strongly to earn their OC some coaching interviews but Johnson would continue with them to start from where they left it off last season. Expecting a huge step from his team, Johnson told media, "So I personally expect a huge step forward in terms of the growth, the knowledge base of our players, the experience they have under their belts now. And so that's why the emphasis has been on the basics."
Read More:Tom Brady excited about the home return; acknowledges the great gesture
Numbers: Truly offensive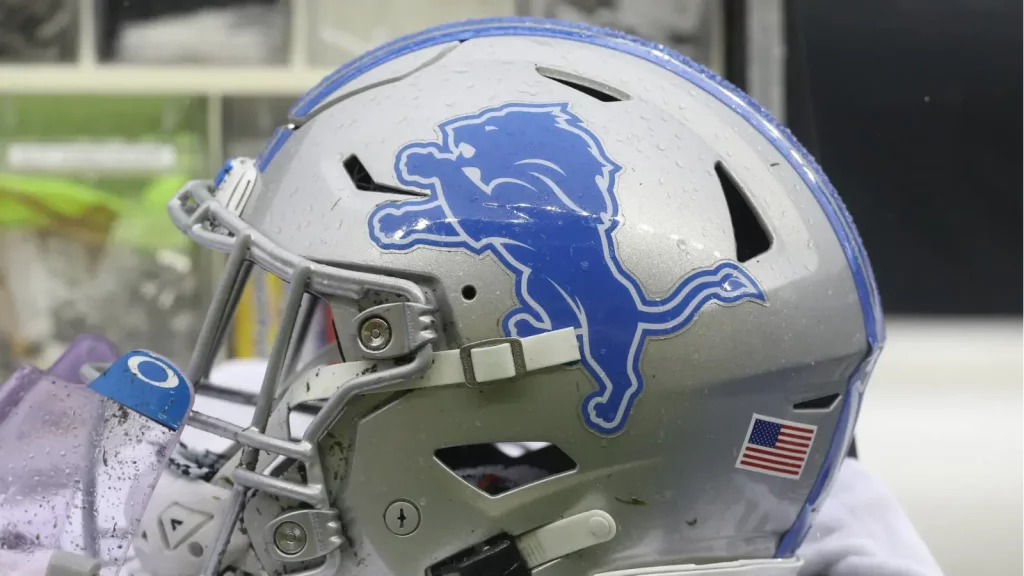 Detroit Lions did put up a massive offensive performance in the NFL 2022 season. They recorded an average 22.6 points per game finishing fifth overall. In addition to that, Lions amassed an average 251.8 passing yards, 128.2 rushing yards & 380 total yards.
However, Lions have lost RB Jamaal Williams to free agency who made a franchise record last season with 17 touchdowns. Although Lions did sign Alabama RB Jahmyr Gibbs, the Bears RB David Montgomery & WR Marvin Jones Jr. to strengthen the team for the upcoming season.
Read More: Mac Jones hints Patriots' Innovations in Offensive Strategy