Tom Brady, the greatest player ever to play the game, will feel the honor he deserves at the home opening game of the New England Patriots. Brady played for the Patriots for 20 seasons. He is the Legend of the Game with seven Super Bowl titles to his name.
Honoring the Legend
New England Patriots had the services of the greatest player of the game for whopping 20 seasons. The legendary quarterback has won six Super Bowl titles with the Patriots. The Owner of New England Patriots Robert Kraft made the announcement of honoring Brady at the show "Good Morning Football." In the show, Kraft said, "The greatest player in the history of game played right here in Foxboro, & I'm happy to tell you & your audience I invited him back to come here & be with us at the opening game."
Kraft also added that this will be the beginning of many celebrations to honor Brady in near future. He also admitted that he has to thank Brady for what he did for the franchise for these 20 years. Although Kraft didn't mention the opponent against whom the Patriots will play the opener. The 45-year-old quarterback retired in February earlier this year. He played for Tampa Bay Buccaneers for the final last three seasons of his career.
Read More: Kansas City Chiefs set to visit White House for first time to celebrate Super Bowl Win
The illustrious career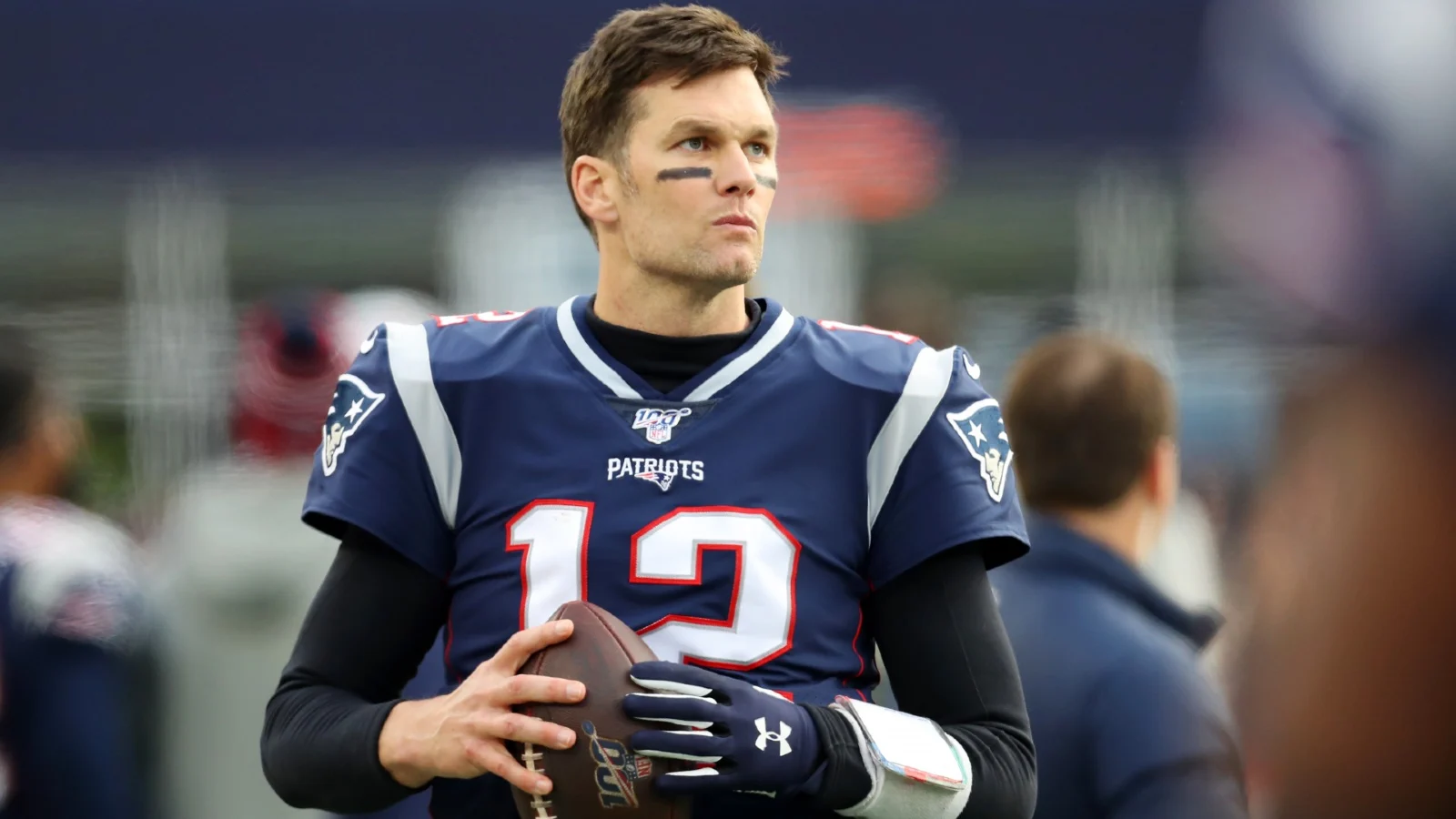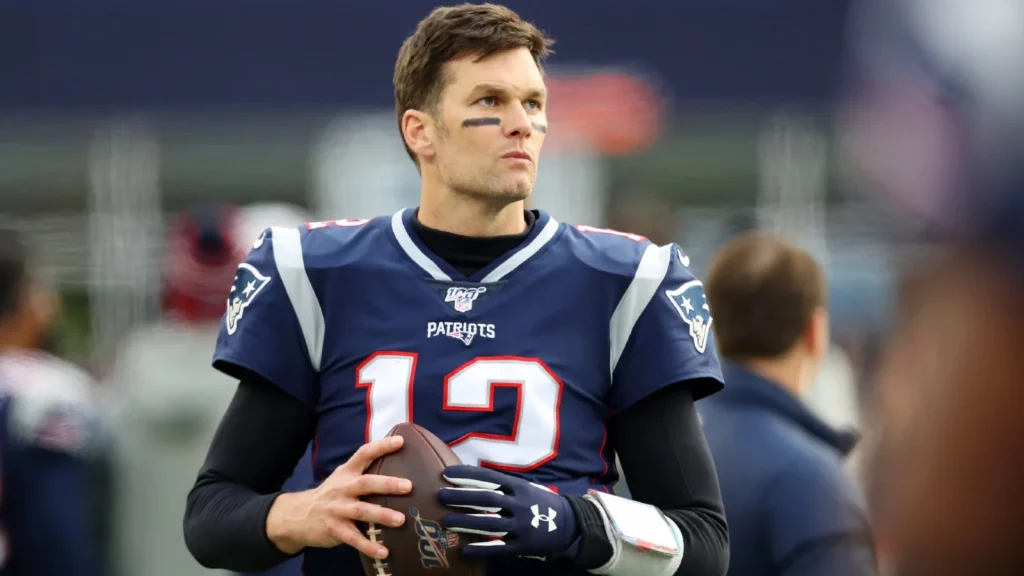 Tom Brady has almost every major record of the NFL registered to his name. Although when he was picked up at no. 119th in the 2000 NFL draft, no one would have thought that the guy would become one of the greats of the game. Tom Brady teamed up with coach Bill Belichick to write the history & later they became the most decorated Coach-QB duo in the history of the game.
Throughout his career, the quarterback won seven Super Bowl rings. Furthermore, he collected five Super Bowl MVP awards & deservingly earned 14 Pro Bowl selections.
Read More: Five NFL fixtures announced 2023 International Series