The NFL announced five mouthwatering international fixtures which will be played later this year. These five fixtures will be hosted in two major cities in Europe. The full NFL 2023 season schedule will be announced on May 11th at 8 PM ET.
NFL's international rise to fame
Clearly NFL's popularity is rising globally & the fans are welcoming the game with record breaking viewership. Last year's international game at Munich played between Seattle Seahawks & Tampa Bay Buccaneers set a record of 5.8 million viewership. The viewers also got to witness the Legend Tom Brady, who played for Buccaneers. Even Tom Brady admitted to having one of the best football experiences he's ever had.
This year, NFL has selected three stadiums in London & Frankfurt to host the five NFL games. The league has committed to play regular season games in Germany for four seasons starting in 2022. In the previous year, the league games took place in four stadiums across three cities – London, Munich & Mexico City. However, Mexico City won't be hosting any match this season as the stadium Estadio Azteca is under renovation for the men's 2026 World Cup.
Coming to the games, nine NFL teams will play international games – The Falcons, The Jaguars, The Bills, The Ravens, The Titans, The Dolphins, The Chiefs, The Colts & The Patriots. The Jaguars will be the first ever league team to play back-to-back international games.
Read More: NFL Mock Draft 2024 first round: Caleb Williams and three other quarterbacks taken
The Five overseas NFL games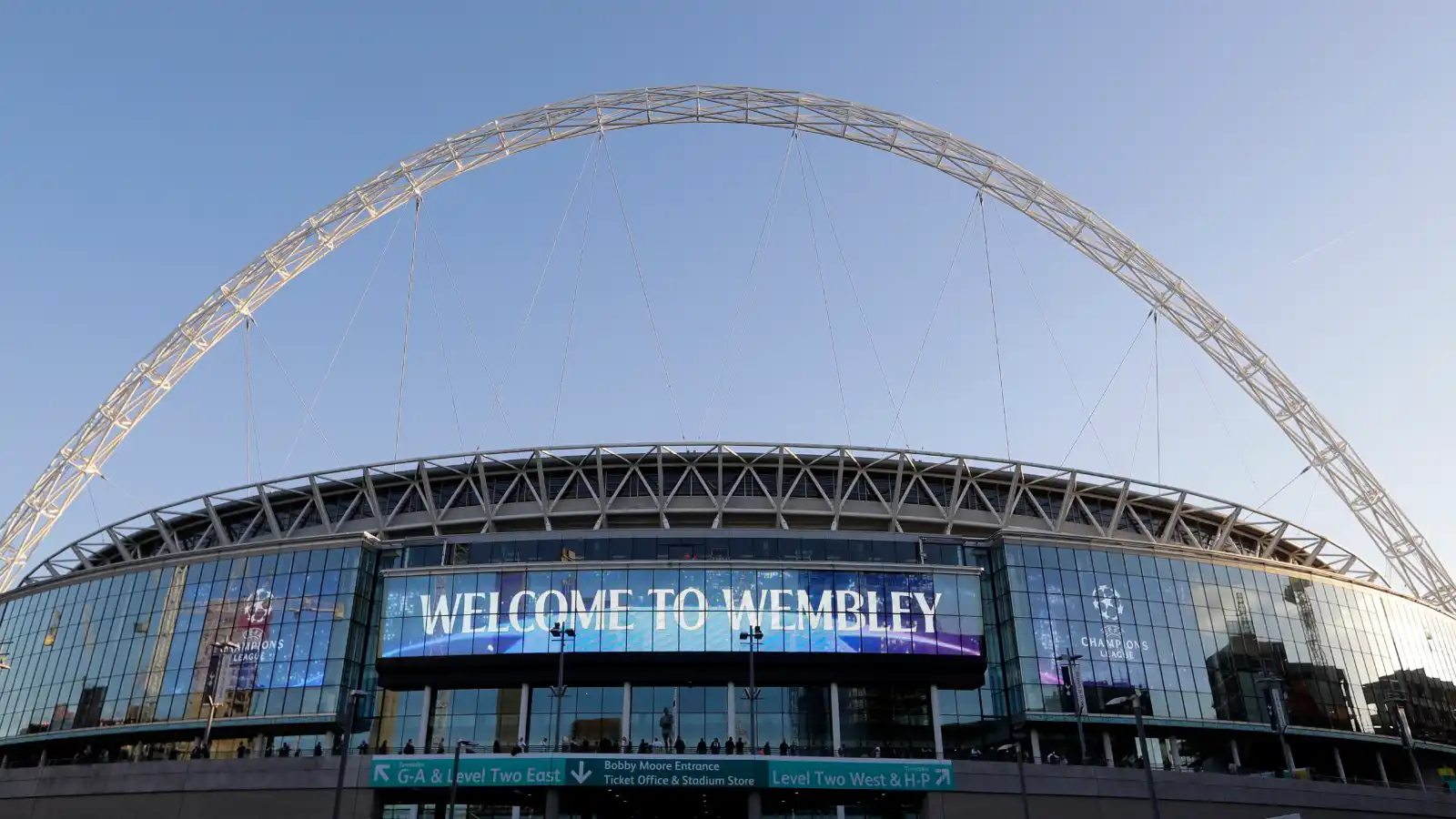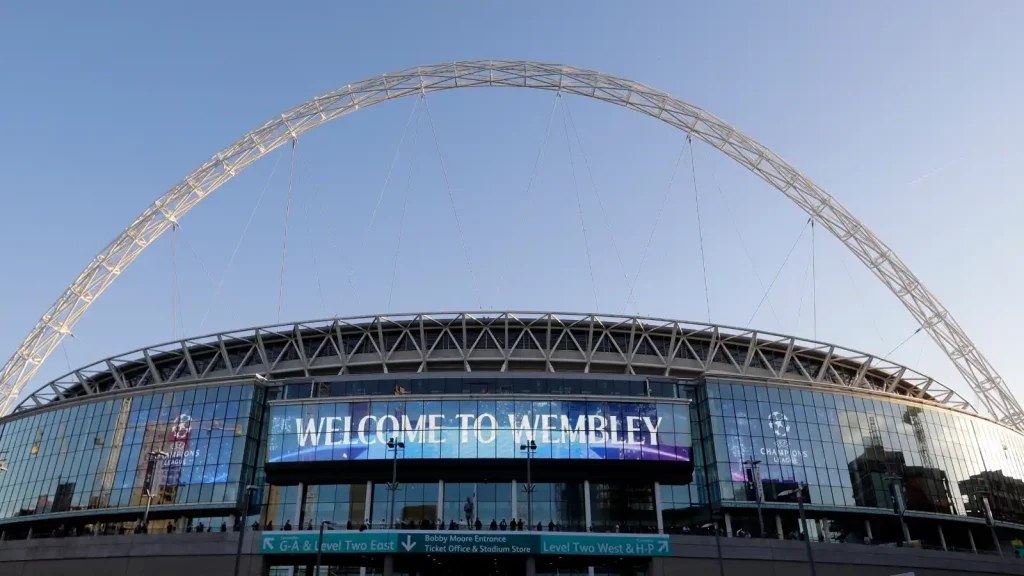 Here's the teams, venue & time of all the international fixtures:
Atlanta Falcons vs Jacksonville Jaguars
Venue: Wembley Stadium
When: October 1, 2023 at 9:30 AM ET
Buffalo Bills vs Jacksonville Jaguars
Venue: Tottenham Hotspur
When: October 8, 2023 at 9:30 AM ET
Baltimore Ravens vs Tennessee Titans
Venue: Tottenham Hotspur
When: October 15, 2023 at 9:30 AM ET
Miami Dolphins vs Kansas City Chiefs
Venue: Frankfurt Stadium
When: November 5, 2023 at 9:30 AM ET
Indianapolis Colts vs New England Patriots
Venue: Frankfurt Stadium
When: November12, 2023 at 9:30 AM ET
Read More: NFL to announce Regular Session 2023 schedule this week