The National Football League 2023 season is expected to start in September later this year. The NFL 2022 has seen a great success although the average viewership declined to 16.7 million as compared to previous edition's 17.1 million.
The NFL 2023 Stage is set
This year NFL kickoff game of the season will be hosted by defending champions Kansas City chiefs. The Chiefs had beaten Philadelphia Eagles in the 57th Super Bowl, with the score 38-35, to become the champions.
The league has announced that the schedule for 2023 NFL season will be released on May 11, Thursday at 8 PM ET. The league used to announce the schedule in April every year but due to pandemic in 2020, the schedule was announced in May. Since then the league has sticked to it. This is fourth year running that the schedule is going to be announced in May.
Read More: Justin Fields progress very impressive according to Luke Getsy
Schedule itinerary, as we know so far
The 10 league teams will play five international games that will be announced on May 10 on NFL network & ESPN.
As per reports, the Patriots & the Chiefs will host a game in Germany. Moreover the Bills, the Titans & the Jaguars will host a game each in London.
The 2023 league season will start with a new media contract. We will see three Monday doubleheader game-day this year.
This year in NFL season we will see teams playing two short week-games. This rule was approved by the NFL owners in March earlier this year.
The newest addition to this year's NFL season is the Black Friday game, the two teams playing the game will be announced on May 10th via Amazon.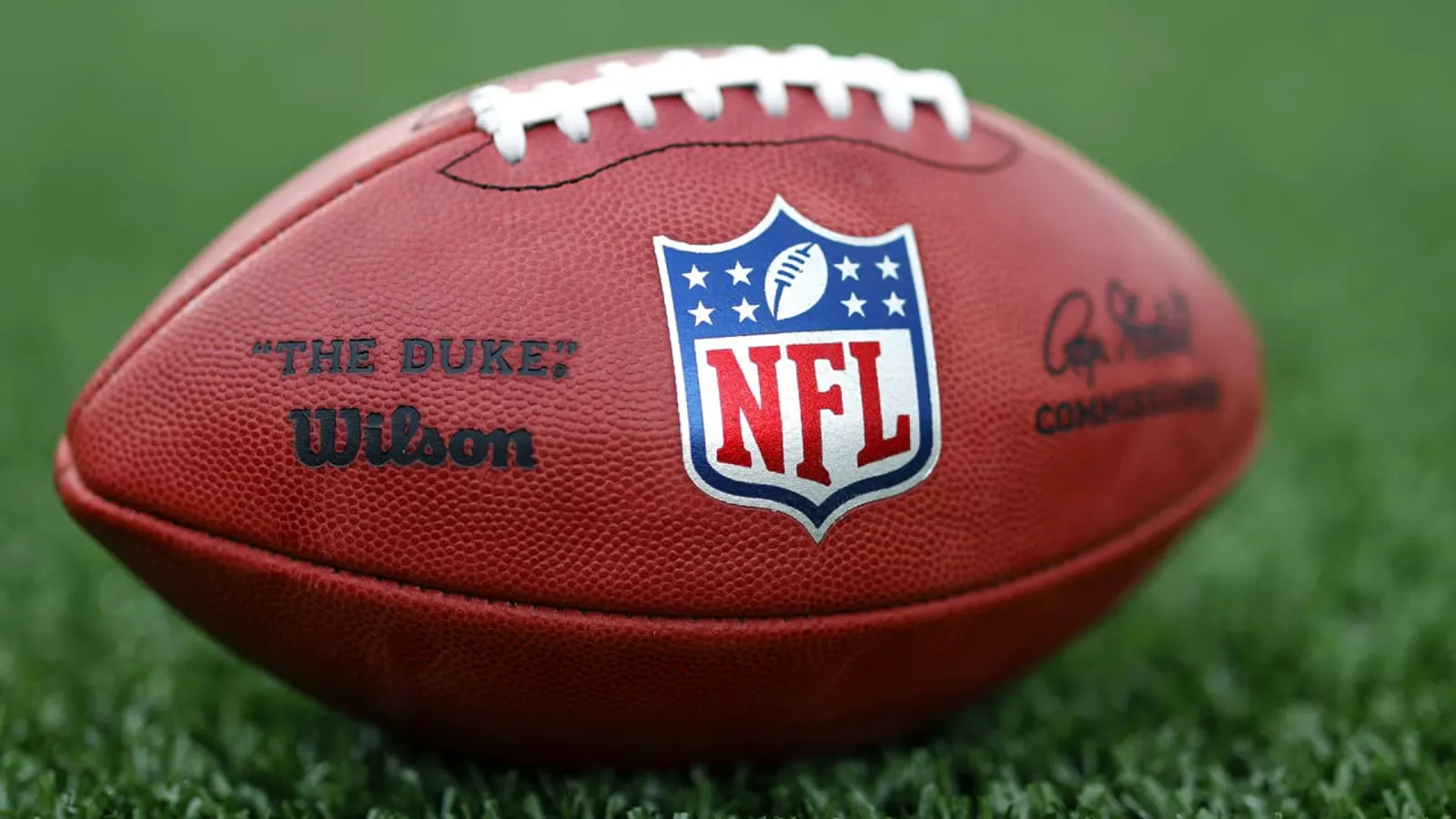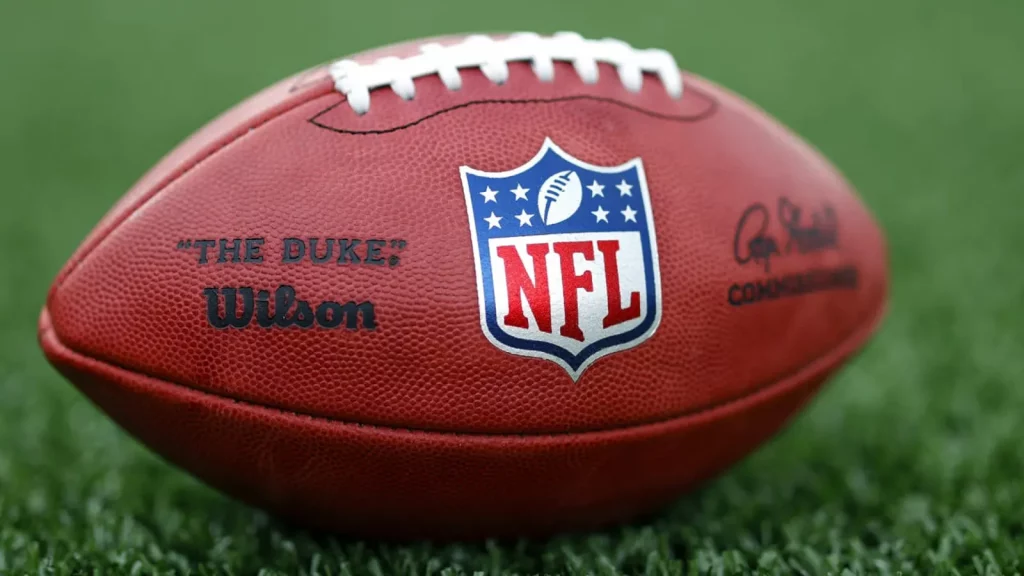 As per the NFL-communications.com, The league is assisted by the AWS (Amazon Web Services) for the process of Schedule making. The schedule making process has to go through many factors like travel requirements, competitive fairness, stadium availability & division rivalries to dish out the perfect schedule that suits all of the franchises.
Read More: Did Isiah Pacheco play with an injured hand in Super Bowl victory against Eagles