Justin Fields, the Chicago Bears quarterback had a decent 2022 NFL season. Although much more of him was expected than he delivered, the quarterback is reportedly working hard on his game this offseason.
Chicago Bears OC's delighted
The Chicago Bears held team's rookie minicamp last week where the offensive coordinator Luke Getsy was all praise of the 24-year-old quarterback. The Bears OC Getsy seemed delighted with the progress Fields has shown. According to Getsy, Fields is light-years ahead of where he was last year. Fields strength has been his legs but he has been the target of many fans for his passing game. The quarterback hasn't been impressive when it comes to his ability with hands as a passer or while being a runner.
Justin Fields is certainly working on his hands this offseason to answer the critics. Offensive coordinator Getsy told the reports on Saturday, he said, "The other thing is, as we evaluated Justin from last year, I think the growth from where everybody – including yourselves like how the way that you viewed the guy & the way the team viewed the guy to where he was at this time last year, to where he is now, I think he's just light-years ahead of where he was, & I feel like he has a ton more to grow going forward."
Read More: Did Isiah Pacheco play with an injured hand in Super Bowl victory against Eagles
Justin Fields' 2022 NFL season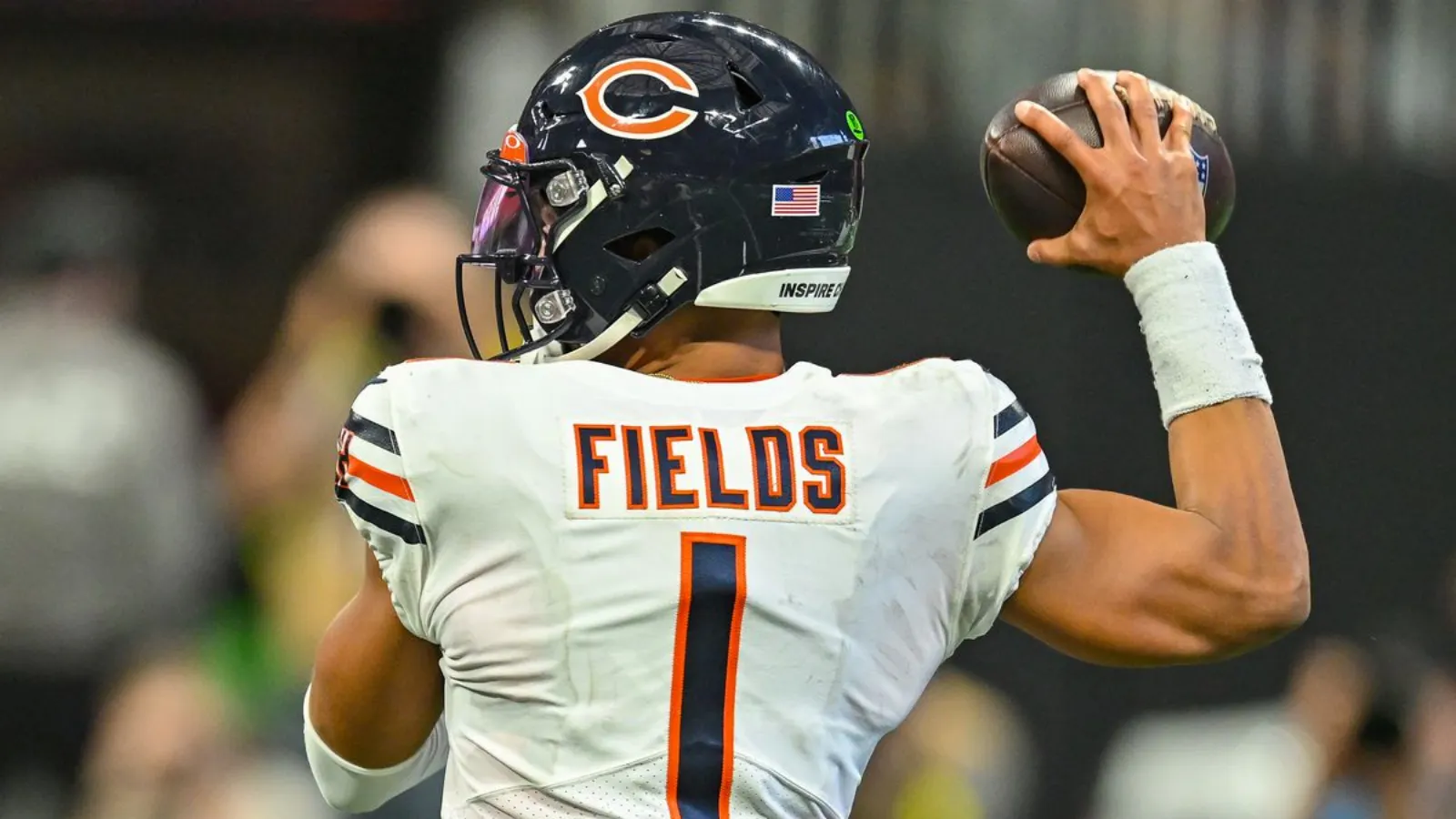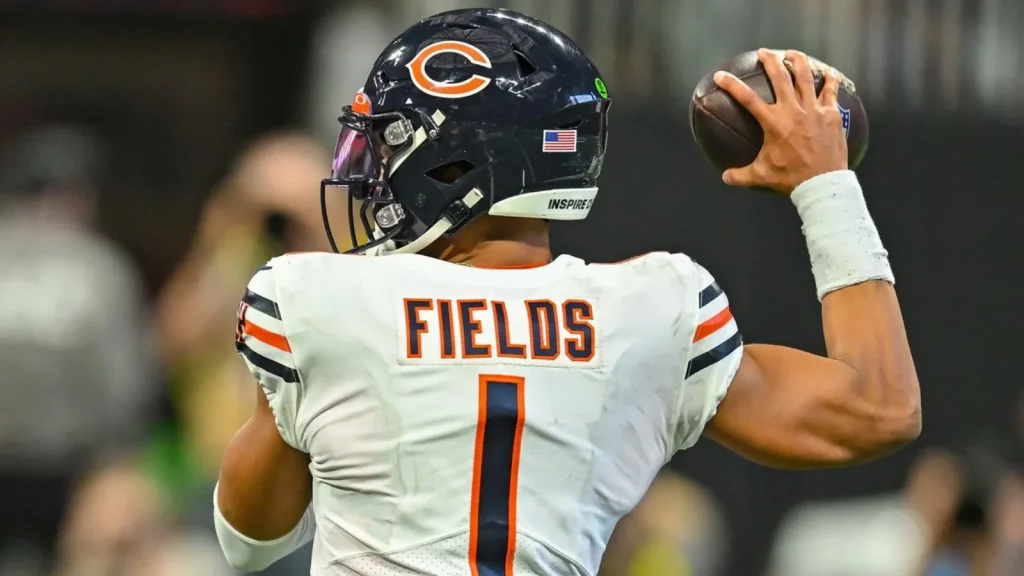 The 6-foot-4, 227 pounds quarterback, Justin Fields was a first-round, overall 11th pick at the 2021 NFL Draft. The former Ohio Buckeyes quarterback made his debut for Bears in the game against Los Angeles Rams. He played a total of 15 games in 2022 NFL season for the Chicago Bears. Fields had a passer rating of 85.2 along with 2,242 yards, 17 touchdowns & 11 interceptions. He also led the NFL in fumbles with 11.
Read More: Louisiana LB Andre Jones Chosen by Commanders in Draft, College Pattern Continues