Andre Jones, the Louisiana LB's signing brought Washington Commanders 2023 NFL draft to an end. Jones was overall No. 223rd pick by the Commanders. The Louisiana linebacker was the seventh-round selection in the 2023 NFL draft. With his selection, Jones became the 18th Ragin' Cajun player to be selected in the NFL Draft.
The Special Pattern continues
The Washington Commanders are seemingly into a pattern of picking up college mates with players of University of Louisiana (Louisiana Ragin' Cajun) being chosen this time around. In 2022 NFL draft, Commanders selected Percy Butler from Louisiana Ragin' Cajun.
The Louisiana defensive back was the fourth-round selection & overall number 113th pick up in the draft last year. This year with Jones inclusion in the team, we will witness the reunion of the former Louisiana players in the Commanders dressing room.
However, this is not the first time a college pattern has been followed. In 2020, Arkansas Razorbacks defensive back Kamren Curl was picked up & this year Commanders selected Razorbacks' center Ricky Stromberg.
Furthermore, same pattern has been witnessed earlier when in 2021 NFL draft, Commanders selected Kentucky Wildcats LB Jamin Davis. The team then approached Wildcats again to pick their RB Chris Rodriguez Jr. in 2023 NFL draft.
The pattern followed by Commanders over the years do hints towards their strategy to gather players with similar style to incorporate in their franchise.
Read More : Tom Brady Calls Backing Out Of $375M Fox NFL Contract Report as FAKE NEWS
Andre Jones' career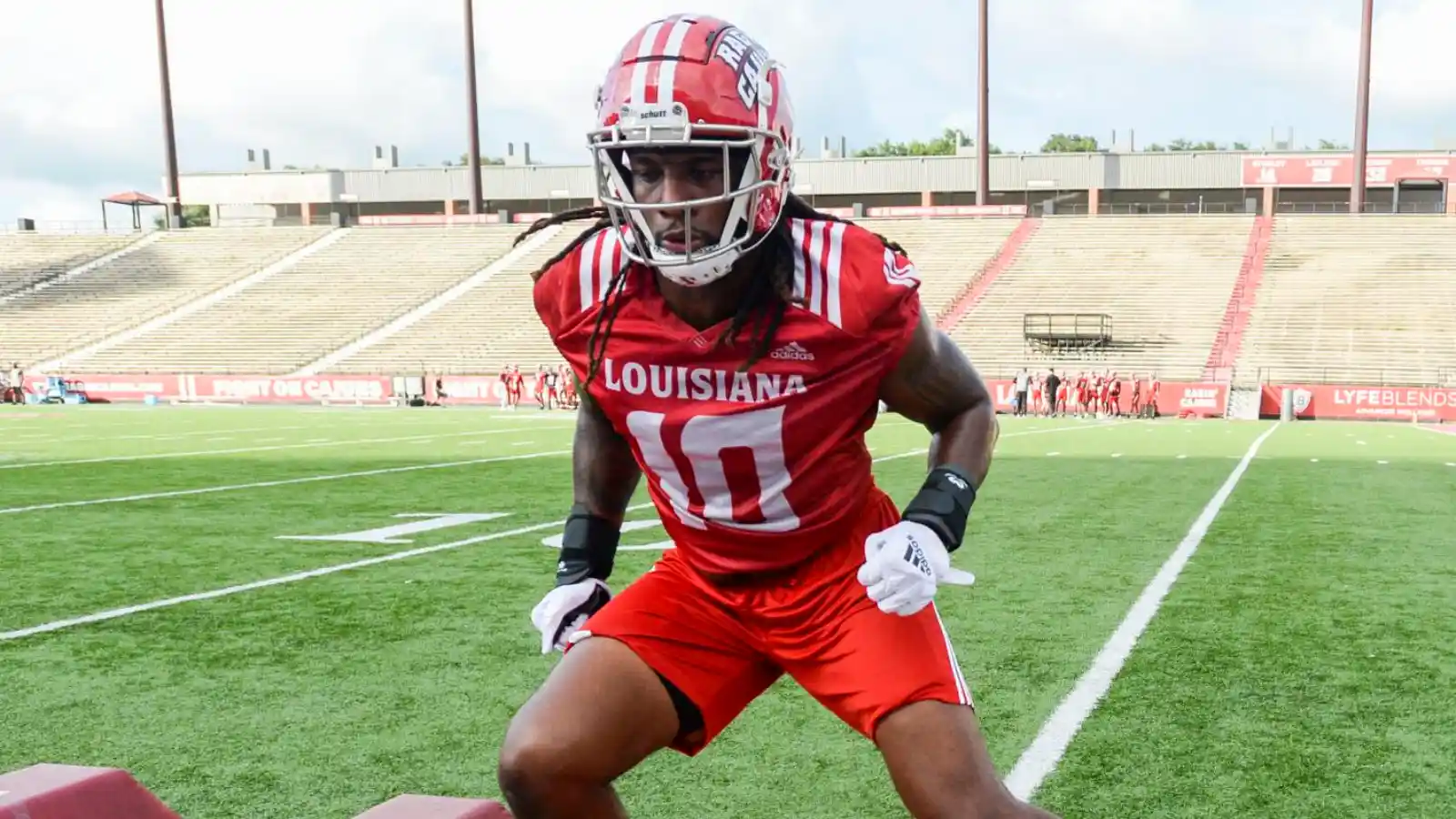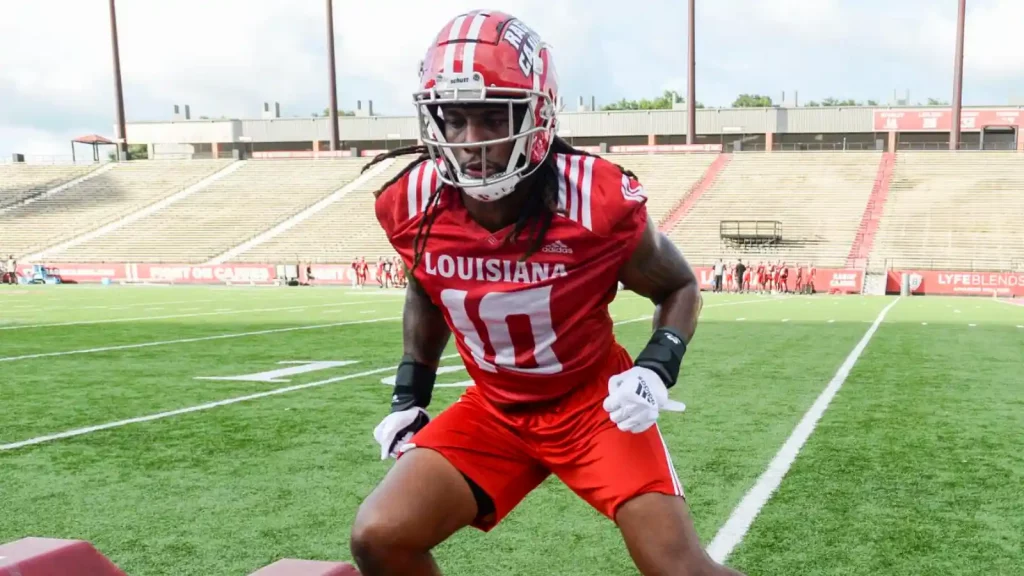 The 6-foot-4, 248 pounds linebacker has played for six seasons at Louisiana. In his career, he amassed 209 tackles, 17.5 sacks & 30 TFL besides four forced fumbles, eight pass breakups & an interception. At Louisiana he played for six-season, he was a starter in the final four seasons at Louisiana Ragin' Cajun. Furthermore, in his final season at Louisiana, he started 12 games where the linebacker piled up 51 tackles, 8.5 for loss including 7.5 sacks.
Read More: Assessing the Impact of Marte Mapu on the Patriots' Linebacker Evolution