Marte Mapu, the Sacramento state hybrid linebacker was the 76th overall selection in the third round by the Patriots. The 6-foot-3, 221-pound LB could prove to be a great addition to the Patriots' defense. Mapu was a high-end run defender in college. Mapu's football career started back in 2018 with Sacramento state university Hornets.
Marte Mapu : Role in the Patriots
The picking up of Mapu did came as a surprise on the day 2 of the NFL draft 2023. The Patriots already have a notable linebacker room with the likes of Ja'Whaun Bentley, Chris Broad, Terez Hall, Calvin Munson, Mack Wilson. However Mapu has a chance to get some play time as currently only Bentley is the assured starter from the group. To solidify his chances, Mapu has won Big Sky's Defensive player of the season award last year. He had recorded 76 tackles, 6.5 tackles for loss, one sack & two interceptions.
During his time with the Hornets, Mapu started in 27 out of the 41 matches. Although Mapu is a versatile defender & having said that, the Patriots could use him in safety/hybrid linebacker role. Playing under one of the best head coaches of all time, Bill Belichick, could prove to be the biggest motivation for Mapu. The head coach Bill Belichick being an outstanding defensive coach would love to see Mapu play & grow during his regime.
Read More: Tom Brady might back Away from $375M Fox NFL Analyst Contract – Report
Marte Mapu's Career, so far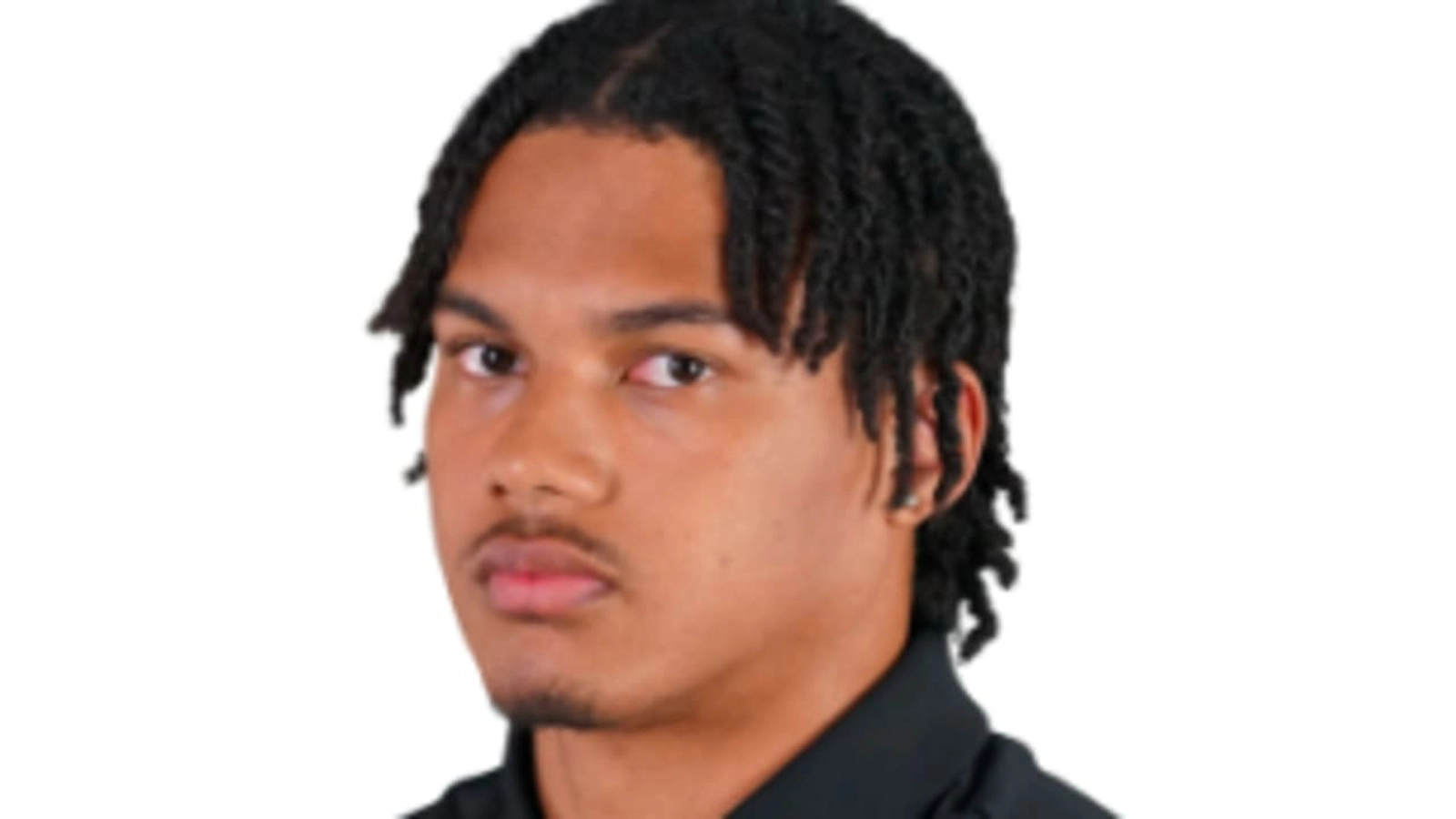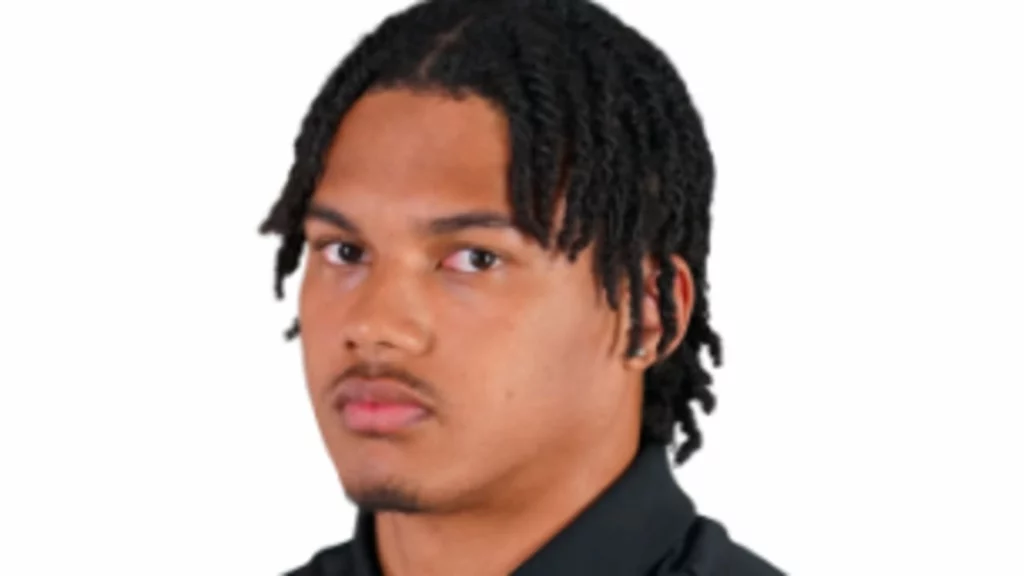 Marte Mapu has previously played in high school as a quarterback, wide receiver, linebacker, safety & corner. Mapu, in true sense, has been a hybrid player. The 23-year-old's playing time came over 510 snaps in the slot with 249 in the box, 56 at free safety, 49 on the line of scrimmage & three cornerback as per PFF. Mapu did finish his final year with Patriots recording good numbers to his name. He amassed 76 total tackles, 29 stops, two sacks, & a 79.6 passer rating.
Read More: Henry Ruggs III Faces Backlash from NFL Fans Following DUI Plea Deal