Tom Brady, the legend of the game, just retired in February earlier this year, signed the deal with the FOX sports worth $375 million. The grand deal is going to last for 10 years. Brady has played the game for 23 seasons with New England Patriots & Tampa Bay Buccaneers.
Tom Brady 's reaction
Tom Brady's million dollar deal with FOX sports has been the talk of the town since past few weeks. It all started with NY post writer Andrew Marchand on his podcast talking about Brady's deal last week. He said, "I've talked to a couple of people recently close to Brady & I kind of feel like I'm going more 49 percent chance he does it, 51 percent chance he doesn't."
Tom Brady responded with two words, "FakeNews" to the sports Illustrated post about his reconsideration of the FOX deal. The comment has cleared the air as of now & the deal seems to be going through. NY post writer Marchand had said that the commitment needed for travelling to the games is what Brady cannot afford right now as he wants to spend time with his family.
Read More: Assessing the Impact of Marte Mapu on the Patriots' Linebacker Evolution
The real deal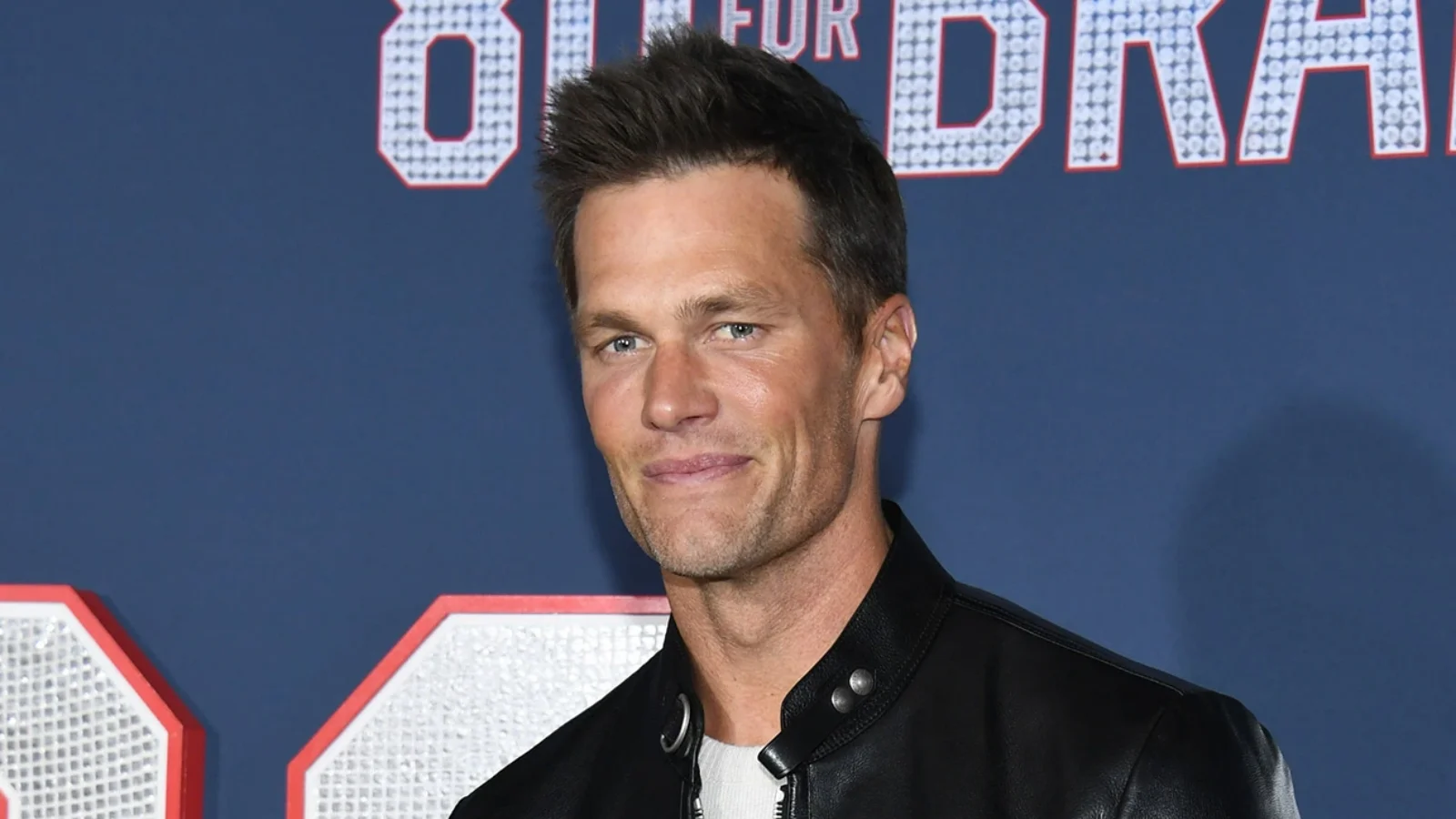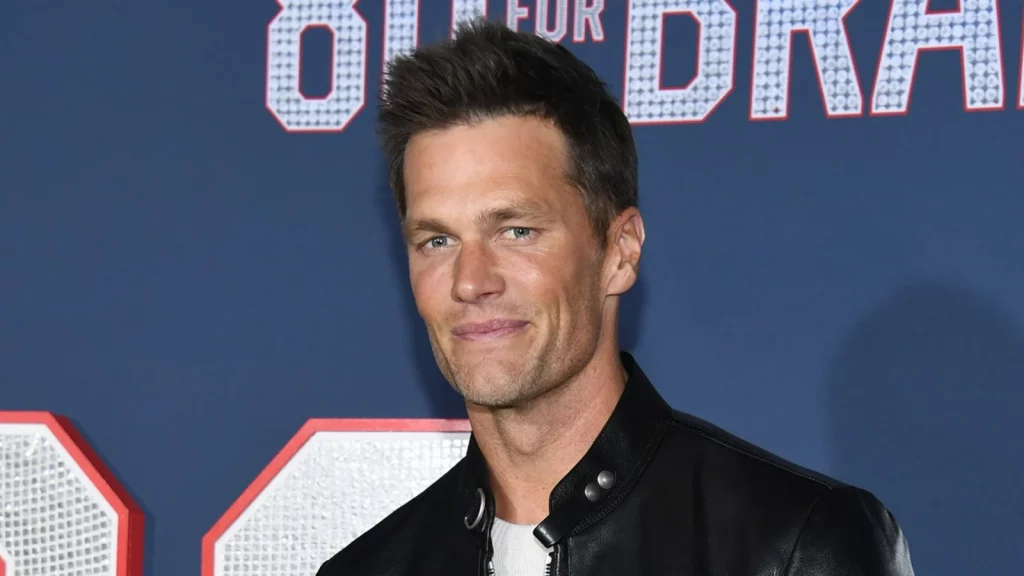 The FOX sports deal was agreed by Tom Brady in 2022 as the lead NFL analyst. The 10-year long deal will make sure Brady makes $37.5 million yearly from 2024-2034. The legendary quarterback will make more money in these ten years than what he made in his 23-seaon long career. He made $333 million as a professional player with New England Patriots & Tampa Bay Buccaneers. Moreover, Brady will earn more than FOX commentator Troy Aikman who earns $18 million per year or should I say double than what he earns.
Read More: Nick Bosa of 49ers anticipates regular success with defensive coordinator Steve Wilks