Tom Brady, the seven-time super bowl champion, legend of the game, might back away from the lucrative deal of $375M. The grand commentating gig deal with the FOX is still on the table only to be thrown away by Brady. The FOX cannot do anything to prevent Brady from denying to sign the deal, for now, they can only wait for his decision.
Time to think about it
Tom Brady clearly is taking time to think about the FOX deal offering him $375M. Brady, who just retired earlier this year, was supposed to return to work full time with FOX sports. The-45-year-old wants to spend his time with the family after a long 23-season long career. However the amount of the deal is not going to be the topic of concern as Brady has already earned more than $300M from his playing contracts alone. Moreover, Brady's endorsement deals were huge too.
The News of Brady might back away from the deal was spilled by NFL reporter Dov Kleiman. He tweeted, "Report: Tom Brady might quit his new 10-year, $375 million deal with FOX sports." Although Brady hasn't confirmed anything regarding the deal yet, we might see him conveying his decision in coming weeks.
Read More: Henry Ruggs III Faces Backlash from NFL Fans Following DUI Plea Deal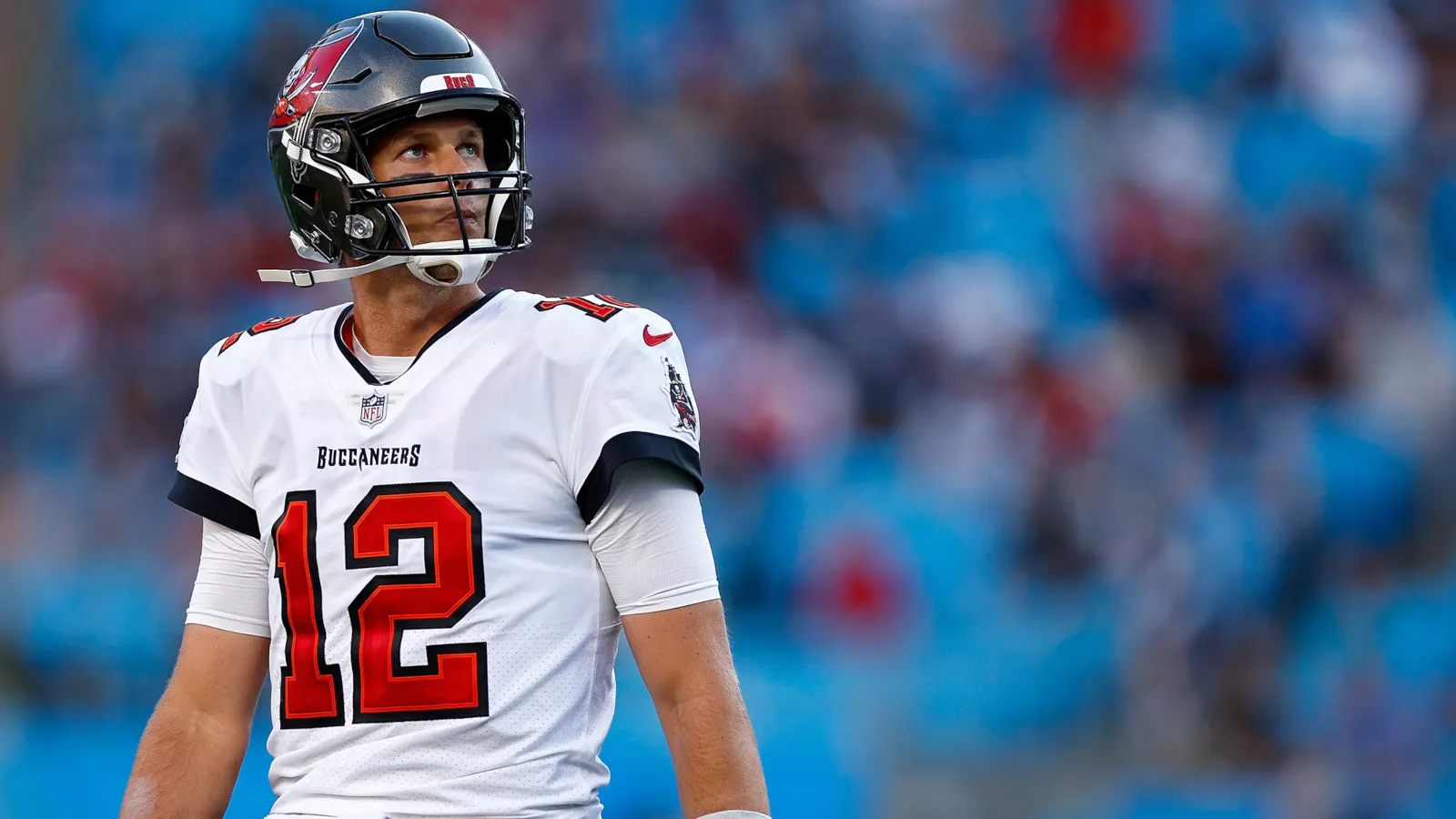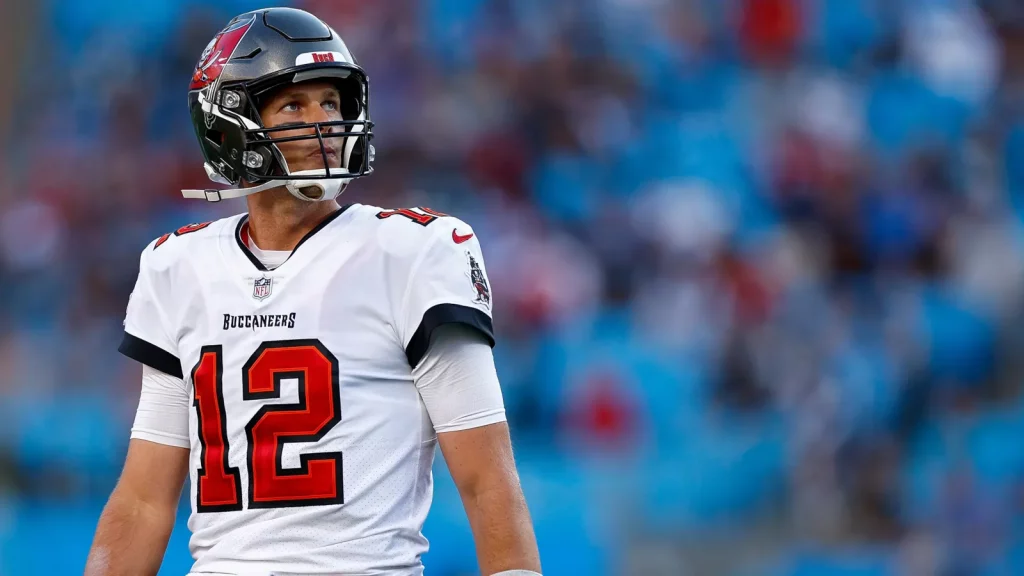 Tom Brady, The G.O.A.T
Presenting the grand deal of $375 million to Tom Brady would've been a no brainer. Brady has been the great of the game & to get him to commentate & analyse games at FOX sports is so great to have. The former Patriot has been seven-time super bowl winner in the year 2002, 2004, 2005, 2015, 2017, 2019, 2021. Brady was also announced Most valuable player (MVP) five times in the year 2002,2004,2015,2017 & 2021. The legendary quarterback played his first 20 seasons with the New England Patriots & his last three-seasons with Tampa Bay Buccaneers.
Read more: Deshaun Watson Net Worth 2023, Salary, Sponsorships, Cars, House and Charities, etc.