Henry Ruggs III who could have had the world at his feet saw his life turn upside down in a matter of minutes back in 2021. The former Las Vegas receiver Henry was driving at 156 mph with blood alcohol level more than permitted limit, killing a 23-year-old-woman as per the prosecuter.
Fans furious at Ruggs III
Henry Ruggs III reportedly will plead guilty to a felony count of DUI. The accident resulted in the death of the woman & her dog. The charges he could face are not going down well with the fans. The former LA receiver may face charges with a sentence of three to ten years in prison. The next hearing of the case where he could plead guilty is on May 10
th
. The
NFL
fans took on the social media to express their thoughts & most of them aren't happy. However the fans think that Henry's charges should've been worse as his reckless driving claimed the 23-year-old woman's life. Moreover ESPN stated that if Henry is convicted, he could potentially face charges ranging from two to fifty years in Prison.
Read more:
D'Andre Swift Joins Former Georgia Teammates in Philadelphia for NFL Season
The day it all happened with Henry Ruggs III
On November 2, Henry was driving his Corvette Stingray up to 156 mph. He then crashed it into the back of Toyota RAV4 driven by Tina Tintor. The crash led to the breakdown of the fuel tank which caused her car to burn down killing both of them. At the time of th accident Henry's girlfriend, Kiara Je'nai Kilgo, 22, was also in the car with him. She suffered severe arm injury & had to undergo surgery, as reported by the Police.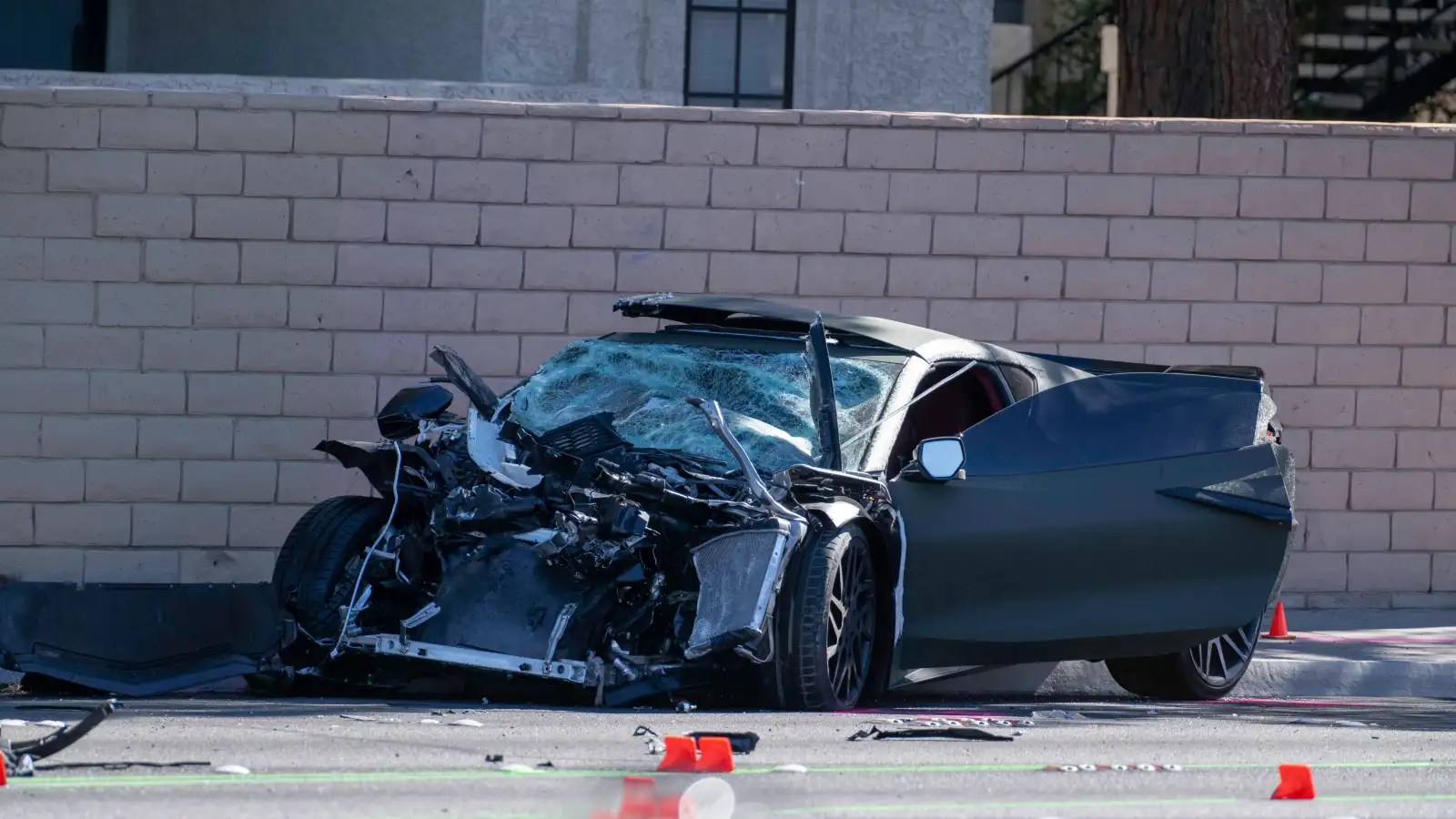 Henry was also in the wheelchair & with foam brace on his neck for weeks, after the accident.
Read more:
Jadeveon Clowney Net Worth 2023, NFL Salary, Sponsorships, House and Cars