Chael Sonnen has had two misdemeanour battery counts dismissed in his ongoing legal battle related to an alleged assault in Las Vegas this past December.
At a court hearing, Wednesday, Justice Pro Tem Craig Friedberg dismissed two misdemeanour battery counts that accused Sonnen of a Dec. 18 attack on Julie and Christopher Stellpflug at the Four Seasons hotel in Las Vegas. The Las Vegas Review-Journal first reported the news.
The former UFC superstar originally faced 11 total charges, which included 10 misdemeanour battery charges and one count of felony battery by strangulation. The dismissal of the two misdemeanour charges Wednesday follows a previously dropped felony battery charge along with the filing of an amended criminal complaint in March. That amendment reduced the number of misdemeanour counts to six, which is now down to four after Wednesday's hearing.
Also read: Jose Aldo announces retirement, MMA community pays tribute
What is Chael Sonnen accused of?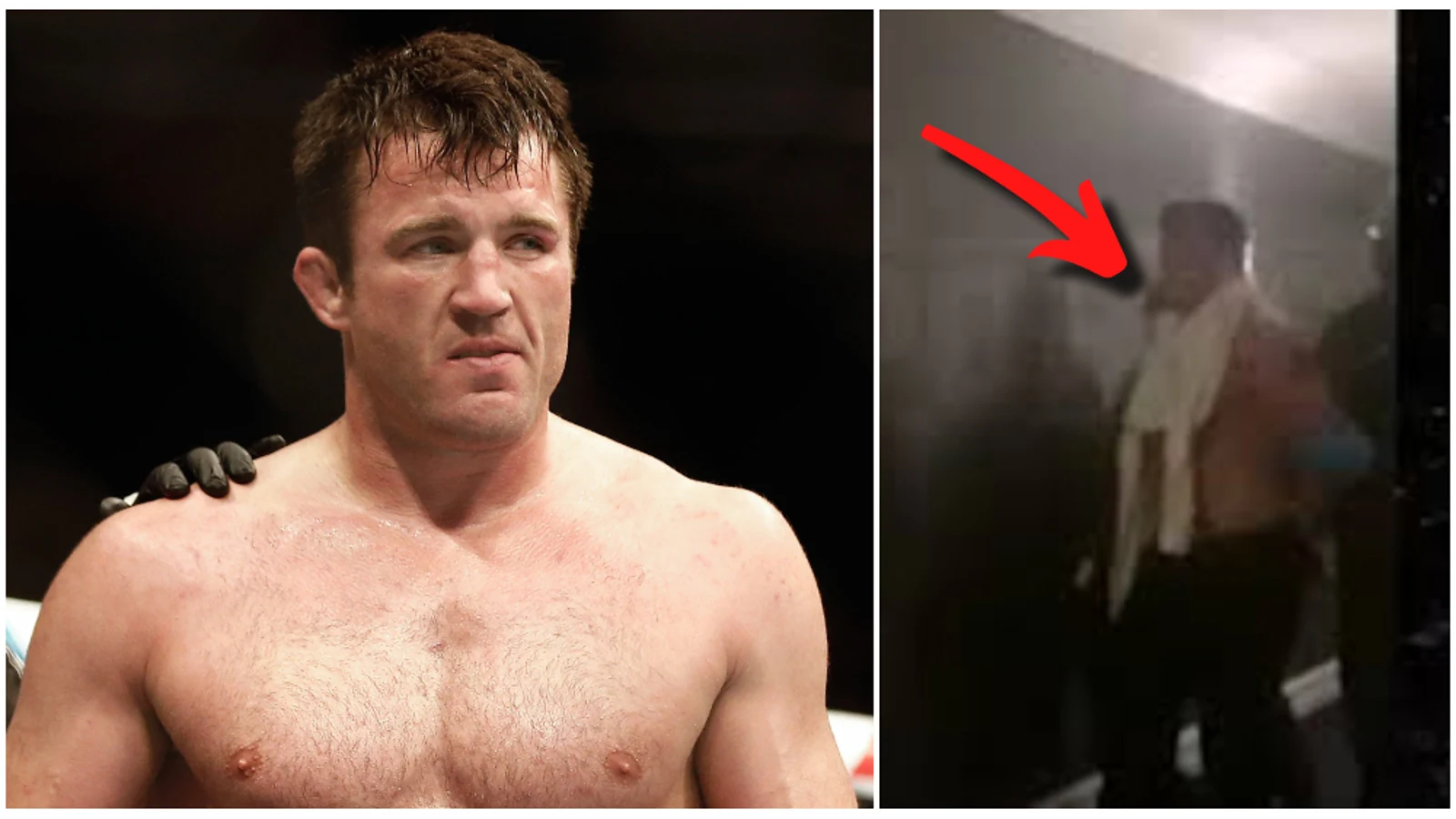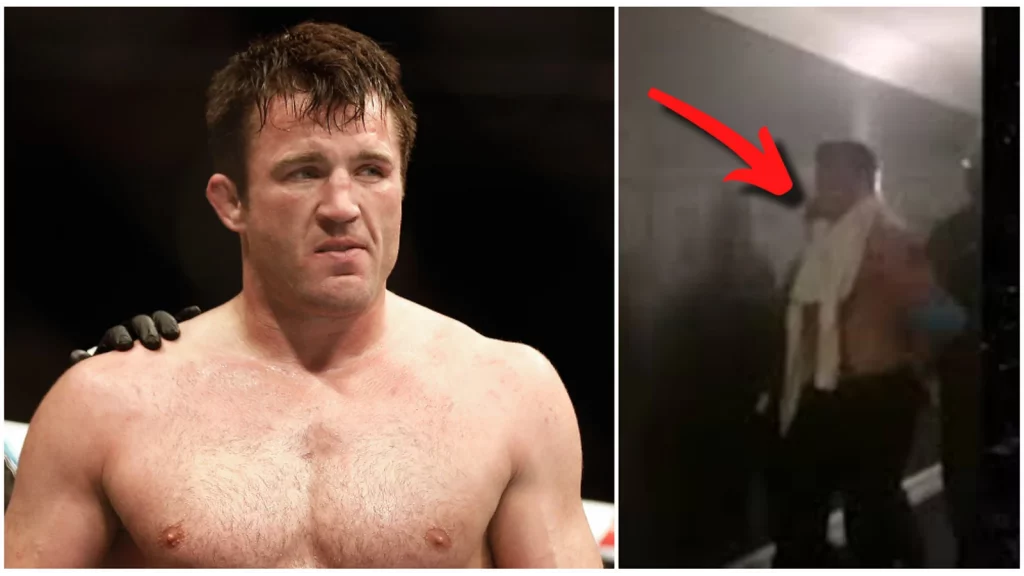 On Dec. 18 last year, Sonnen assaulted a couple visiting Las Vegas and four other people, according to Las Vegas Metro police.
Julie and Christopher Stellpflug told police that Sonnen attacked them while they were walking to their hotel room, leaving Christopher with marks around his neck, Julie with a split lip, and both with concussions.
"Chris was watching me get beaten by him. I was watching him choke my husband. This is an individual that did this for a living, to beat people into submission," Julie told 8 News Now in March. "It is the most traumatizing experience I've ever had."
Sonnen later told police that he had taken an Ambien earlier that day and didn't remember what happened. He was not taken to jail following the incident.
Charges levelled against former UFC fighter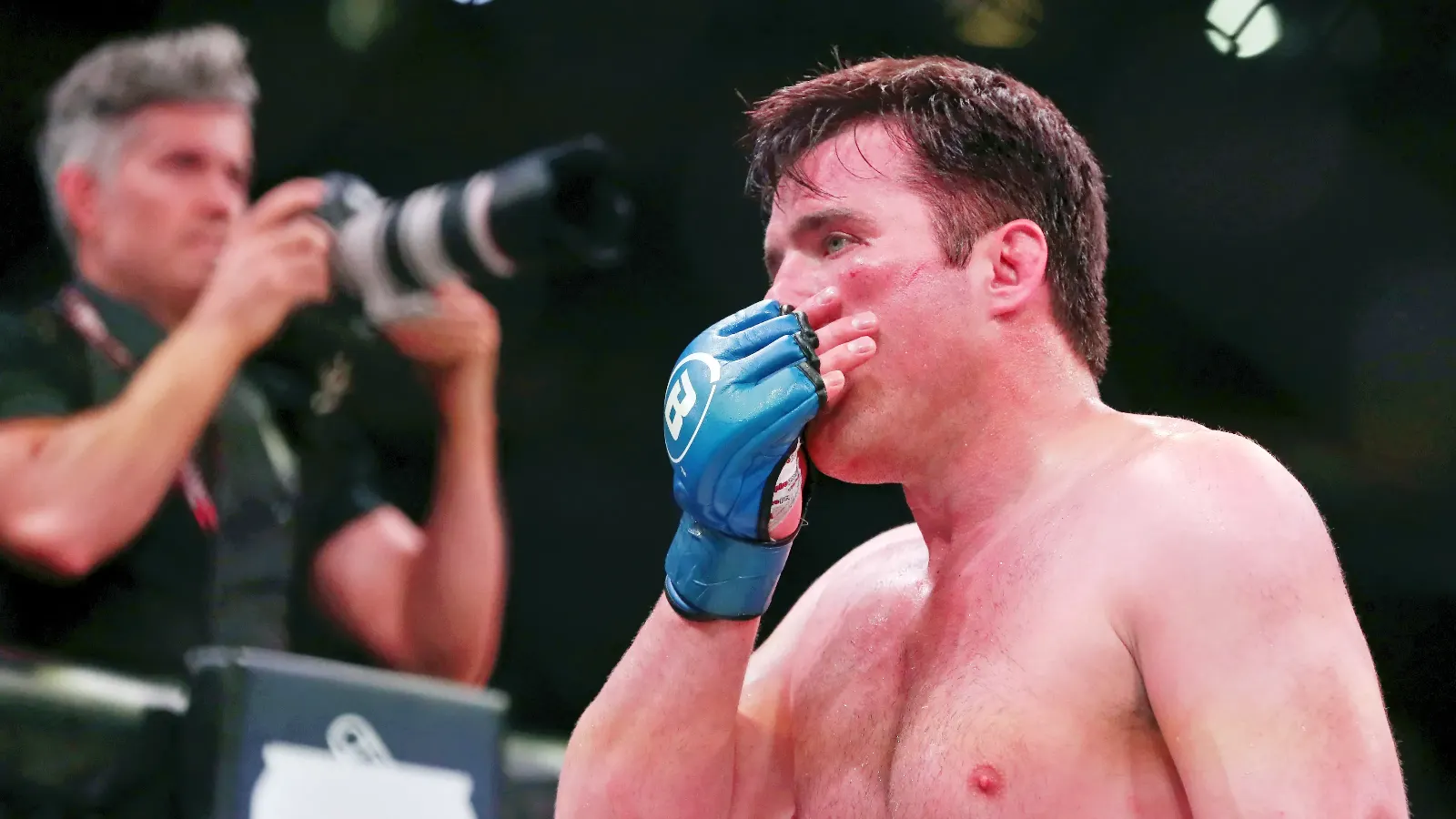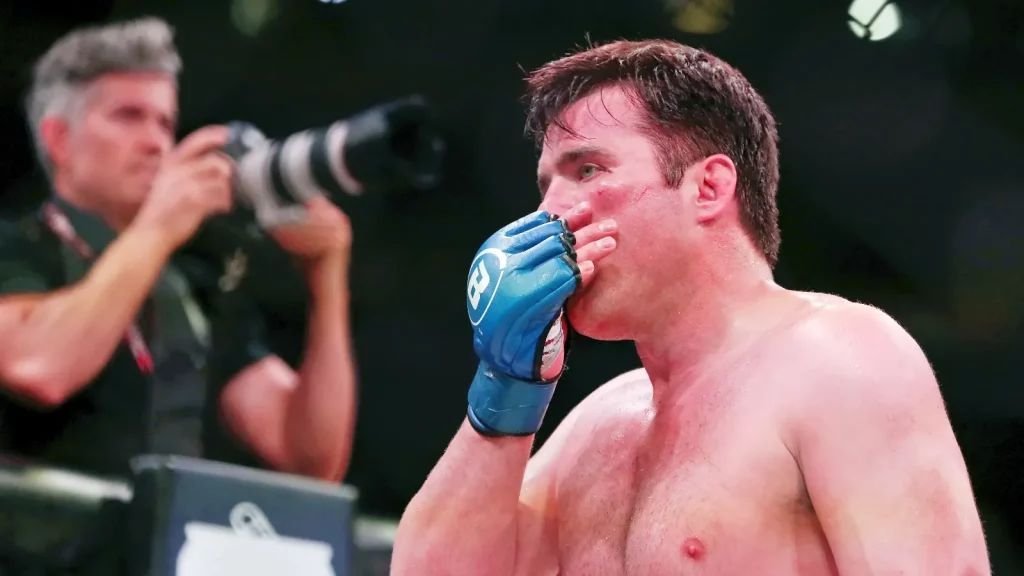 On March 14, prosecutors charged the former UFC title challenger with a felony count of battery by strangulation and 10 misdemeanour counts of battery, but the felony charge was dropped and the misdemeanour counts reduced to six after prosecutors filed an amended criminal complaint on March 29.
The Stellpflugs have also filed their own lawsuit against Sonnen. The couple seeks damages in excess of $15,000 for battery and intentional infliction of emotional distress. The couple accused Sonnen of attacking them without provocation at the Las Vegas hotel on Dec. 18, 2021, with Sonnen allegedly punching both Stellpflugs, choking Christopher, and striking others who attempted to intervene in the altercation.
Chael Sonnen was not arrested on Dec. 18, and all charges were initially dismissed without prejudice in a Las Vegas court on Jan. 27, which meant the case could potentially be re-filed at a later date.
Though Sonnen now faces four criminal charges, the Stellpflugs are also suing him in civil court.
"It is hard to comprehend that at one point there was a felony charge applied to this case and now the charges have been dismissed," Julie said following the recent drop in Sonnen's charges.
"We have been informed that the reason for the dismissal is due to a recent interview that was conducted with our local news station. We remain consistent in our story and we will continue to share our truth."
His next court date for the criminal case is scheduled for Oct. 5
Also read: UFC star Paddy Pimblett makes 10 Marines tap in consecutive grappling matches