UFC lightweight Bobby Green was forced out of a scheduled fight at UFC 276 due to a positive drug test from USADA. Talking to his fans on Instagram on Friday night, the UFC superstar said that the positive result was due to an over-the-counter supplement he had after watching a YouTube video by Dr Eric Berg.
Bobby Green was scheduled to fight Jim Miller at UFC 276 in July but was pulled from the contest for 'undisclosed reasons'. One week before the July 2 pay-per-view event, Green said he was told he'd tested positive for testosterone, forcing the cancellation of his fight with Jim Miller.
Who is Dr Eric Berg?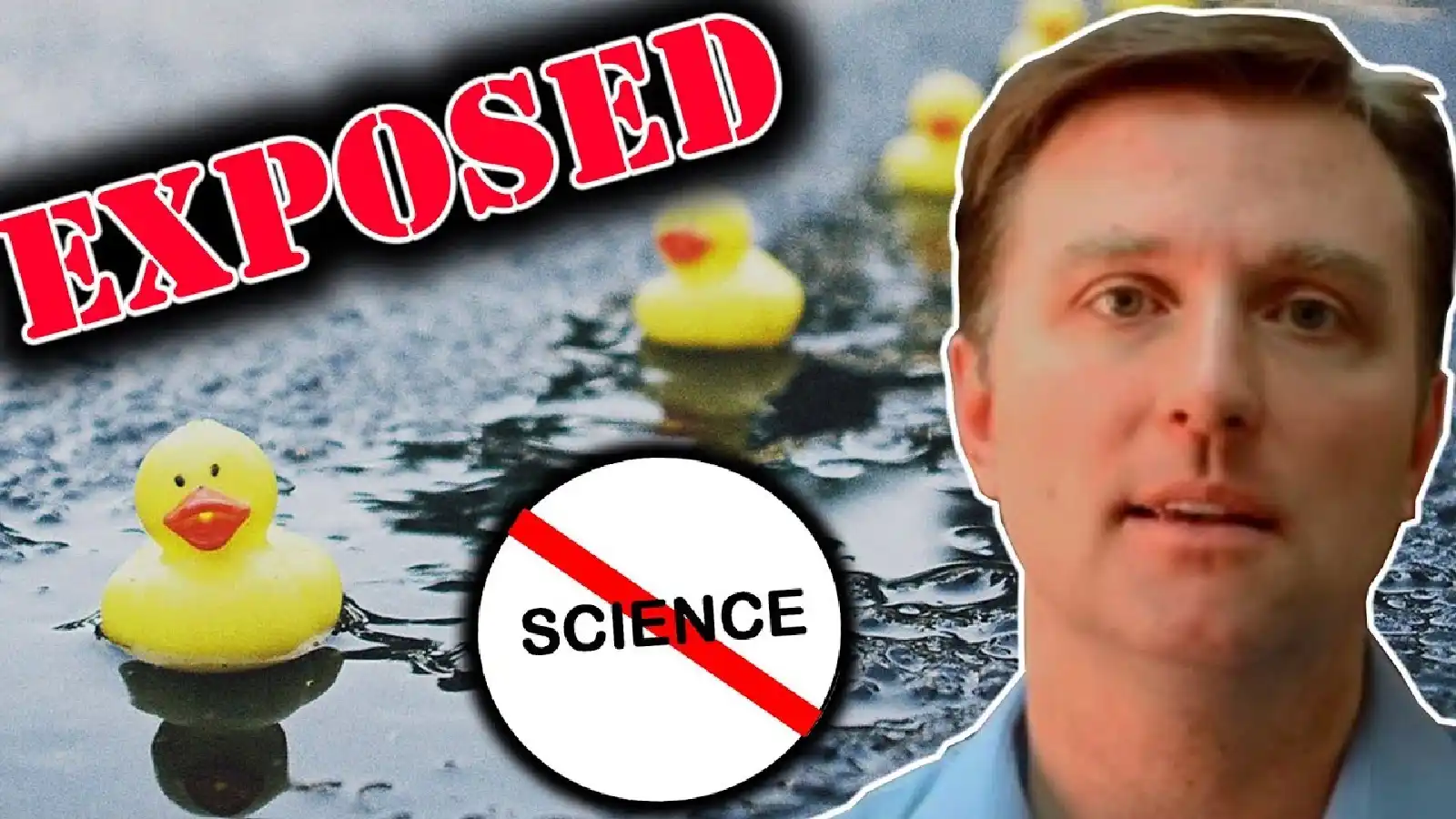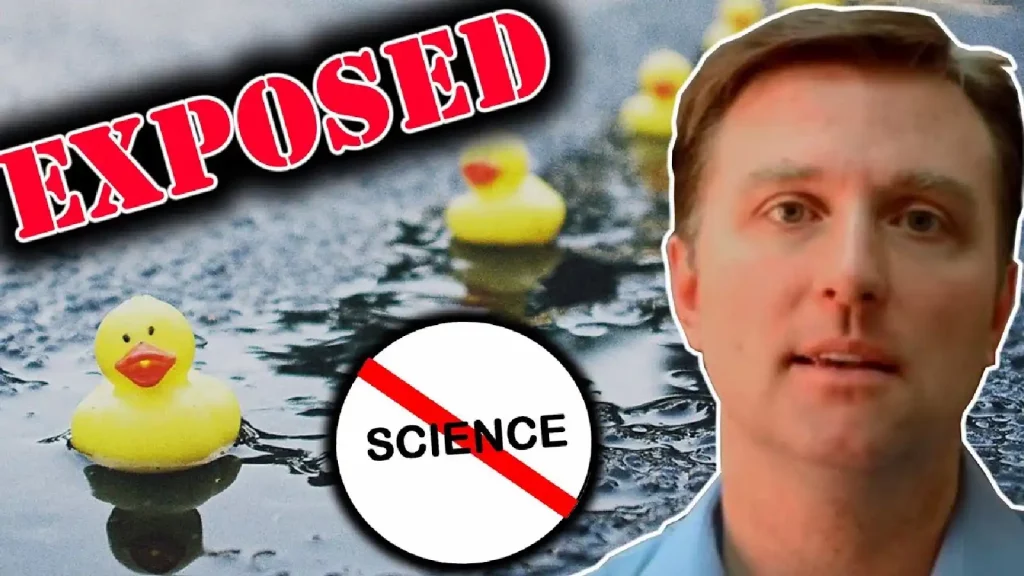 Dr Eric Berg is a popular and controversial health educator and chiropractor based in Virginia. Berg was reprimanded in 2007 by the Virginia medical board for treating patients outside the scope of his chiropractic license and making false statements about his treatment program.
Also read: UFC welcomes Jaqueline Amorim, the undefeated LFA strawweight champion
Bobby Green addresses fight cancellation reasons
This is what Bobby Green said in the Instagram video Friday night about the failed drug test.
"I go, what? What? In 20 years, I've never tested positive for anything in 20 years of my sport," Green said Friday on a video posted to his Instagram account. "I know drugs, and drugs to me, I've only heard of them coming in needle form, I've heard them coming in some crazy pill form, and last, like maybe I've heard of some cream stuff of testosterone. …
"So I say hey, come back, take all the pictures, show them all those bottles. They go, 'Hey, it's that one right there. It's DHEA. That's a banned substance on our list, and you're now in failure, and the fight is off.' A week before the fight. I'm crushed. I'm like, what the f***."
Green said he believes the adverse finding came from a dehydroepiandrosterone (DHEA) supplement he was taking. DHEA is a banned substance in the UFC's anti-doping policy, which is administered by the U.S. Anti-Doping Agency (USADA), under the anabolic category.
"It's my fault" – Bobby Green
Green also acknowledged that this mistake was totally on him and has nothing to do with USADA. Green admitted that he didn't heed the UFC's information on banned substances. Fighters are required to complete educational material on substances prohibited by USADA and the dangers of over-the-counter supplements, which have ensnared dozens of fighters since the program's inception in 2015. Several fighters have admitted to skipping the material, allowing managers or other reps to complete the materials.
"It's not USADA's fault; it's my fault," Green said. "I did wrong in this. I f—ed up and I'm taking responsibility. … I don't want any way to cheat. I do not want any edge that's not natural over any of my opponents. I believe my skills should pay the bills."
He apologized to his fans saying:
"I had no idea what was going on," Green said.
"I watched a stupid YouTube video, and I did that. F. I f** it up, guys. I apologize to my public, to my friends, to my family. My son was supposed to come to this. Like, guys, I was f*cked up."
What's next for Bobby Green?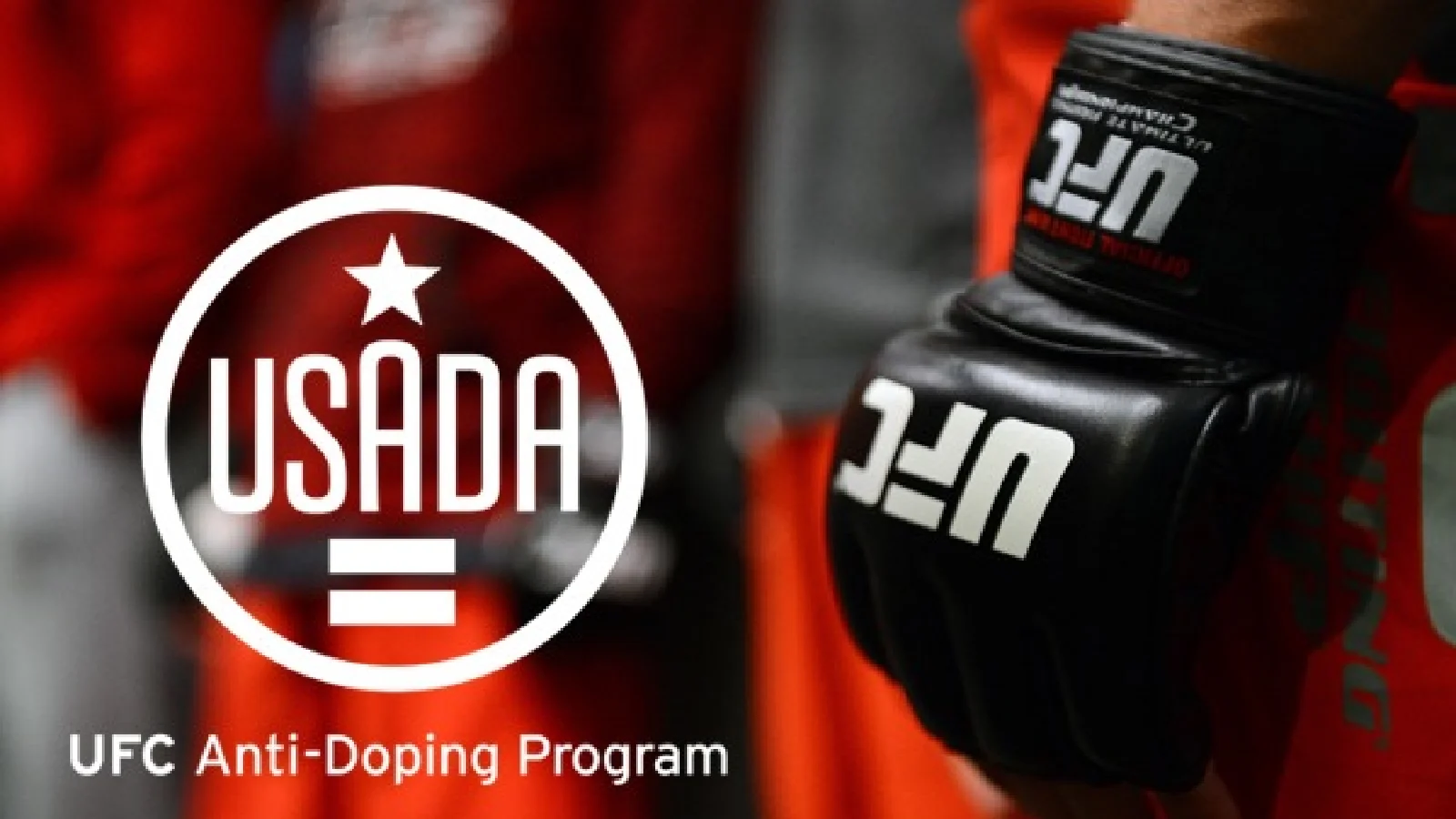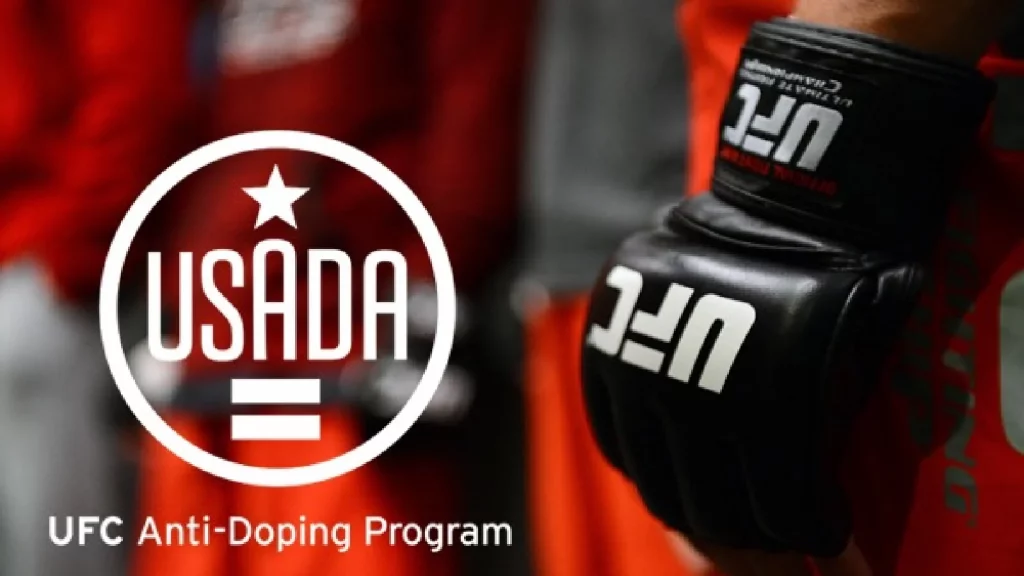 USADA did not comment on the substance found nor any discipline. Green said he knew he could face a longer suspension by coming forward with the information before USADA and the UFC announced it, but he wanted to be open with his fans. Green could face up to a two-year suspension for testing positive for such a prohibited drug, though a full, two-year suspension is uncommon in these situations.
Also Read: UFC veteran Chael Sonnen discharged of 2 battery charges in Vegas hotel attack case, 4 remain