Nobody was surprised when Nate Diaz proceeded to get high in front of a USADA agent today, even attempting to persuade him to take a hit.
Nate Diaz and Marijuana
Together with his brother Nick, he was one of the first marijuana supporters in MMA. Back then, having THC metabolites was a crime that could ruin a career. However, Diaz now even extended an invitation to the delegate collecting urine to get a high. Unfortunately, the aforementioned collector turned down this offer.
UFC 279: Nate Diaz vs Khamzat Chimaev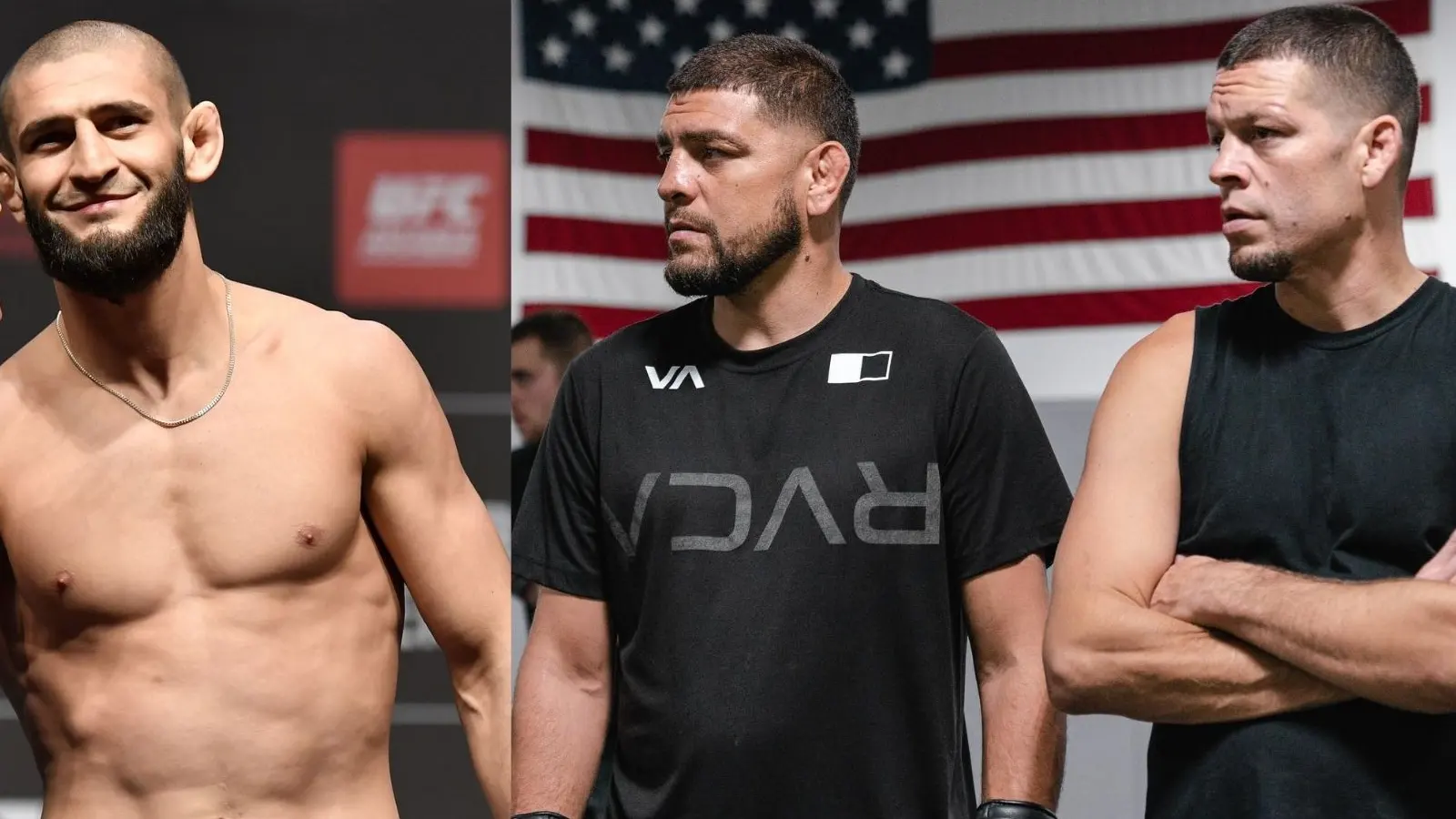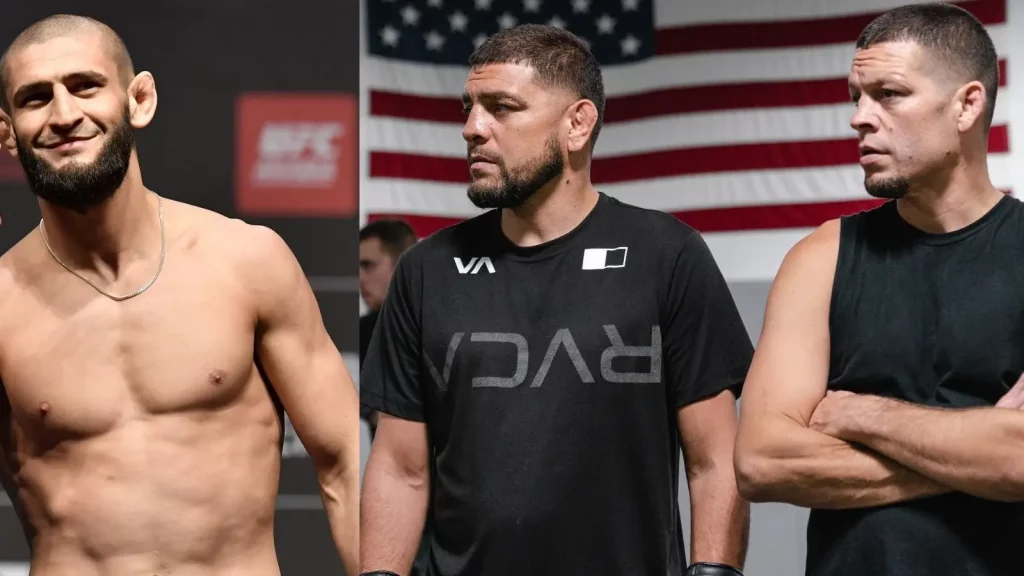 Nate Diaz is currently preparing for his upcoming UFC match against Khamzat Chimaev, a Chechen destroyer. Diaz is a notorious underdog who frequently beats the odds. Having ruined the UFC's projected trajectory for 2023, nothing would be more 209 than to ride off into the sunset. 
Also Read: Referee and Judges Confirmed in Khamzat Chimaev vs Nate Diaz in UFC 279
USADA: Recent Encounters
As the fight approaches, USADA testing of the fighters typically increases. The participants' blood and urine are collected. In the video, Diaz is asked to provide an additional two liters of urine, but he is unable to do so at that time. 
Paulo Costa, a middleweight, recently had a negative experience with the agency. On the morning of the weigh-ins, they woke him up at five in the morning. Given how much weight is lost before stepping on the scales, this is considered to be an extremely dangerous practice. Along with numerous other risks, cuts frequently result in severe dehydration.
Also Read: Re-signing "depends on the money," Paulo Costa, as only one fight remains in his UFC contract
Is USADA the bad guy?
In a video clip from his Instagram live stream, Diaz can be seen enjoying his newfound freedom to smoke in the vicinity of the USADA employee.
But it's obvious at this point that Nate Diaz had had enough of the tinkle talk. He told the man with the jug that he would not be increasing his present pee offering for at least a few hours. Instead, he said that USADA could suck his d*** if they want to.
Also Read: UFC 279 to feature Nate Diaz vs. Khamzat Chimaev!
Diaz held captive in his own house
"This man won't get out of my house because I didn't give him enough p***. P***ed all I can, my n****. How many litres do I do? I've got two more litres of p*** I have got to give him and he won't get out of here until. DK is my guy but USADA can f****** suck a d***. Come back in six hours. I'll give you two more. Sorry DK."
Maybe Nate Diaz did have sympathy for the USADA man. He then offers to let him try one of his herbal healing techniques, but that is turned down. Perhaps the rejection was motivated by apprehension that he would fail a drug test back at USADA's headquarters.
How do you feel about USADA?
Thank you for reading it. Leave us a comment if you liked it.
Do follow us on: Google News | Facebook | Instagram | Twitter | Youtube | LinkedIn
Have a good day ahead 🙂