Nate's Contract
UFC 279 to scheduled to feature Nate vs Chimaev. For his last fight under his contract, the UFC is throwing Nate Diaz to the wolves. In the middle of the latter's quick ascension to championship contention, Nate will face Khamzat Chimaev at UFC 279, it was just confirmed. UFC 279 takes place on September 10 at T-Mobile Arena. Diaz is going to face the Swedish wrestler Chimaev. His agent Majdi Shammas has told several sources that Chimaev has said, "I'll take care of Nate Diaz's funeral."
Also Read: Jorge Masvidal wouldn't be surprised if Nate Diaz 'stops' Khamzat at UFC 279
Diaz indicated he would face anyone during an appearance on The MMA Hour a week ago. Additionally, he stated that Chimaev declined a bout that was allegedly scheduled to occur at UFC 276. Chimaev countered with the same accusation. Diaz has said that the UFC used his contract against him to secure a trilogy matchup with Conor McGregor as only 1 fight remained in his contract.
The UFC president Hunter Campbell has confirmed that verbal arrangements are in place for UFC 279 to feature Nate Diaz vs. Khamzat Chimaev. Diaz's contract is about to end with the UFC after which we will be a free agent again. Diaz has also claimed that he frequently asked for fights so that he may conclude his contract with the UFC and start another chapter in his combat sports career. Diaz has claimed that the UFC had tried to make several contract offers, but he turned down every single one of them.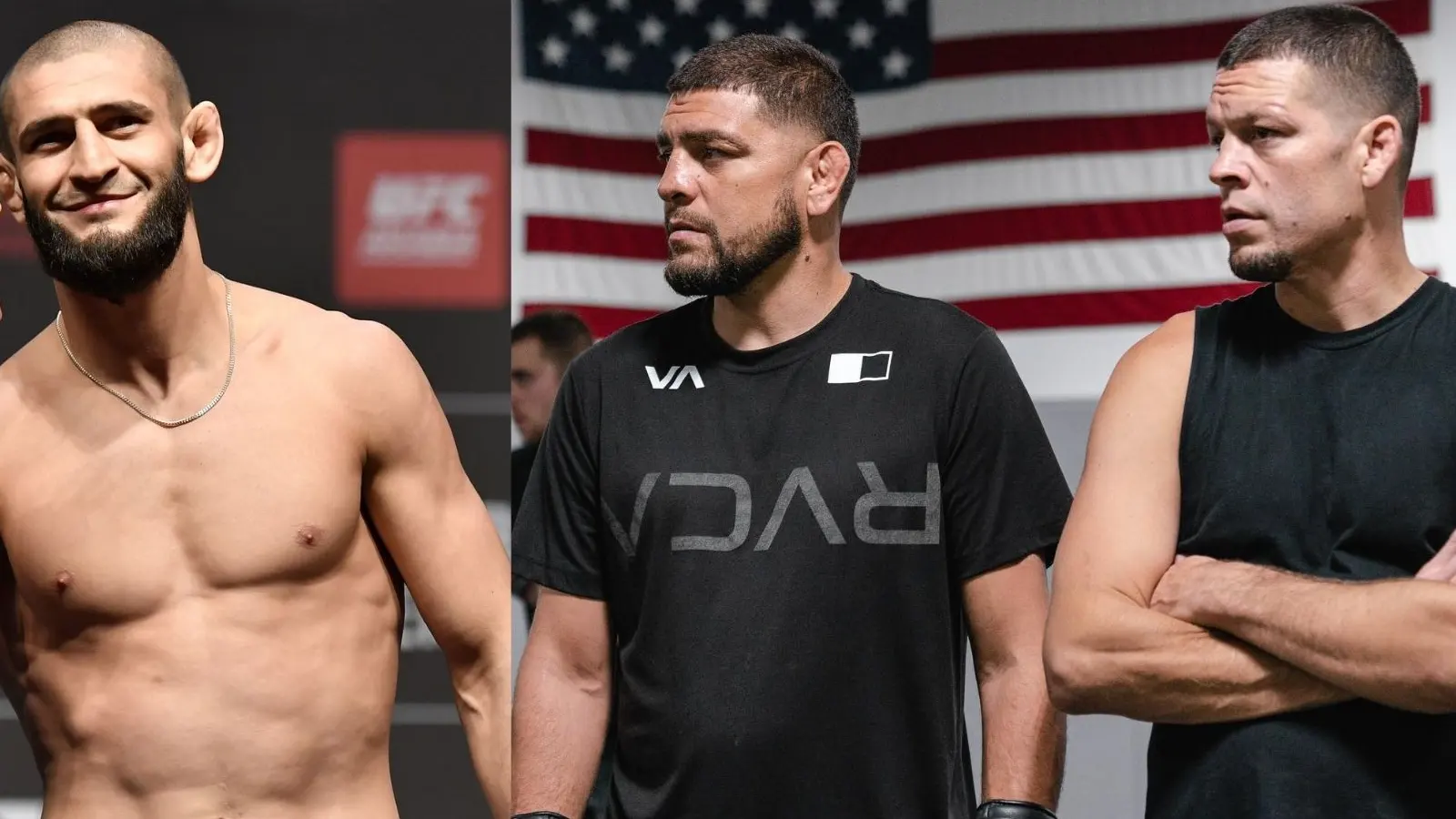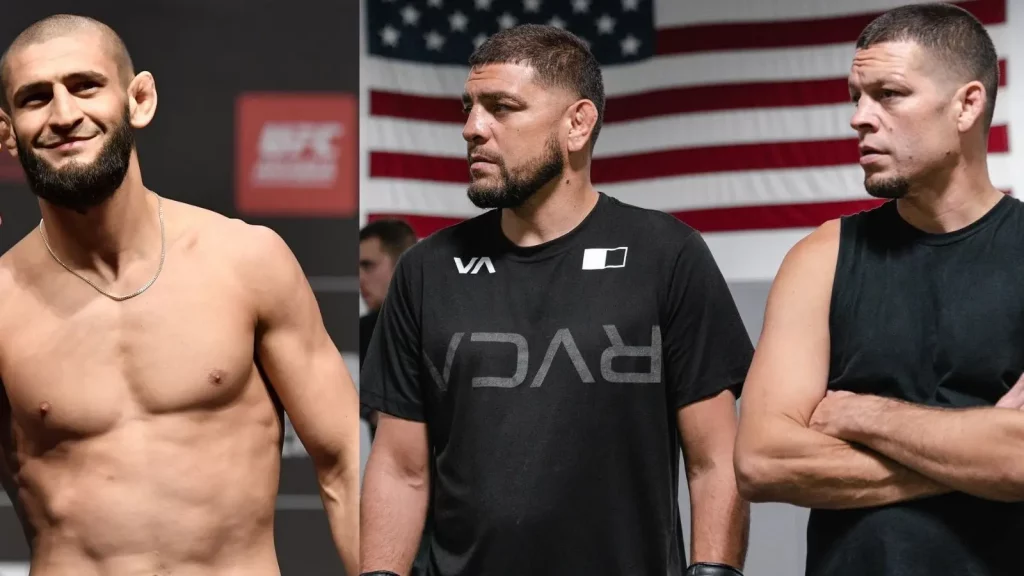 Bisping's take on the fight
Michael Bisping is the most recent commentator on this matchup among fans and members of the media. Like most MMA fans, Bisping doesn't have big expectations for Diaz. However, he did point up a potentially winning strategy for Nate. Bisping emphasized how Diaz's fearless dedication to facing the most intimidating opponents has contributed to his enormous following. Given that Diaz already defeated Conor McGregor via submission, it is quite likely that he will pull off another remarkable upset for his final UFC fight versus Khamzat Chimaev.
Also read Israel Adesanya Net Worth 2022, MMA Salary, Endorsements, Cars, Houses, Properties, Etc.
What has happened?
The president of the UFC, Dana White completely denied claims that the organization was trying to delay Diaz's fight and assured getting a match for the veteran, citing that an athlete must get 3 fights a year. A clause in his contract gave him until 19 October to sign a contract before he would be a free agent again. Some sources say that Nate Diaz vs. Khamzat Chimaev will compete in the five-round main event at UFC 279 and that the match is almost booked.
Also read: Dana White: Khamzat Chimaev favourite for title after UFC 279 win, but don't count out Nate Diaz
UFC 263
The last time Diaz fought in the octagon was at UFC 263, in which he nearly knocked out veteran British fighter Leon Edwards in the final seconds to save a crushing defeat. Edwards will now face Kamaru Usman for the welterweight championship in a rematch.
Diaz is 1-2 inside the cage since making a three-year hiatus following a defeat to McGregor, while Chimaev is 11-0 and undefeated.
UFC 273
A contender for "Fight of the Year" at UFC 273 versus Gilbert Burns, where he was put to the test more than in any other octagon contest, the Chechen fighter is one of the brightest rising stars in the history of the UFC.
Also read: https://factstalky.com/net-worth/richest-people-in-the-world-in-2022/
Thank you for reading it. Leave us a comment if you liked it.
Do follow us on: Google News | Facebook | Instagram | Twitter | Youtube | LinkedIn
Have a good day ahead 🙂