The San Francisco 49ers were the most defense heavy side in the 2022 NFL season. The last season's one of the six Captains linebacker Fred Warner has always emphasized on being strong defensively & has been vocal about it recently.
Defense Wins Championships
One of the major aspect of 49ers team last season has been it's defense & their captain Fred Warner has led them since last three seasons. The 26-years-old linebacker has brought up the ideology of strengthening team's defense more than it's offense. He understands that the weight of winning is more on the shoulder of defense. Warner said, "I'll always say defense wins championships, so it's going to start and end with us. We take that on our shoulders, that responsibility, and we need to be better."
Rightfully so, last season 49ers ranked first defensively allowing 300.6 yards per game along with 44 sacks which is tied sixth-most in NFL. However, the 49ers still couldn't muster much as they lost the Conference Championship. In addition to that they've also lost in the Super Bowl 2019. Citing the recent losses, Warner thinks their defense needs to step up with their game to win more Championships.
Read More: Free-agent Chris Harris hopes to 'hop on with' team having a chance at Super Bowl 13th Season
Fred Warner & 49ers defensive group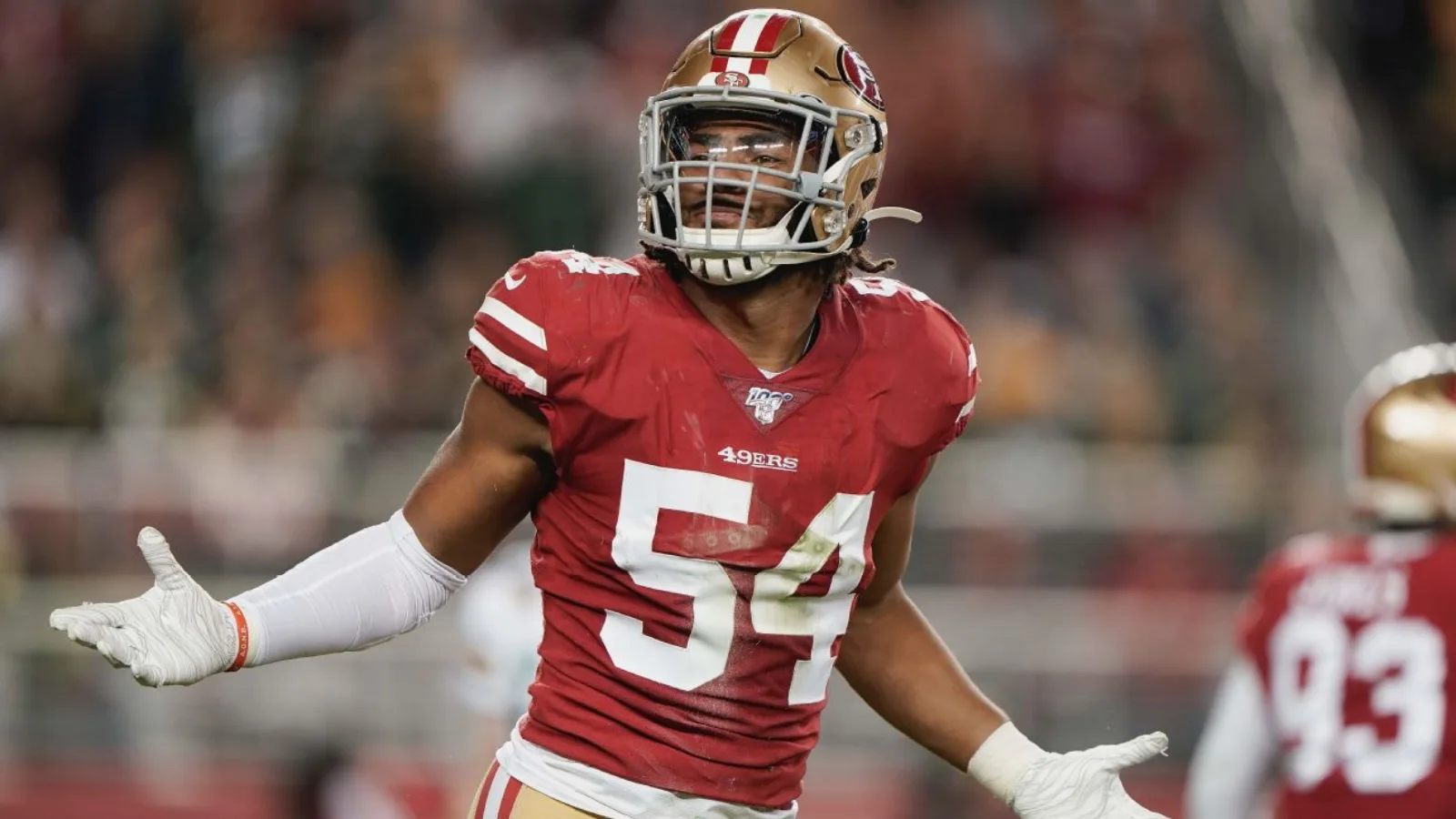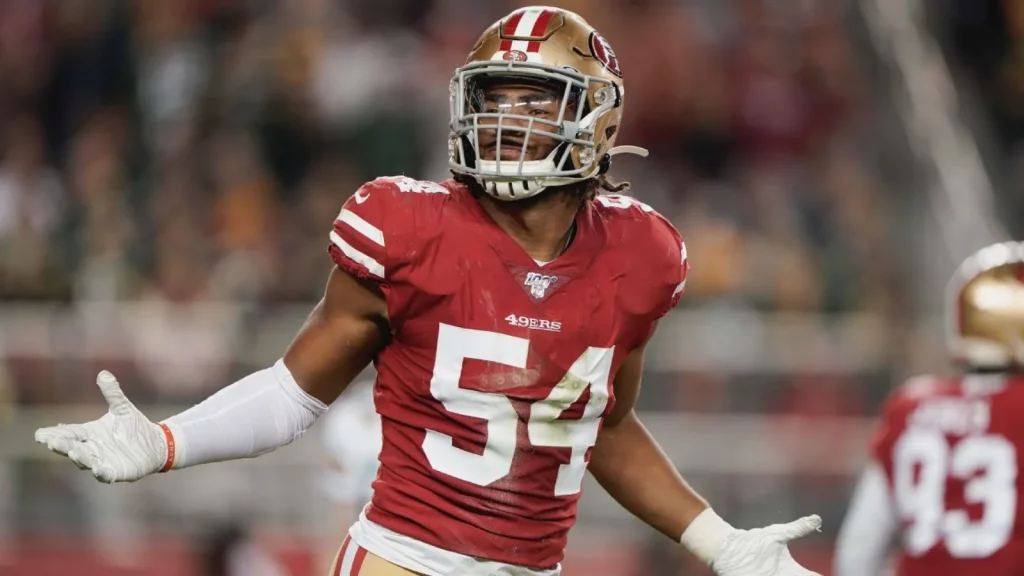 Fred Warner had an impressive season with the San Francisco 49ers defensively. He started all 17 games where he amassed 130 tackles, 6 quarterback hits, an interception & successfully defended 10 passes. Other defensive partners Dre Greenlaw & Talanoa Hufanga were just behind Warner with 127 & 97 tackles.
The 6-foot-3 linebacker has never missed a game in his past five seasons & has a lot left to offer. He deservingly earned Pro Bowl invitation & an All-Pro nod for the second time in his career.
Read More: QB Mitchell Trubisky signs 2-year contract extension with the Steelers