Mitchell Trubisky, the 28-years-old quarterback, has signed 2-year extension with the Steelers as reported by NFL Network's Ian Rapoport. The deal ensures that Trubisky will stay with the Steelers till 2025 lowering his 2023 cap number.
The Story continues
The Steelers have extended with Trubisky for 2-years making sure that they have his services till 2025. The veteran quarterback is expected to serve as a bridge quarterback for Steelers. Trubisky was entering his final year with the team & now has agreed a 2-year extension that guarantees him of earning $19.4 million for three remaining years in his contract as per Rapoport.
Although Trubisky was a starter last NFL season & Kenny Pickett was a rookie waiting for game time. Later in the season, Pickett took over the starting position from Trubisky clearly suggesting Pickett is the future quarterback for the Steelers.
On the Pat McAfee Show, Steelers general manager Omar Khan said that he was "finishing up an extension" with Trubisky but did not disclose the length of the deal. "We feel good about our quarterback room, and that was an important piece. We've got, obviously, Kenny Pickett is our starter. We feel really good about Mitch Trubisky in the role that he's in. He feels good about it. We've added Mason Rudolph We feel really good about the QB room."
Read More: Joe Burrow avoids spilling beans over his contract extension, admits work in progress
Mitchell Trubisky: Career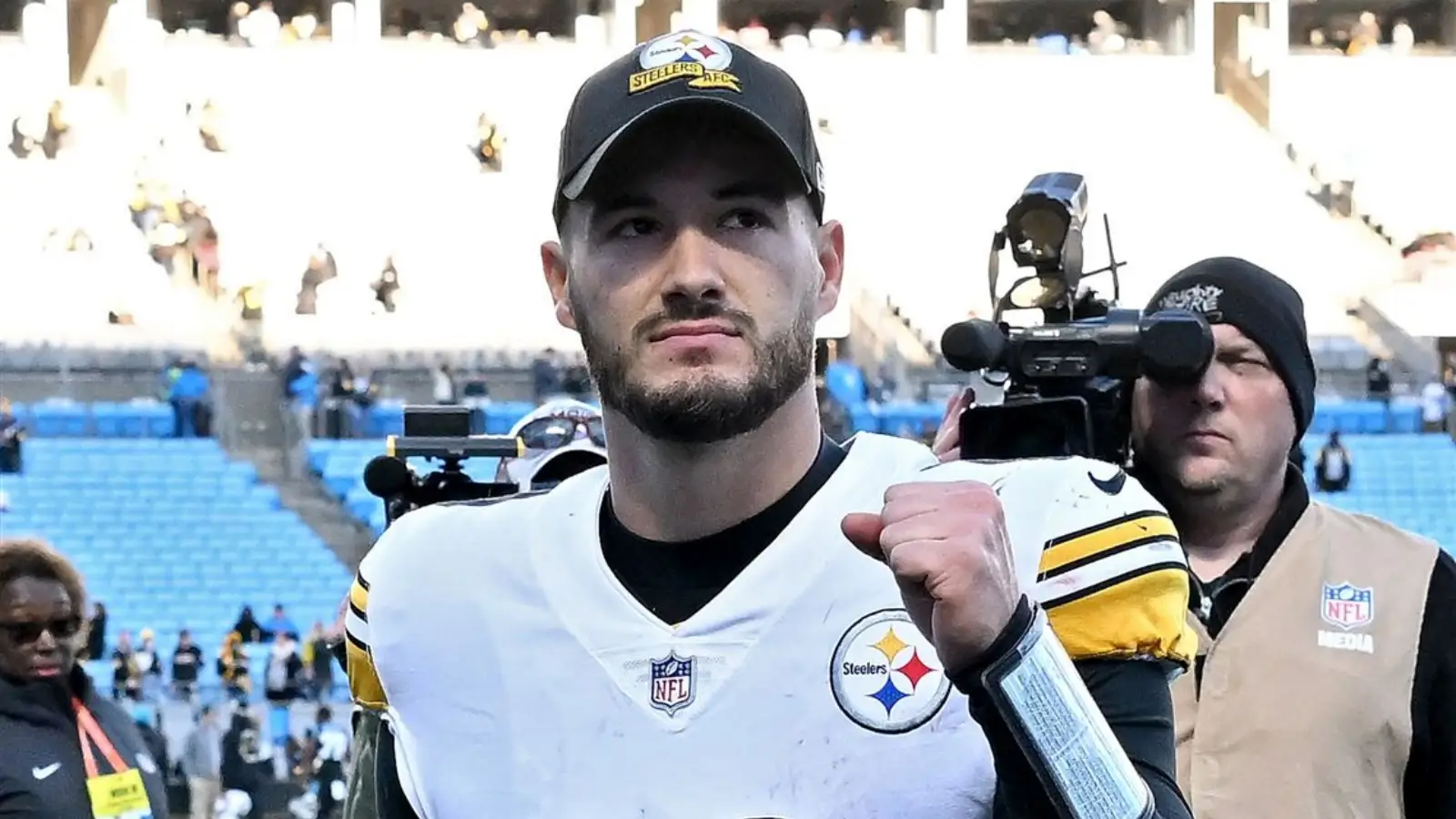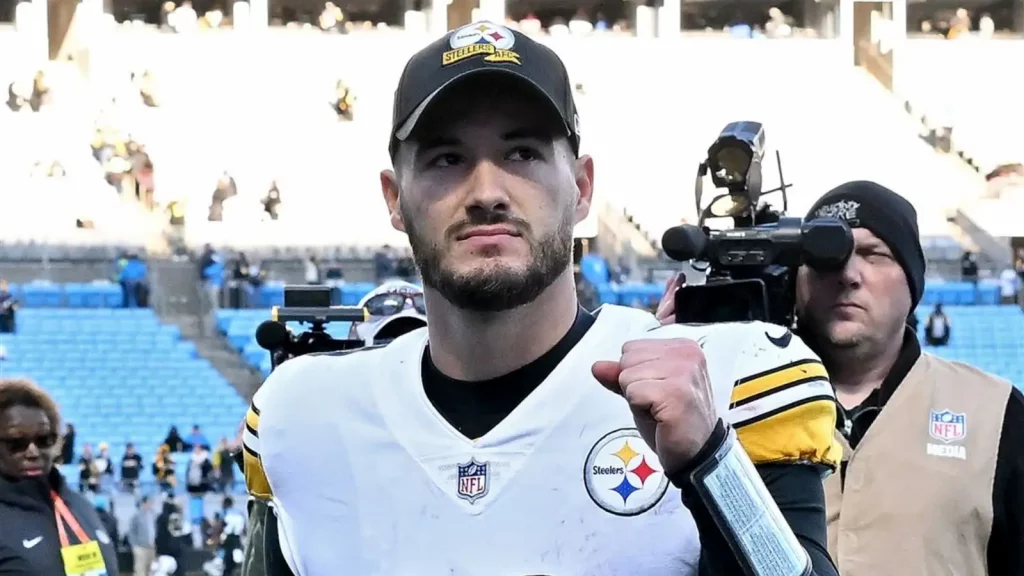 Mitchell Trubisky was the first round, overall 2nd pick for the Steelers in the 2017 NFL Draft. Although he was brought as a starter but was replaced by future prospect Kenny Pickett just four games into the season. The veteran quarterback played in seven games for the steelers in 2022 NFL regular season. He Completed 65 percent of pass attempts with 1,252 yards along with four touchdowns & five interceptions.
Read More: DT Ndamukong Suh unlikely to sign with next squad before training camp