In the coming days, we might see Joe Burrow signing the contract extension with the Bengals. Burrow had a decent outing in the 2022 NFL regular season as he finished fourth in the MVP voting. The Bengals' quarterback although sounds confident about signing the extension of his contract before the start of the season.
The work is in progress
Joe Burrow has admitted that the work on extending the contract is already in progress. Interestingly, the quarterback is not a fan of letting things in media as he wants everything to stay between the two parties involved. Burrow is entering his fourth year of the contract & the Bengals also picked up his fifth-year option last month. This gives the Bengals some more time to dish out a deal that suits all the parties involved.
Recently, Lamar Jackson became NFL's highest paid quarterback at $52 million per year by signing the contract extension with the Ravens. He's just ahead of Jalen hurts who also signed the contract extension at $51 million per year with the Eagles. This has suddenly put Burrow in the limelight as we can see him become the highest paid quarterback surpassing Jackson given he signs the contract extension with the Bengals.
The 26-years-old quarterback while addressing media on his contract extension said, "I'm involved. That's in the works." He further added, "That's not really something that I like to play out in the media. Just the way I think they want to do business, I want to do business, we prefer to keep that between us."
Read More: DT Ndamukong Suh unlikely to sign with next squad before training camp
How Joe Burrow fared last season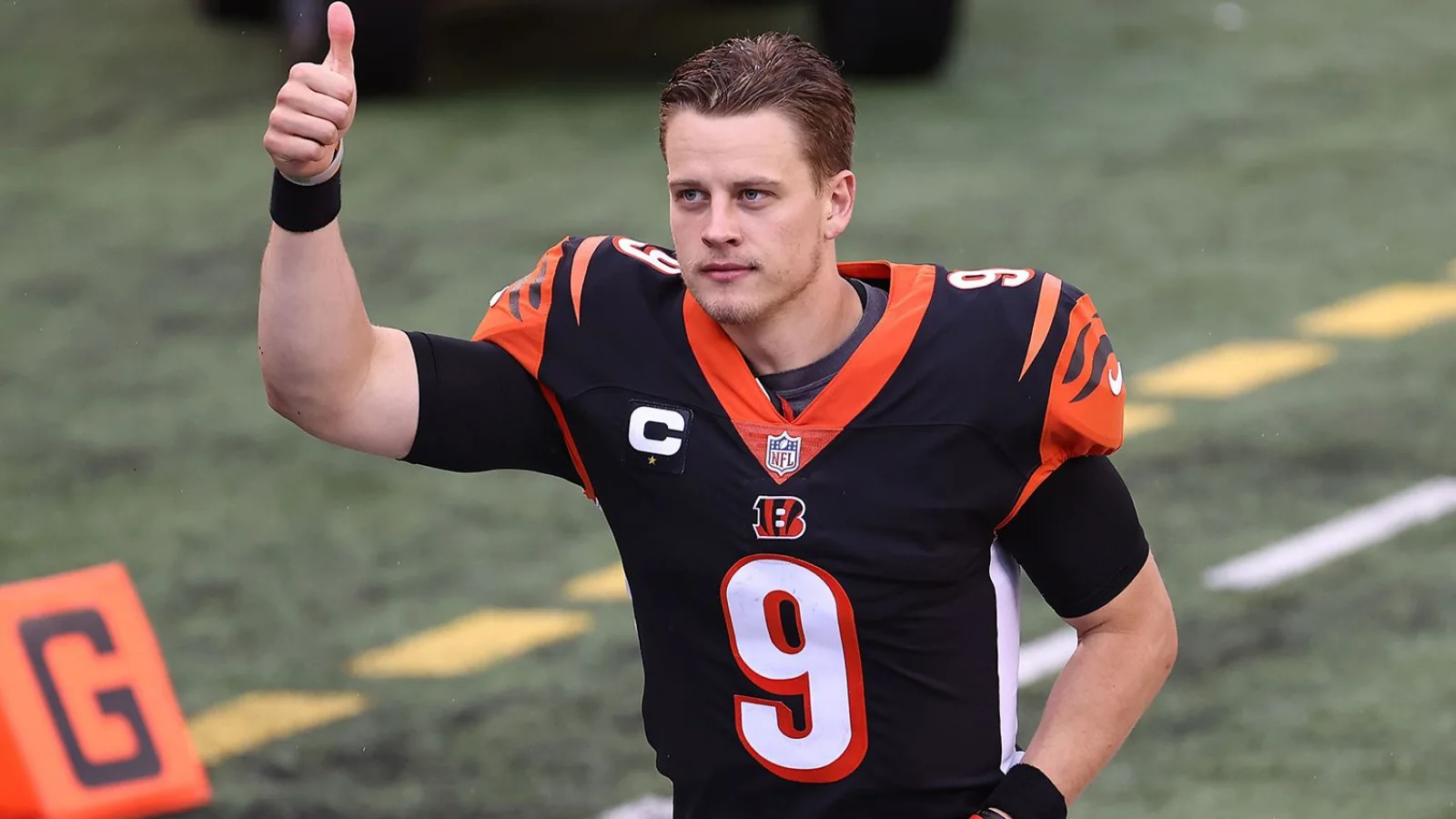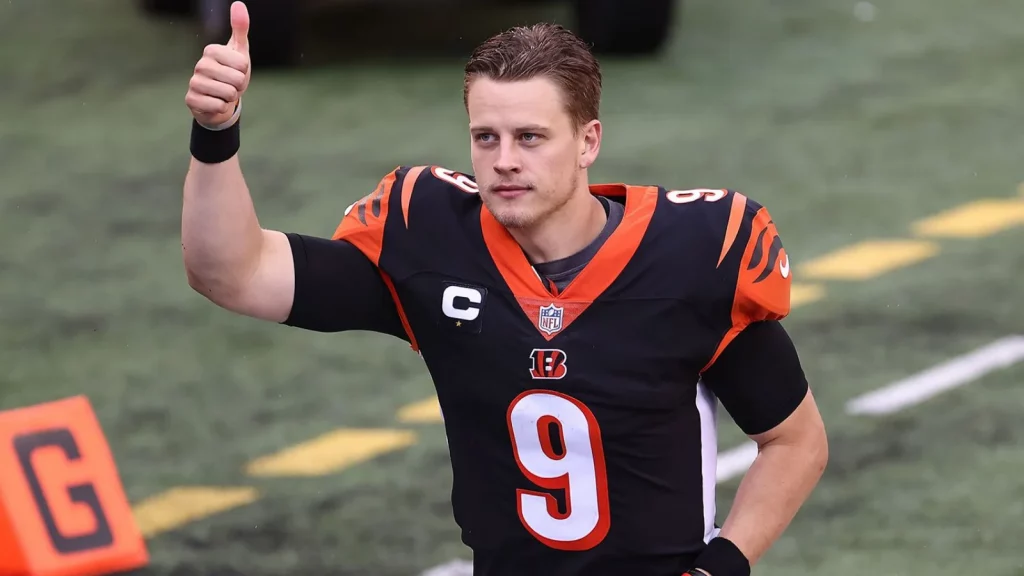 Joe Burrow led the Bengals to victories over the Ravens & the Bills in the Wild Card Round & Divisional Route to reach their second consecutive AFC championship appearance. The 6-foot-4 quarterback had a passer rating of 100.8 with 4,475 yards, 12 interceptions & 35 touchdowns in 16 games. He finished at fourth place for the MVP of the season voting.
Read More: NFL Coach Todd Bowles Graduates at Age 59 and Skips Practice for Ceremony