NFL Coach Todd Bowles wins over the internet when he completed his graduation as he had promised to his late mother, Joan. The 59-years-old, yes you read that right, he did it at that age. The Bucs' coach is now officially a college graduate.
A promise made is a promise kept
Yes, when a real man makes a promise, he does everything possible to keep it & the NFL coach Todd Bowles has done exactly the same. At the start of his career, he had to give up on his studies to work his way through to achieve a professional football career. In 1986, Bowles left Temple University to get into the NFL.
The Bucs' coach received his diploma, earned a Bachelor of Science degree in Youth & Development. He returned to complete his studies after 37 years of leaving the University he was studying in. The Coach said, "This is an amazing, amazing thing for me to be in a class with you," Bowles said while speaking to the graduating class. "I'm more nervous now than I ever was speaking in front of a locker room at halftime." Although he had completed his coursework in September but chose to receive his diploma later.
 Interestingly, Bowles missed the second of Buccaneers rookie camp to attend the ceremony to receive his diploma. While addressing the class, Bowles remembered how his mother, Joan had always encouraged him to chase his dreams, he said, "My mother never said anything, she just went with it and she let me go ahead and live my life. She passed in 2009 and the only thing she asked me was to make sure I got my degree."
Read More: Dalvin Cook Future with Vikings unclear, Know his probable Destinations
Todd Bowles' Career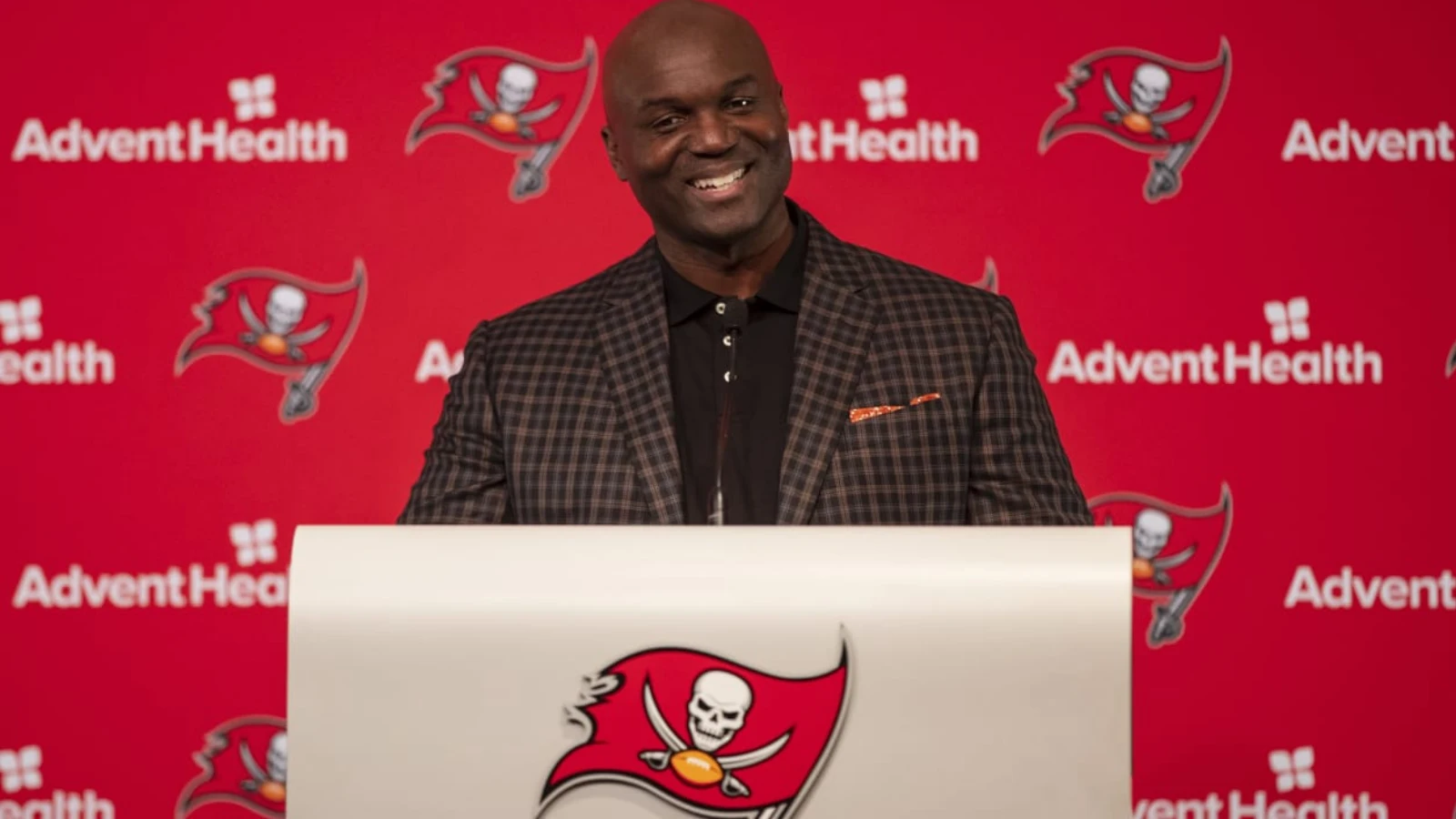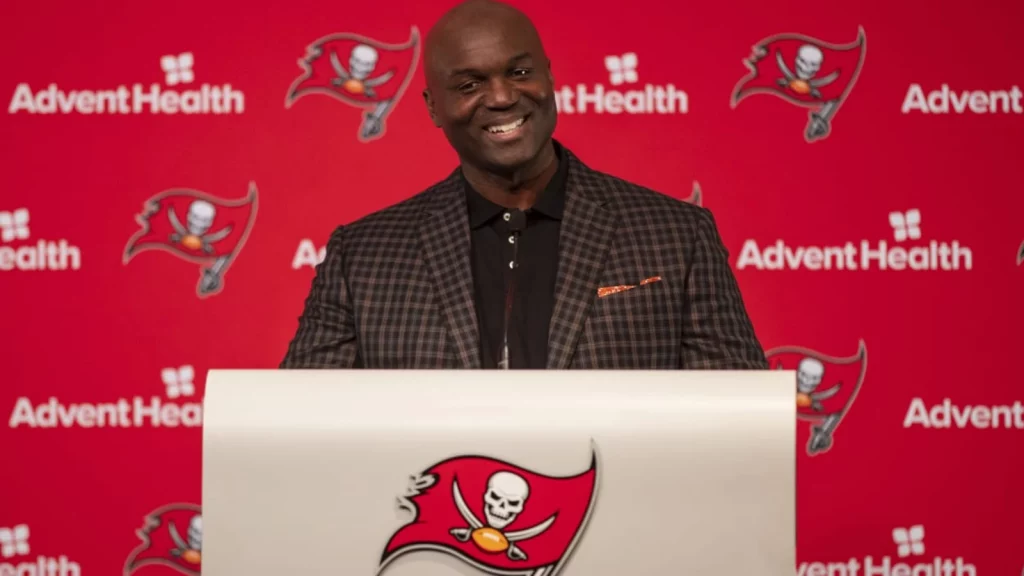 Todd Bowles first Signed with Washington as an undrafted free agent & won the Super Bowl XXII in his second season. He played NFL for 8 seasons & then joined Green Bay Packers' personnel staff. Bowles stayed at Packers for a year & moved on to begin his coaching career in 1997 at Morehouse.
Bowles served as a head coach at Jets from 2015 to 2018 to finally moving on to Buccaneers. In 2020, Bowles won the Super Bowl with Buccaneers as a Defensive coordinator.
Read More: Washington Commanders to be Sold for Record $6.05bn to Josh Harris Group