Washington Commanders is all set to get a new ownership under the Josh Harris Group. The commanders' owners Dan & Tanya Snyder have agreed to accept the record bid of $6.05 billion for the NFL franchise.
The New Era
The Commanders are going to enter a new era with new ownership which will obviously see many changes. The NFL franchise owners Dan & Tanya Snyder have agreed to accept the record bid of $6.05bn for the sale of the team. The deal agreed has confirmed that this would be the highest paid price for a North American professional sports team. Dan & Tanya Snyder released a statement on Friday saying, "We are very pleased to have reached an agreement for the sale of the Commanders franchise with Josh Harris, an area native, & his impressive group of partners."
Josh Harris is already into managing NBA's Philadelphia 76ers & NHL's New Jersey Devils. He also partners with Crystal Palace, an English premier league football Club. Moreover, Harris didn't shy away from expressing his excitement as he said his group is looking forward to manage Commanders in the best way possible to deliver championship competitive caliber franchise for the city & the fanbase.
Read More: Jackson Mahomes (Patrick Mahomes Brother) Net Worth 2023: Salary, Brand Endorsements, House and Property, Car Collection, etc
Washington Commanders: The historical franchise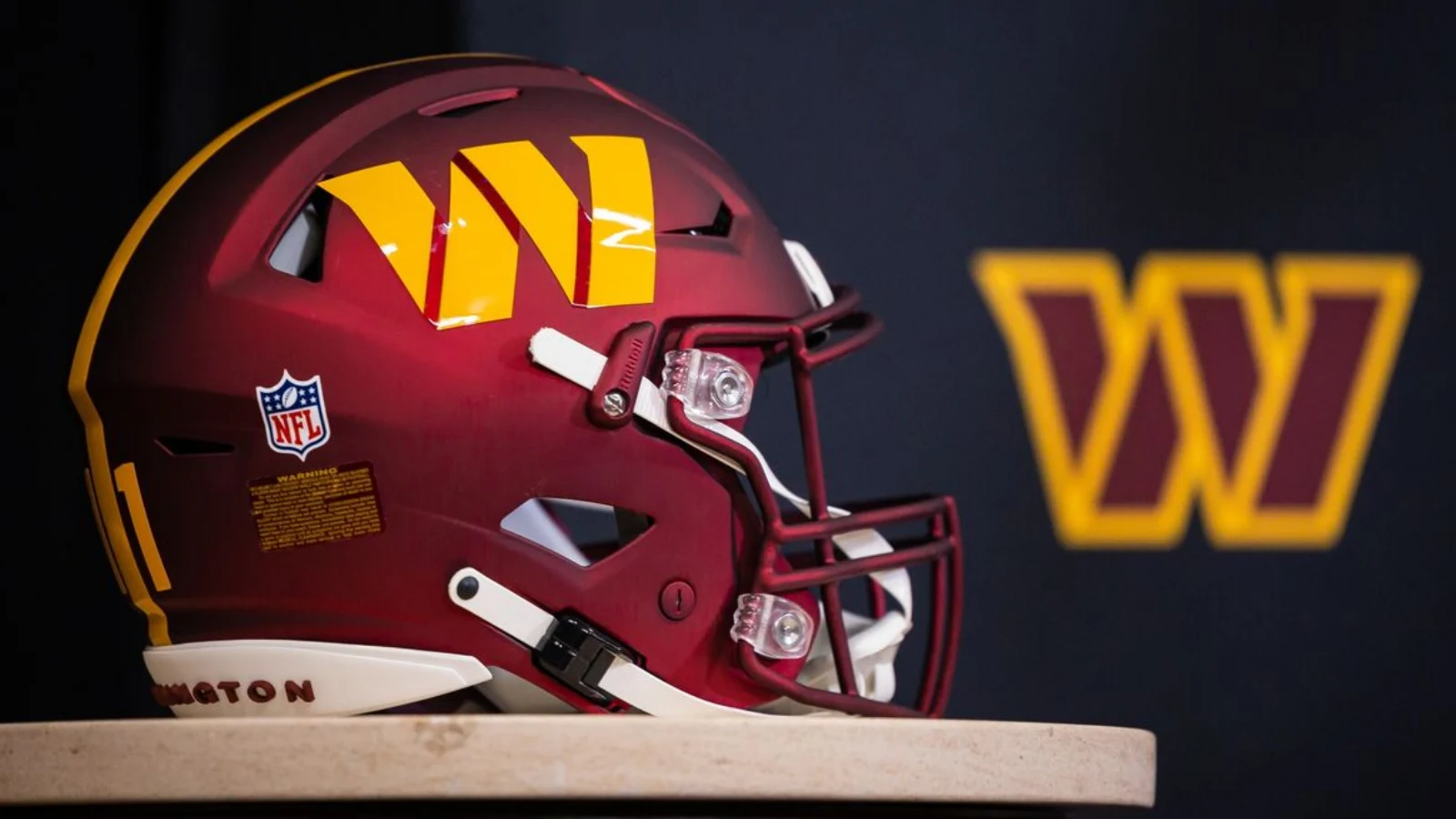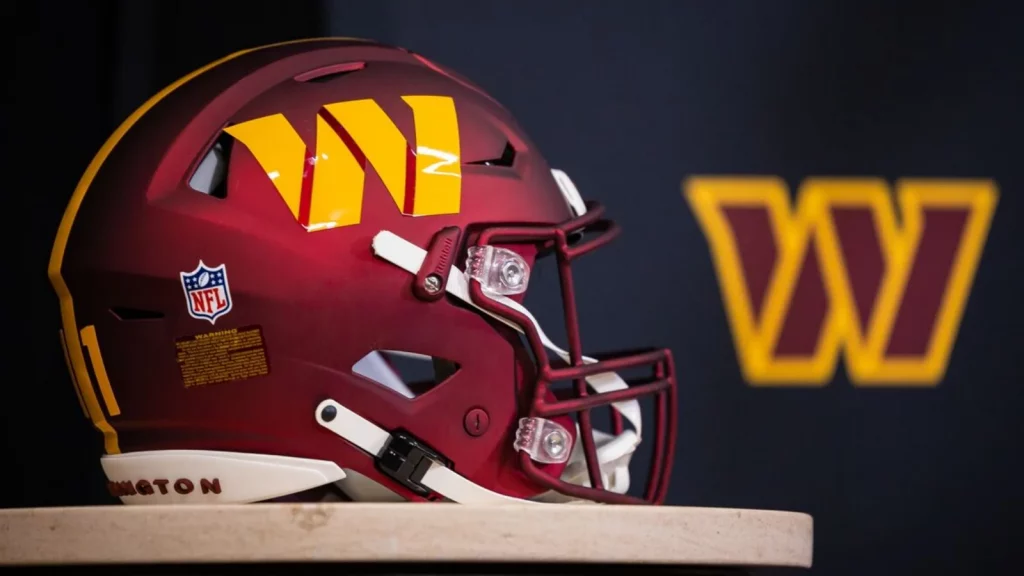 The historic franchise from Washington, the Commanders was established back in 1932. Washington Commanders are the three times Super Bowl champions winning the titles in 1983, 1988 & 1992. The Commanders have played more than 1200 games & are one of the only five teams with over 600 wins. Similarly, they've the same record for losses too with more than 600 losses.
Although the record deal has already been agreed upon but still the agreement is subjected to approval by NFL with the vote of at least 24 of the league's 32 owners.
Read More: NFL 2023 Schedule: Dates, Match Timings and Everything you need to Know