The veteran RB Dalvin Cook's time with the Vikings looks to be getting over with every passing day. The 2023 NFL regular season for Dalvin Cook may begin with some other team but Vikings.
Parting of the ways
Dalvin Cook is reportedly being offloaded by the Vikings to clear some load off their team roster. The 27-years-old RB was speculated to be cut off ahead of the 2023 NFL draft but hasn't seen the end of the day yet. As per Over the Cap, if the Vikings release Cook pre-June 1st, they would save $5.89 million. Although if Cook is traded pre-June 1st or post June 1st, the Vikings would still save $7.89 million or $11 million respectively.
The Vikings coach Kevin O'Connell, while talking to the press couldn't offer any assurance of Cook's future with the team. However, the coach did praise the veteran RB of his efforts for the team, so far. The Vikings will open their 2023 NFL regular season against Tampa Bay Buccaneers.
Read More: Washington Commanders to be Sold for Record $6.05bn to Josh Harris Group
Dalvin Cook: The probable destinations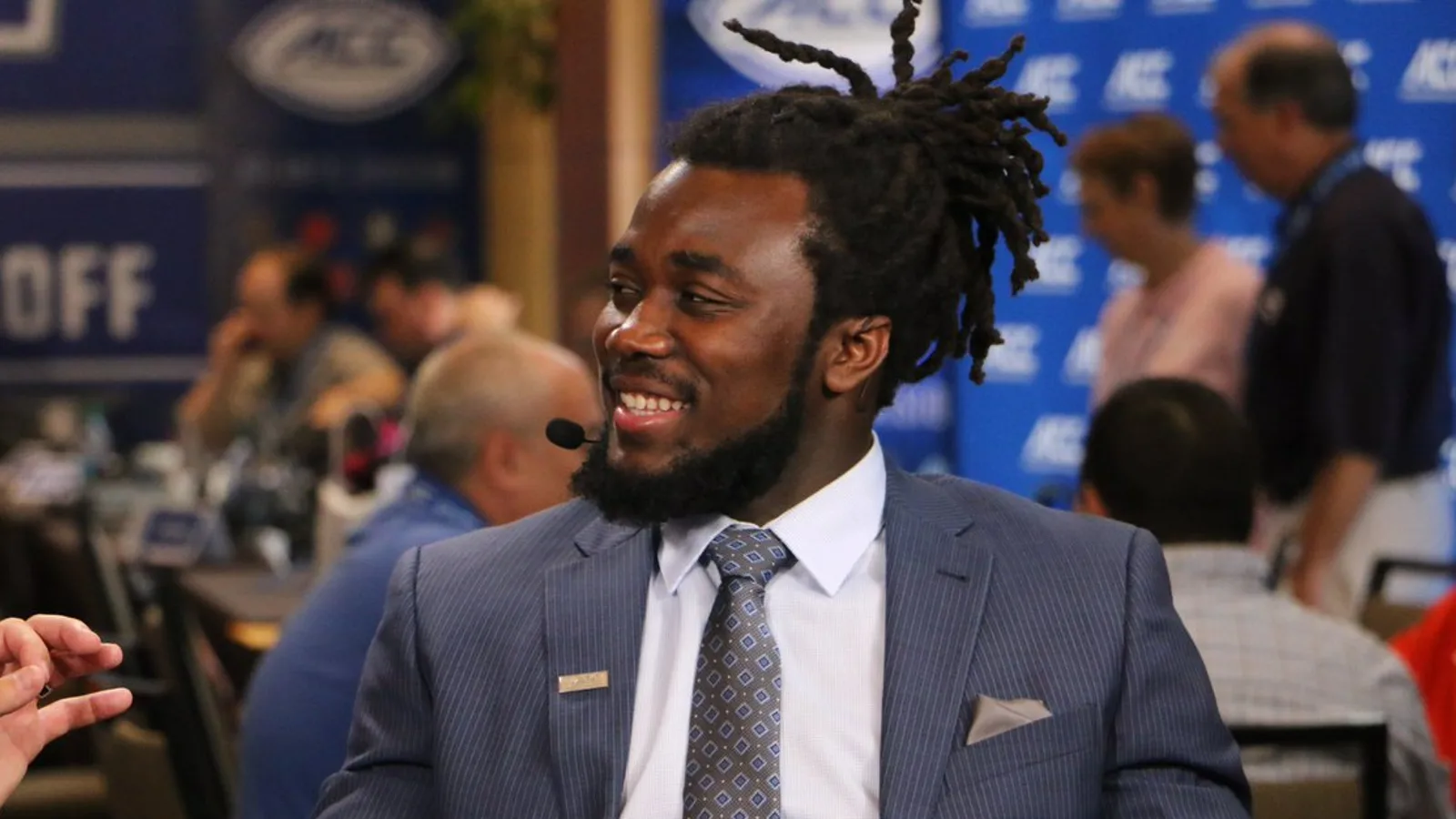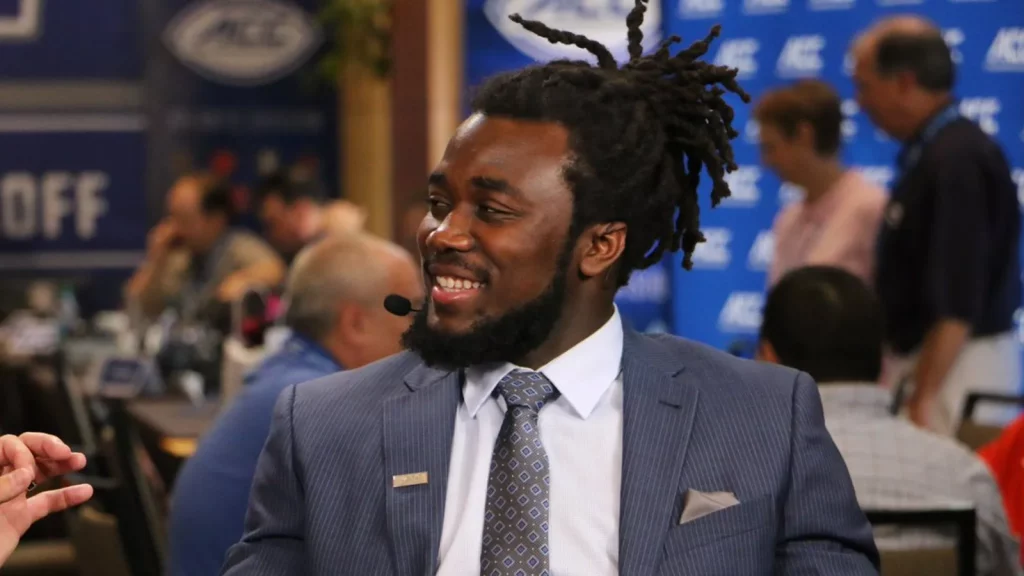 Dalvin Cook, being a veteran would still be a good choice for a running back needy team. We have shortlisted some possible destinations for Cook.
Arizona Cardinals: Arizona are indeed a team that needs a running back talent. Although they do have a running back in James Conner, but he's a bit injury prone. For Arizona, having a running back of Cook's caliber would be a great addition to the team.
Los Angeles Chargers: LA Chargers though are loaded with RBs but starter Austin Ekeler would make a great pair with Cook. The Chargers do need some depth in their squad for sure & Cook would surely complete it.
Chicago Bears: The Bears do have a good group of back in Khalil Herbert, D'Onta Foreman but Cook would surely be an upgrade for the team. Chicago also have a rookie in Roschon Johnson who would certainly learn & become better by playing with the veteran.
Miami Dolphins: The Dolphins were the least productive team on field last season under head coach Mike McDaniel. They did re-sign players in free agency but Dalvin Cook could be a bet Dolphins may decide to take this season.
Read More: Jackson Mahomes (Patrick Mahomes Brother) Net Worth 2023: Salary, Brand Endorsements, House and Property, Car Collection, etc