The veteran, Ndamukong Suh is currently a free-agent & has no plans of joining any squad anytime soon. The 36-years-old has played with Philadelphia Eagles last season. He is being patient about his 14th season of the NFL, so far.
No desire, as of yet
Yes, as the veteran himself admitted of having no desires to be in a training camp, Suh is calm & in no rush at the moment. The former Eagles DT had the same strategy last season when he signed late on November 17th with Philadelphia. He reached his third Super Bowl in his last five seasons with the Eagles in 2022 NFL regular season. As of now, Suh hasn't dropped any hint towards joining any team for 2023 NFL regular season.
Ndamukong Suh has so far played for five franchises in his 13-season long career. Suh was a guest analyst on NFL Total Access where he said, "I have no desire to be in a training camp, I will come in and watch and look and give some advice, but when Week 1 happens, I'll be ready. On the same show, NFL Network analyst Bucky Brooks spilled reunion with Lions, or signing with Seahawks or Ravens could be the best suitable options. Although given Suh's previous choices, he would be keener to join a team who could have the best chances of reaching the Super Bowl.
Read More: NFL Coach Todd Bowles Graduates at Age 59 and Skips Practice for Ceremony
Ndamukong Suh: Career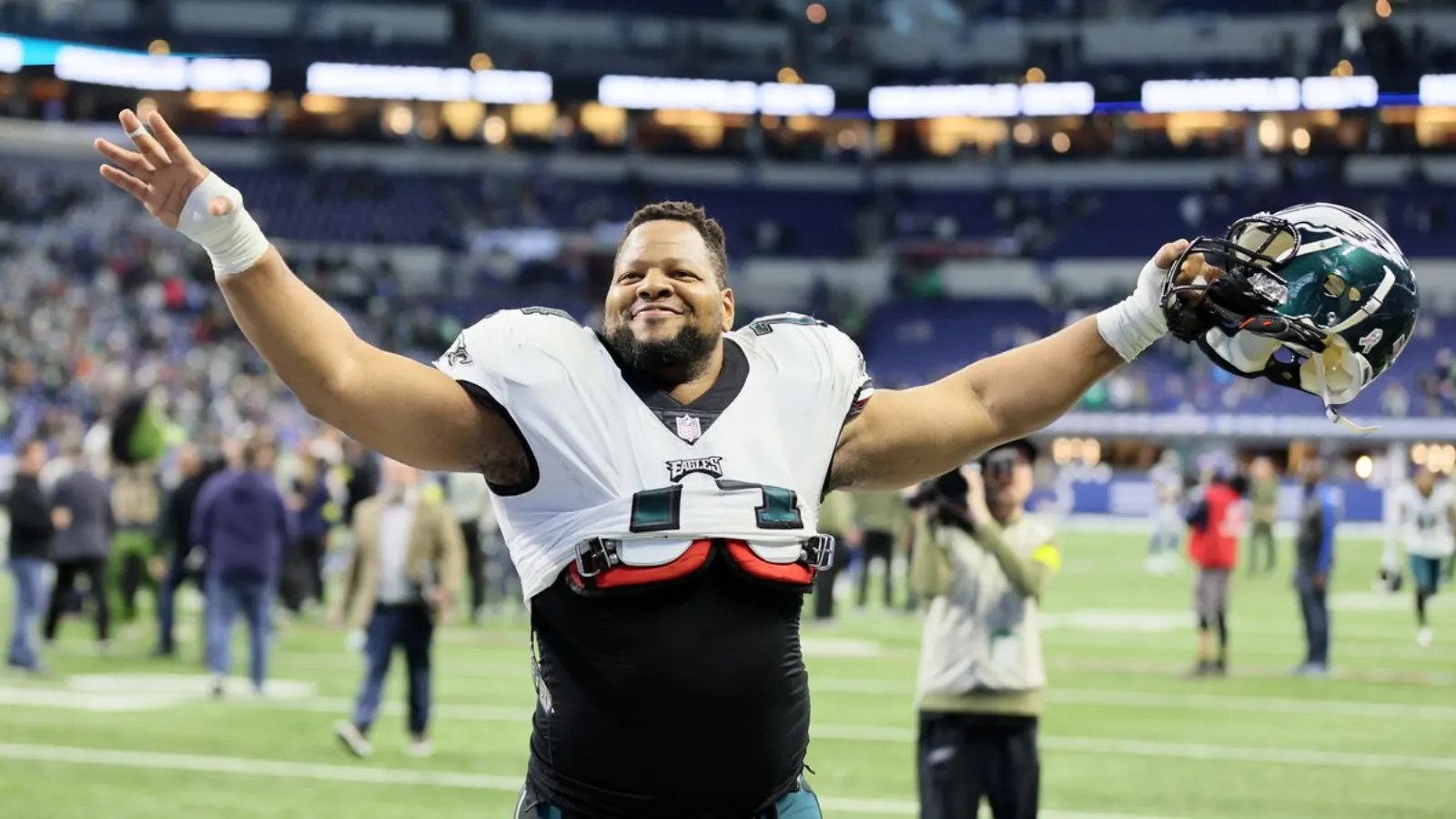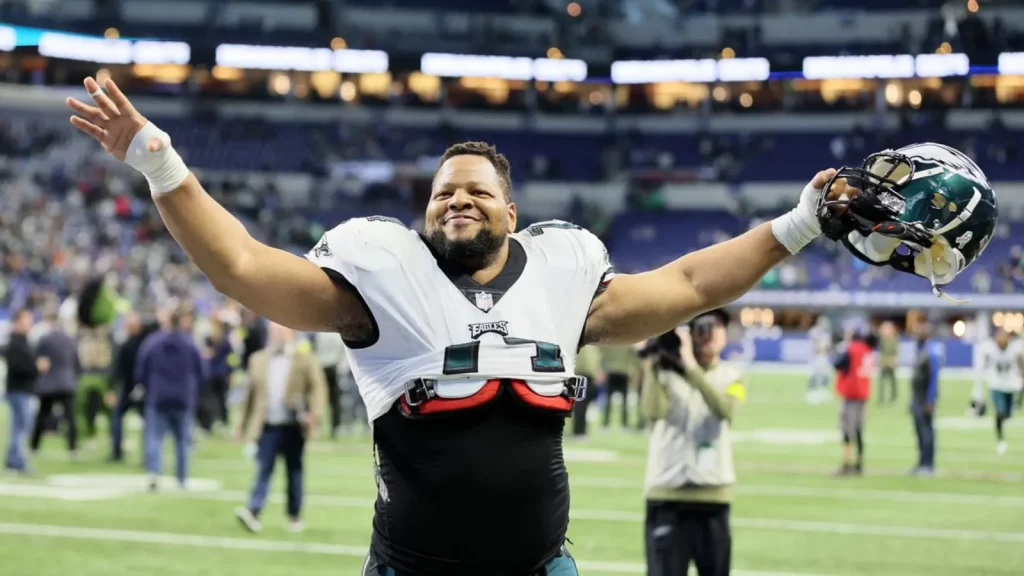 Suh was a collegiate at University of Nebraska where he played for Nebraska Cornhuskers Football team. He was drafted by the Detroit Lions in 2010 as he was No. 2 pick overall. The former Cornhusker DT won his first Super Bowl with Tampa Bay Buccaneers beating Chiefs. The 6-foot-4 DT has 391 solo tackles, 209 tackles, 71.5 sacks, 9 fumble recoveries & 1 interception.
It is now interesting to see in coming weeks, which team does Suh sign for?
Read More: Dalvin Cook Future with Vikings unclear, Know his probable Destinations