The New England Patriots lost two days of organized team activities following their violations of the offseason rules. The club will lose it's OTAs scheduled on 25th May & 30th May as reported by the sources.
The offseason rules violation
The phase 3 of NFL's offseason program is currently underway where the teams get to practice 10 days of OTAs. However, with cancellation of Thursday's OTA along with the OTA to be held next week, the Patriots remain with only 8 this offseason. The New England Patriots' head coach Bill Belichick has already seen many violations with the franchise in the past. The franchise was previously punished for Deflategate & Spygate scandals.
Although the docking of OTAs is not something that the NFL hasn't seen in the past. Last offseason, teams like the Cowboys, the Bears, the Commanders & the Texans were penalized for the violation of the offseason rules. Furthermore, the 49ers, the Jaguars & the Cowboys were punished for the same in the 2021 offseason.
Read More: Desmond Ridder Expects Explosiveness; Offense heavy Falcons with Bijan & stars
The reason known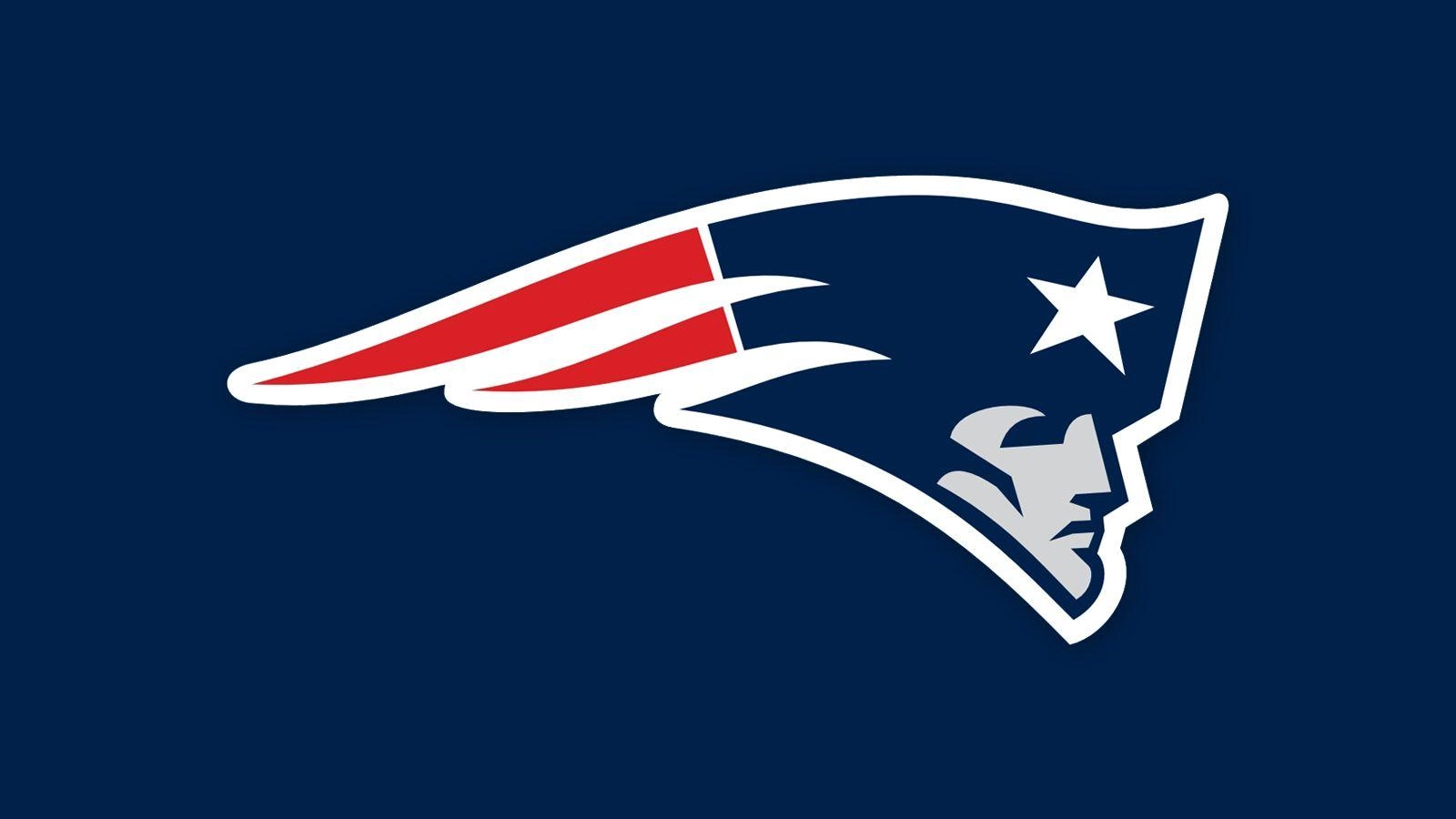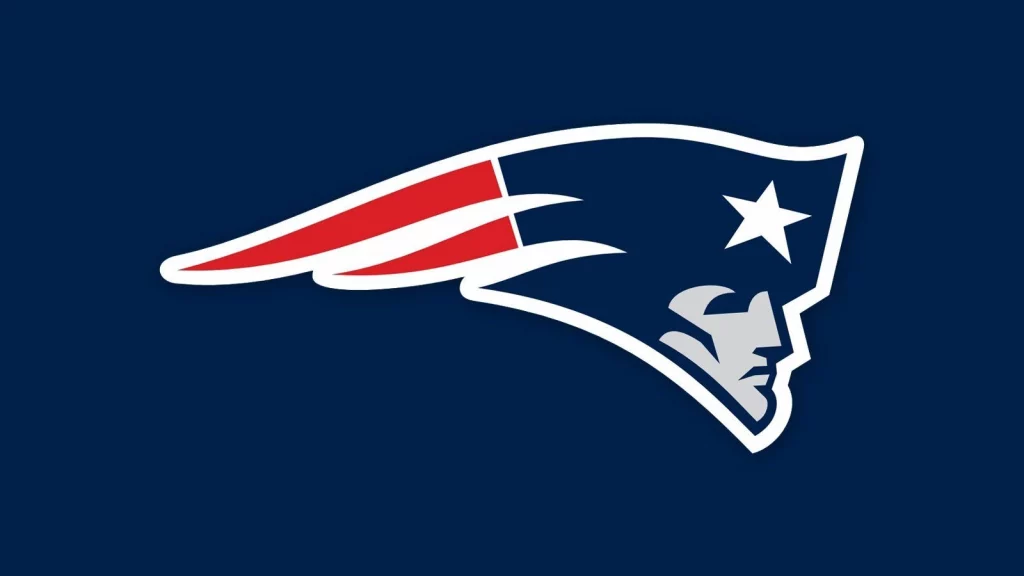 The OTAs in the phase 3 of NFL's offseason doesn't allow contact or pads, includes no blocking, tackling & this rule's violations are closely monitored by the league. Although the Patriots haven't disclosed any specific violation, but Mark Daniels of MassLive.com thinks that, "history suggests that OTA violations typically center around player contact in what should be non-contact practices."
Possibly, the team may have violated the rule of no contact during the organized team activity last week. Now, the Patriots are left with fewer OTAs to participate in for this offseason.
We will have to wait for the media access to OTAs, as the next session accessible to media is scheduled on June 8.
Read More: LB Drue Tranquill signs with the Chiefs; says he knows 'there's no promises' on starting role