Known for his versatility with the ball in limited-overs cricket, Yuzvendra Chahal has become a crucial cog of the Indian side. He was a crucial cog during India's reinvention back in 2017 and vastly ran the spin department alongside spin-twin Kuldeep. Over the years, Chahal's intelligent bowling has helped India dominate the competition in the middle-overs. He was recently dethroned as the highest T20I wicket-taker for India by Jasprit Bumrah. Yuzi's on-field exploits have made him quite a household name and have showered him with riches as well. The following article provides an insightful look at the financial position and the net worth of Yuzvendra Chahal.
Yuzvendra Chahal Net Worth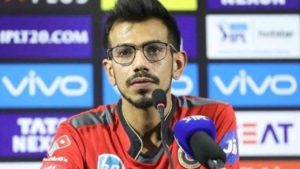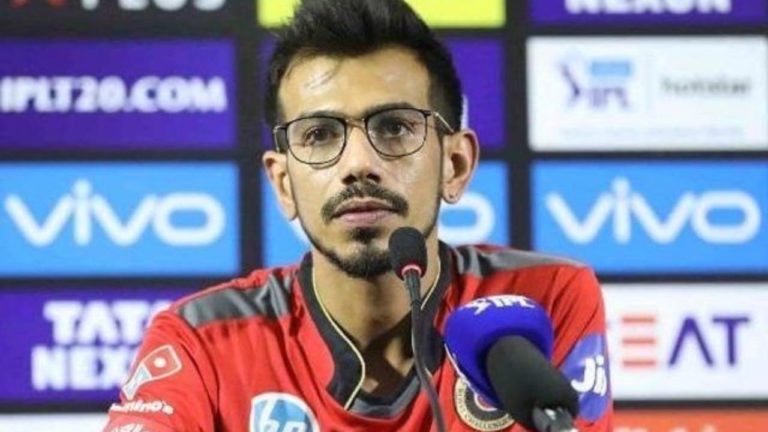 If the facts mentioned below are deemed to be correct, the net worth of Yuzvendra Chahal is estimated to be approximately INR 30 crores. Considering the fact that he is a regular player for the Indian cricket team and has a hefty contract for playing in the IPL as well, it's no surprise that Chahal has built a huge net worth over the years. Given that his stock has risen as of late with his popularity in social media, Yuzi Chahal's net worth is expected to rise in the near future.
Yuzvendra Chahal Net Worth Growth in the last 5 years
| | |
| --- | --- |
| Year | Net Worth |
| 2017 | $0.4 Million |
| 2018 | $1.2 Million |
| 2019 | $2.4 Million |
| 2020 | $4 Million |
| 2021 | $5 Million |
Yuzvendra Chahal's Net Worth has grown by over 12 times in the last 5 years
Yuzvendra Chahal Annual Salary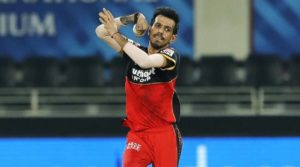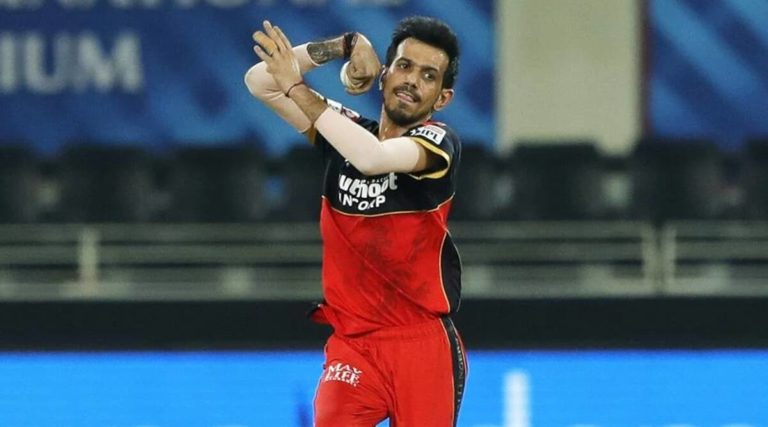 Yuzvendra Chahal is a part of the Grade C cricketers as announced by the BCCI in 2021. As per the terms of the contract, the 31-year-old is guaranteed an amount of INR 1 Crores every year. However, this does not include the match fees he is paid for representing his country after every match. Chahal has also been an integral part of RCB's bowling as he's been representing them since 2014. The Bengaluru-based franchise retained the leggie for a whopping INR 7 Crores during the 2018 mega auctions.
Also Read: Highest wicket-takers for India in T20Is
Sponsorships and Endorsements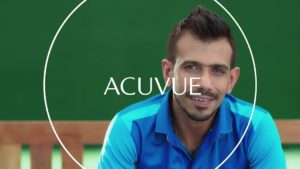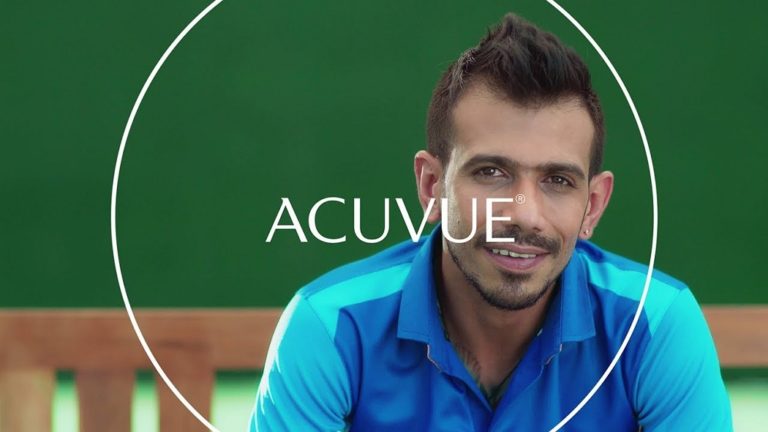 Apart from his salaries, Chahal has signed endorsement deals with brands such as Playing11, Acuvue, Nike, Clove Dentai. These deals account for the majority of his earnings from endorsement deals. Chahal is also seen actively promoting products and brands through his social media, which boosts his financial standing as well. Chahal is also associated with the indirect endorsement of brands with RCB, his IPL franchise. Some of those brands associated with the team are Muthoot Fincorp, DP World, Exide, and many more. It is estimated that he earns a 7-figure sum through these endorsements. In addition to this, the former Chess player has joined hands with High Times Solutions to start a lifestyle brand called 'CheQmate' in May 2019. This is Chahal's first-ever entrepreneurial venture.
Also Read: Ravichandran Ashwin Net Worth, Salary, Endorsements 2021
Houses and Properties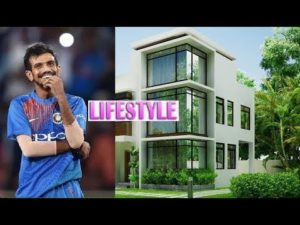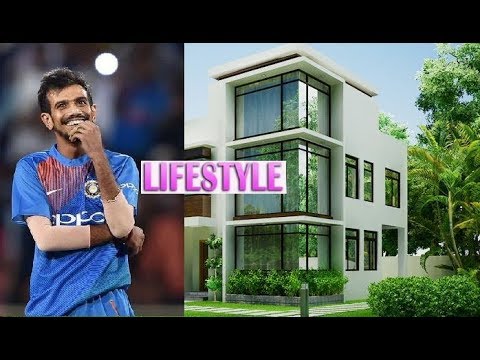 Chahal lives in Delhi with his family that consists of his wife, mother, and father. Chahal owns a lavish apartment, glimpses of which have been seen in his Instagram videos in the past. His residence has a stylish appeal. There is a sharp stairway, which has triangular steps and a glass railing. His bedroom was visible in one of the Instagram posts. It featured a huge TV, wooden stairs, comfortable armchairs, and mood lighting that goes with the beauty of the bedroom. In addition to this, the leggie also owns multiple real-estate properties across the country.
Car Collection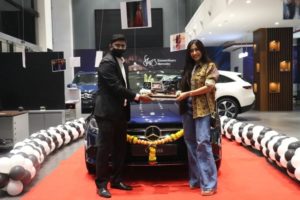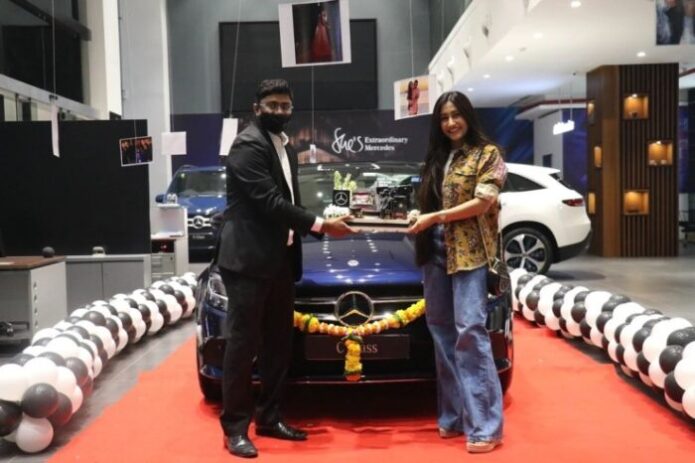 Yuzvendra Chahal is a huge collection of luxurious cars. In July 2021, he expanded his star-studded lineup of cars by bringing in a brand-new luxurious Mercedes-Benz S-Class which is worth crores. The cricketer is often seen driving around his hometown in a previous-gen Porsche Cayenne S. The prized position is estimated to be around INR 1.6 Crores. Chahal also owns multiple other cars and given his ever-increasing popularity, it won't take a genius to guess that a few more additions are coming to his car collection.
Player Profile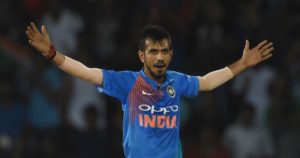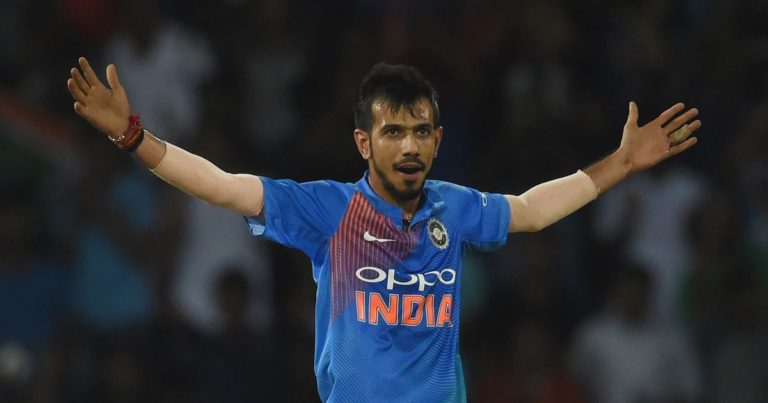 | | |
| --- | --- |
| Name | Yuzvendra Singh Chahal |
| Age | 31 (July 23rd, 1990) |
| Teams | Mumbai Indians, Haryana, Royal Challengers Bangalore, North Zone, India A, India AT20, India |
| Annual Income | Approximately INR 12 Crores |
| IPL Salary | INR 7 Crores |
| Cars | Mercedes-Benz S-Class, Porsche Cayenne S, Lamborghini, Rolls Royce, and many more |
| Endorsements | Playing11, Acuvue, Nike, Clove Dentai |
| Investments | CheQmate |
| Residence | Delhi, India |
| Net Worth | Approximately INR 30 Crores |