There are some similarities between cricket and football. In football, a striker can help you to win a match, but if you have gun defenders, you could go on to win the titles. This also gets applied in cricket, batsmen can win a match for you, but bowlers can lead you to win the tournaments. Unfortunately, defenders and bowlers never get the amount of respect that they deserve. But when they make any mistake, everyone will go hard on them. The T-20 World cup is not too far away now, let's just go through who are the Highest T-20 wicket-takers for India in the shortest format of the game.
Yuzvendra Chahal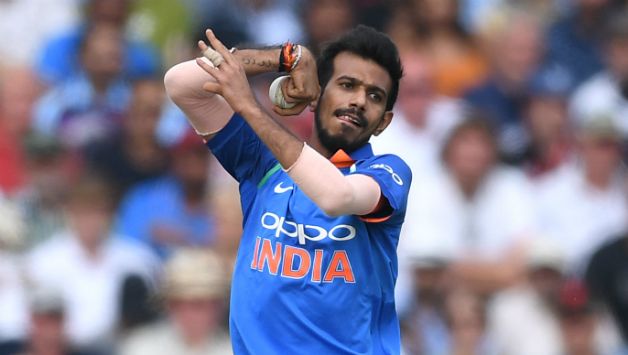 The Indian leggie has been a terrific performer for India since his debut. He was a chess player in his childhood. So he uses all his intelligence on the field with the ball in hand.
He baffles batsmen with a subtle change of pace and flight. He is at the top of the list for the highest T-20 wicket-takers for India with 63 wickets in 49 matches, with an average of 25.30 and an economy of 8.32.
Jasprit Bumrah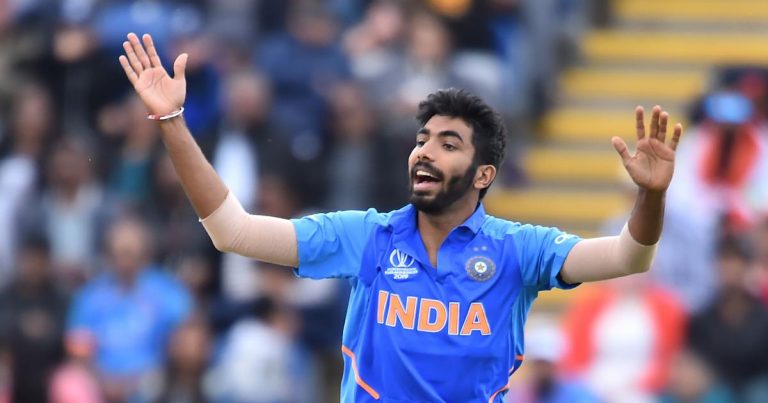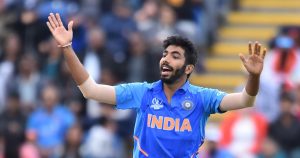 It's fascinating how Bumrah plays all formats of the games and has been the best in all of them. It shows how fit he has been. 
This unorthodox pacer has learned a lot from the T-20 legend Lasith Malinga and has become the death overs specialist.
This skiddy customer can surprise the batter with 145 kmph and can also fool the batsman with a slower ball. The disparity of speed between the fastest and slowest ball does the work for him. He will be the key player for India to clinch the trophy once again.
He is at second in the list for the highest T-20 wicket-takers for India, 59 wickets in 50 matches with an excellent economy of 6.66, and an average of 20.25 speaks a lot about him.
 Also Read: Remembering Michael Clarke's last day in cricket
Ravichandran Ashwin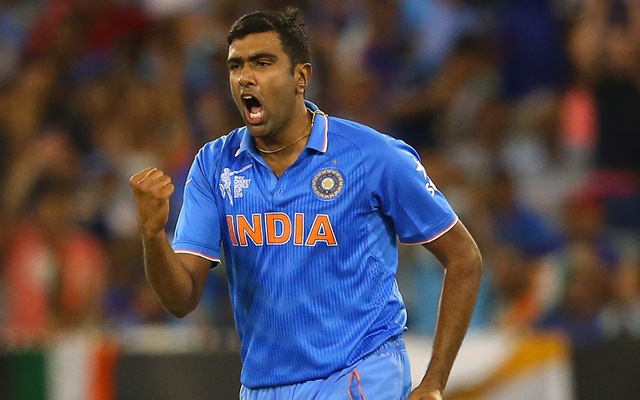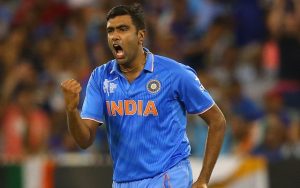 It's surprising to see Ashwin at 3rd position. But no one should forget that he was India's prime spinner till the 2016 T-20 World Cup.
It's very difficult for him to come back for the upcoming World Cup as there are already a lot of players trying to claim their position in the squad.
Anyways, he has 52 wickets in 46 matches at 22.94 with an impressive economy of 6.97.
Bhuvneshwar Kumar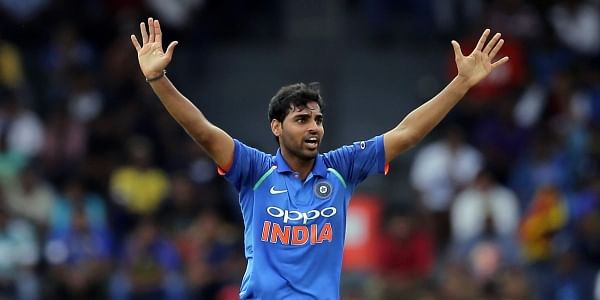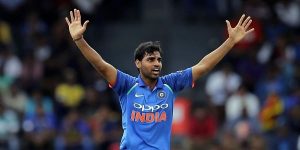 India's ace swing bowler is in 4th position. He could have been on the number one spot if the injuries hadn't been there.
The good news is that he is back in the Indian setup and has bowled exceedingly well in T-20 legs against England and Sri Lanka.
Over the years, along with swing, he has developed several new skills. The knuckleball has been the nemesis of many batters and Indians would be hoping that he would remain injury-free for the all-important T-20 World Cup. 
He has 50 scalps in 51 games at 25.10 with an economy of 6.90.
Hardik Pandya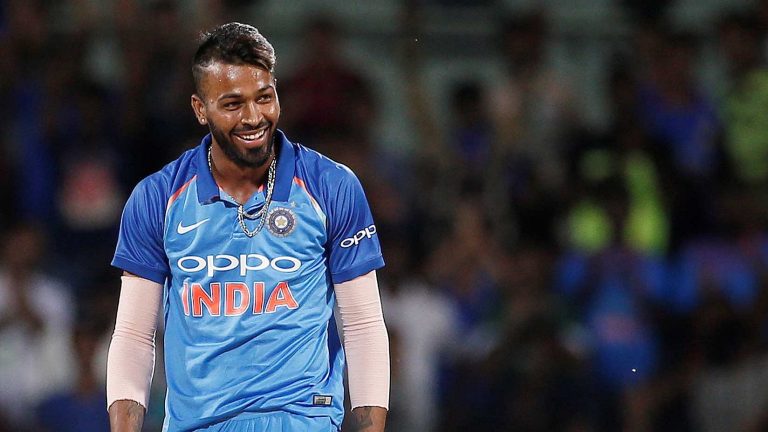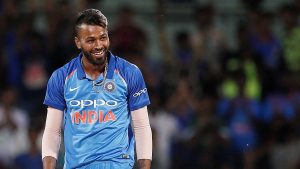 Again a surprise name. Pandya has been excellent with power hitting and perhaps the same power hitting has outshined the bowling ability and records.
He has 43 wickets in 49 matches at 26.45 and a comparatively higher economy of  8.17.
He has had issues with back injuries and has bowled rarely. It would be interesting to see whether he would be in the side just as a pure batter or as an all-rounder.