Kuldeep, a rare breed of chinaman bowlers in the modern-day, had revived the art out of its grave along with a handful of other young chinamen. He was a crucial cog during India's reinvention back in 2017 and vastly ran the spin department alongside spin-twin Chahal. Over the years, Kuldeep's mesmerizing bowling has helped India dominate the competition in the middle-overs. Even though he has been vastly sidelined from T20Is and Tests, Kuldeep continues to grind it in the field whenever he gets the opportunity to represent his nation. Kuldeep's on-field exploits have made him quite a household name and have showered him with riches as well. Join us as we take a deep dive into the financial position and the net worth of Kuldeep Yadav.
Kuldeep Yadav Net Worth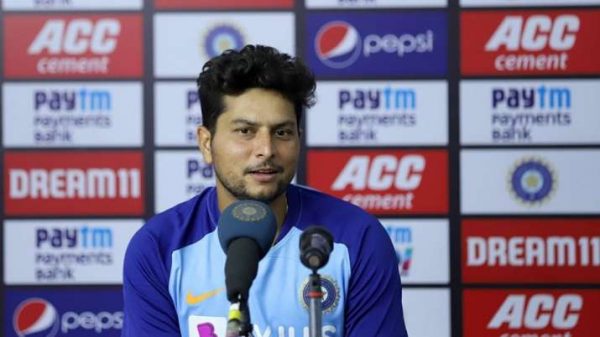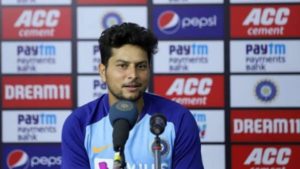 According to caknowledge.com, the net worth of Kuldeep Yadav is estimated to be around INR 30 crore as of late 2021. His net worth comprises the income he receives from the BCCI as an active Indian cricket player. It also constitutes the salary he receives from Uttar Pradesh Cricket Association for playing domestic cricket for Uttar Pradesh. In addition to this, a major chunk of his financial standing comprises of his earnings through endorsing various brands.
Kuldeep Yadav Net Worth Growth in the last 6 years
| | |
| --- | --- |
| Year | Net Worth |
| 2016 | $0.6 Million |
| 2017 | $1 Million |
| 2018 | $1.8 Million |
| 2019 | $2.5 Million |
| 2020 | $3.2 Million |
| 2021 | $4 Million |
Kuldeep Yadav's Net Worth has multiplied by more than 6 times in the last 6 years.
Kuldeep Yadav Annual Salary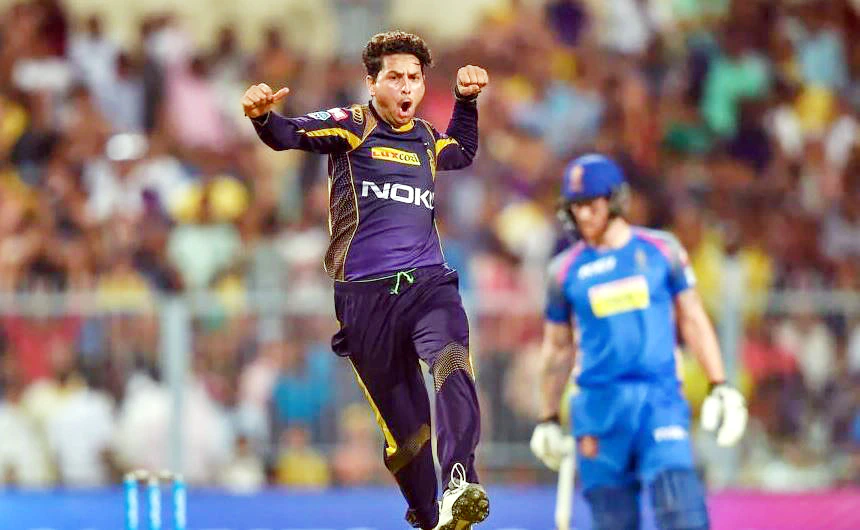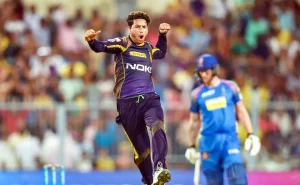 Kuldeep Yadav is a part of the Grade C cricketers as announced by the BCCI in 2021. As per the terms of the contract, the 26-year-old is guaranteed an amount of INR 1 Crores every year. However, this does not include the match fees he is paid for representing his country after every match. Kuldeep is also an integral part of the bowling department of IPL giants KKR as he's been representing them since 2014. He was retained by the Kolkata-based franchise for a whopping 5.60 Crores during the 2018 mega auctions.
Also Read: Yuzvendra Chahal Net Worth, Salary, Endorsements, House, Cars 2021
Sponsorships and Endorsements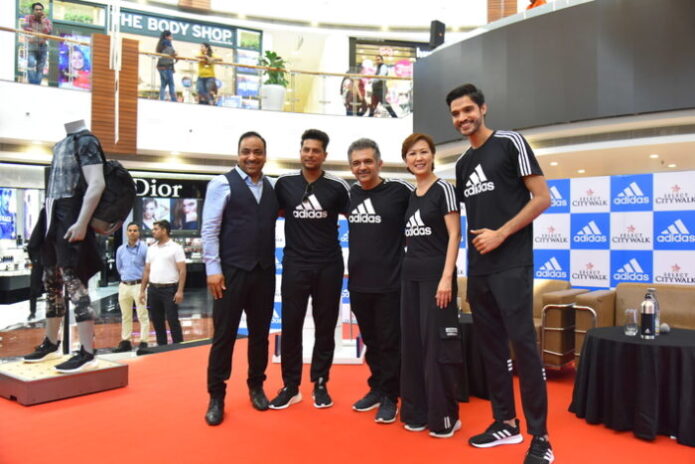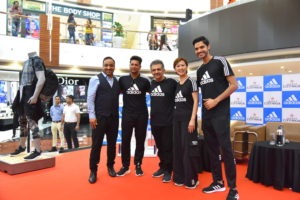 As previously said, a major chunk of Kuldeep's financial position arrive as a result of him endorsing several brands given, he's one of the most marketable and popular faces in Indian cricket. Ever since he became a regular fixture in the Indian contingent, Kuldeep's brand value has kept on increasing. As of late, Kuldeep has been associated with some of the biggest brands in the market including Adidas, Oppo, Unacademy, and many others. His association with Kolkata Knight Riders also makes him indirectly endorse brands such as MPL, Jio, Lux Cozi, Colgate, Pentonic, and many others.
Houses and Properties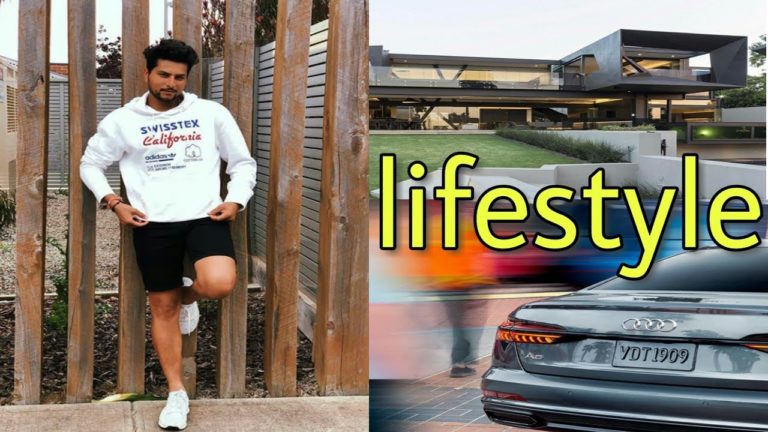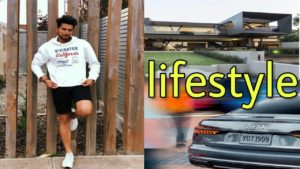 Born and raised in Kanpur, Kuldeep continues to reside in his hometown in his luxurious mansion with his family. The apartment complex consists of all the modern infrastructure amenities and is quite a lavish house to live in. In addition to this, the Chinaman bowler owns multiple real-estate properties across the country.
Car Collection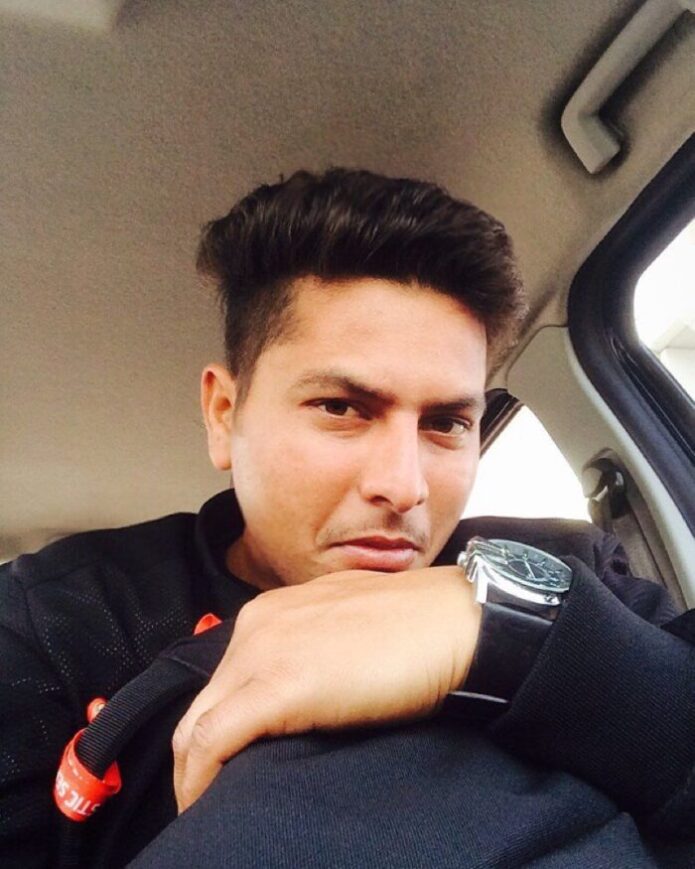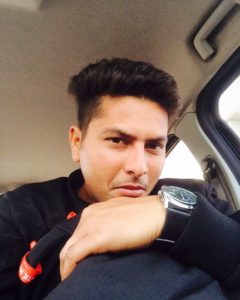 Despite his vast riches, Kuldeep doesn't have the greatest car collection as compared to his fellow peers. Kuldeep prefers to live a simple life without a great deal of show-boating. Despite that, he owns some of the finest cars the world of automobiles has on offer. Some of the brands of cars owned by the 26-year-old are Audi, Ford EcoSport, and a few others. Given that he's just 26 with a long road ahead of him, Kuldeep's car collection will most likely expand in the foreseeable future.
Player Profile
| | |
| --- | --- |
| Name | Kuldeep Yadav |
| Age | 26 (December 14th, 1994) |
| Teams | India, India U19, Kolkata Knight Riders, Central Zone, India A, Uttar Pradesh, India AT20, Indian Board Presidents XI, India Red, Rest of India, Asia XI |
| Annual Income | Approximately INR 8 Crores |
| IPL Salary | INR 5.60 Crores |
| Cars | Ford Ecosport, Audi, and many more |
| Endorsements | Oppo, Unacademy, Adidas, and many more |
| Social Media Followers | Approximately 5 Million Followers |
| Residence | Kanpur, Uttar Pradesh |
| Net Worth | Approximately INR 30 Crores |