Umesh Yadav has an inspiring rag to riches story. Yadav rocketed into the Indian cricket scene owing to his raw pace and unparalleled work ethic. His transformation from a normal domestic bowler to a world-class pace spearhead has been nothing but stupendous. Although he's confined to the red-ball format, Yadav continues to instill fear in the minds of batters courtesy of his sheer speed and accuracy. Over the years, Umesh's on-field exploits have made him quite a household name and have showered him with riches as well. The following article provides an insightful look at the financial position and the net worth of Umesh Yadav.
Umesh Yadav Net Worth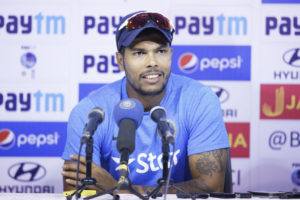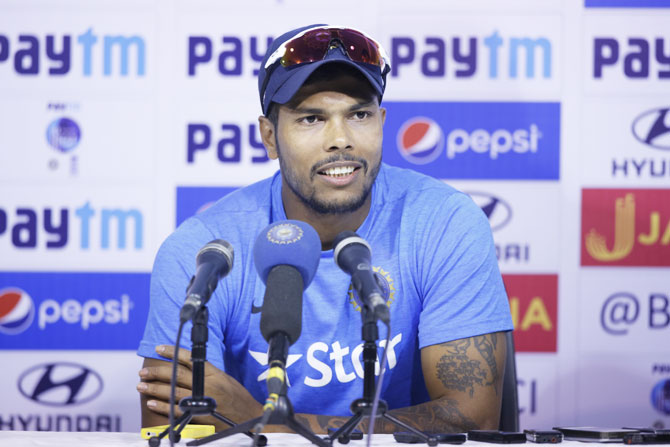 Umesh Yadav rose into the Indian cricket scene because of his raw express pace which was a rare sight in Indian cricket. He instantly bagged a lucrative contract from Delhi Daredevils in 2009. If the facts mentioned below are astute, the net worth of Umesh Yadav stands at a staggering INR 58 Crores. He earns most of his income through match fees and cricket contracts. A major chunk of Umesh's net worth also consists of earnings he receives from his endorsements.
Umesh Yadav Annual Salary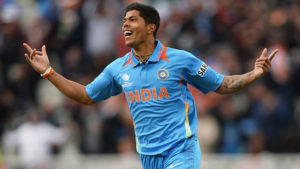 Umesh Yadav is a part of the Grade B cricketers as announced by the BCCI in 2021. As per the terms of the contract, he is guaranteed an amount of INR 3 Crores a year. However, this does not include the match fees he is paid for representing his country after every match. Umesh is also an integral part of the bowling department of Delhi Capitals in the IPL. He was released from his duties from Royal Challengers Bangalore before the 2021 auctions and was subsequently purchased by DC for an annual salary of INR 1 Crores.
Also Read: Shardul Thakur Net Worth, Salary, Endorsements, House, Cars 2021
Umesh Yadav Endorsements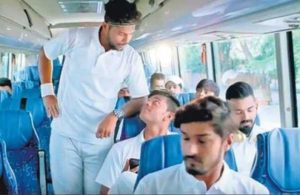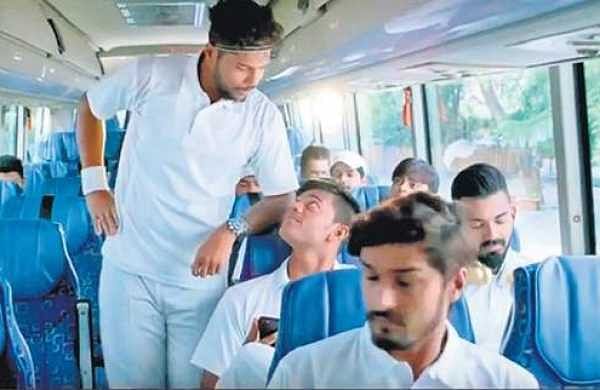 Although Umesh's primary source of income comes from the game of cricket, he earns quite a handsome amount by endorsing brands. Umesh Yadav is a crucial part of the Indian cricket setup and Brand endorsements are his biggest source of income outside cricket. He reportedly earns 1-2 crores annually and charges 20-30 Lakhs fees for endorsements. Some of his endorsements are RBI, Cipladine, Goodgamer, and many more.
Houses and Properties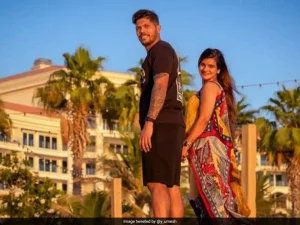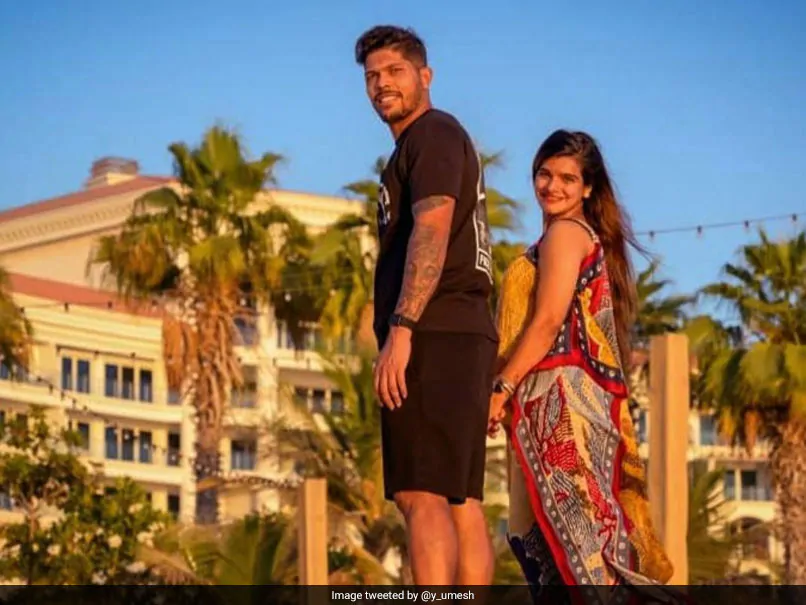 Umesh Yadav lives with his wife and family in his luxurious house in Nagpur, India. The house is equipped with all the lavish amenities and is estimated at crores. In addition to this, Umesh also has various properties in different parts of the nation.
Car Collection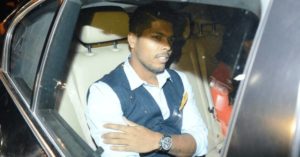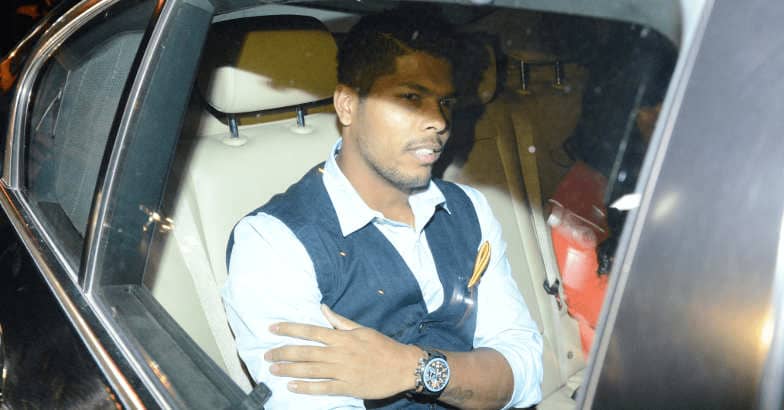 The car collection of Umesh Yadav is quite minimal. The only known car that Umesh Yadav owns is an Audi Q3 that costs around INR 40 lakhs. Given his recent exploits on the field with the red ball and his growth in the financial sector, it is almost certain that Umesh's car collection is going to have a few welcome additions.
Player Profile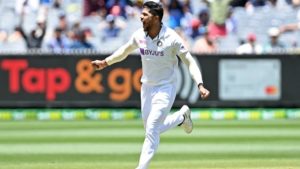 | | |
| --- | --- |
| Name | Umesh Yadav |
| Age | 34 (October 25th, 1987) |
| Teams | Board Presidents XI, Delhi Capitals, India, Rest of India, India B, Vidarbha, India Red, Central Zone, Indians, Kolkata Knight Riders, India A, Royal Challengers Bangalore |
| Annual Income | Approximately INR 6 Crores |
| IPL Salary | INR 1 Crores |
| Cars | Audi Q3, and many others |
| Endorsements | RBI, Cipladine, Goodgamer |
| Social Media Followers | 5 Million Followers |
| Residence | Nagpur, India |
| Net Worth | Approximately INR 58 Crores |