Ever since Virender Sehwag happened to Indian cricket, his impact on upcoming openers in the country was immense. Some modeled their technique around him while most of them wanted to mold their style of play on similar lines. Mayank Agarwal belongs to a blend of these two categories. From his early teenage days, there was immense adulation for stroke-play and elegance that he brought to the table. Despite a late entry to international cricket, Mayank has been a prominent figure in the Indian dressing room, especially in the longer format of the game. Over the years, Mayank's on-field exploits have made him quite a household name and have showered him with riches as well. The following article provides an insightful look at the financial position and the net worth of Mayank Agarwal.
Mayank Agarwal Net Worth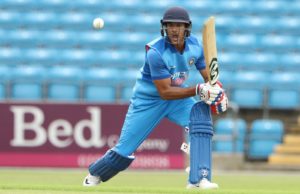 Mayank Agarwal Net Worth is estimated to be around $5 million USD, assuming If all the facts mentioned below are astute. These figures are derived from his contracts with the BCCI as a representative of the national team, his IPL salary, and various endorsements. Despite the ups and downs in his career, Mayank has continued to be one of the most efficient batters the world of cricket has to offer. At the prime of his life at 30, Mayank has a long road ahead of him as his financial assets are expected to multiply with respect to his on-field exploits.
Mayank Agarwal Annual Salary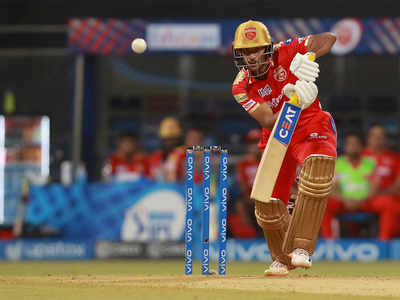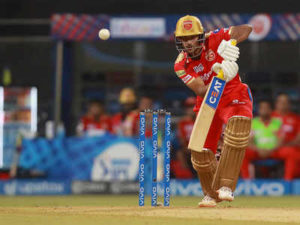 Mayank Agarwal is a part of the Grade B cricketers as announced by the BCCI in 2021. As per the terms of the contract, the 30-year-old is guaranteed an amount of INR 3 Crores every year. However, this does not include the match fees he is paid for representing his country after every match. Agarwal has also been an integral part of the IPL franchise Punjab Kings as he's been representing Preity Zinta's team since 2019. He was bought by the Punjab-based franchise for an annual salary of 1 Crore during the 2018 mega auctions. He has been a quintessential part of the PBKS top order and his formidable opening pair with KL Rahul is deemed to be one of the most successful partnerships in the tournament. Given that KL Rahul is expected to depart from Punjab, Mayank is the prime contender to lead the side in the 2022 season.
Mayank Agarwal IPL Salary over the years
| | | |
| --- | --- | --- |
| Season | Team | Salary |
| 2011 | Royal Challengers Bangalore (Bought) | INR 10,00,000 |
| 2012 | Royal Challengers Bangalore | INR 10,00,000 |
| 2013 | Royal Challengers Bangalore | INR 10,00,000 |
| 2014 | Delhi Daredevils (Bought) | INR 1,60,00,000 |
| 2015 | Delhi Daredevils | INR 1,60,00,000 |
| 2016 | Delhi Daredevils | INR 1,60,00,000 |
| 2017 | Rising Pune Supergiants (Transfer) | INR 1,60,00,000 |
| 2018 | Kings XI Punjab (Bought) | INR 1,00,00,000 |
| 2019 | Kings XI Punjab | INR 1,00,00,000 |
| 2020 | Kings XI Punjab | INR 1,00,00,000 |
| 2021 | Punjab Kings | INR 1,00,00,000 |
Sponsorships and Endorsements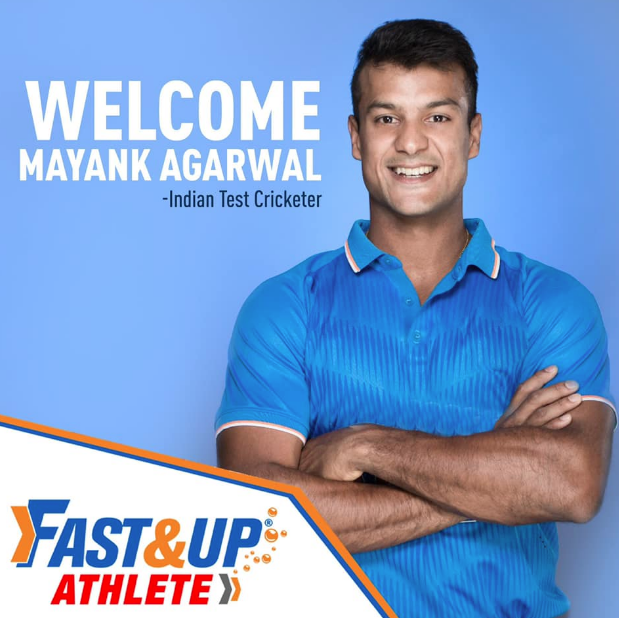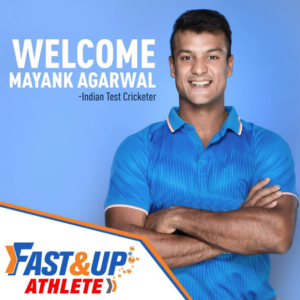 Mayank is one of the most marketable faces of Indian cricket. He has a clean and affable image in front of the Indian audience which makes him one of the most brand-friendly cricketers in India. In 2019, the Karnataka-born inked a bat endorsement deal with CEAT, the same company which endorses the bats of cricketers like Rohit Sharma, Ajinkya Rahane, Ishan Kishan, and Shreyas Iyer. The talisman batter was also roped in by Fast&Up, a sports brand in 2019. In addition to these, Mayank is also linked with the endorsements of popular brands like boAt and Nike. It is expected that Mayank ropes in at least a 7-digit figure yearly through these endorsements.
Also Read: KL Rahul Net Worth, Salary, Endorsements, Cars, Salary 2021
Car Collection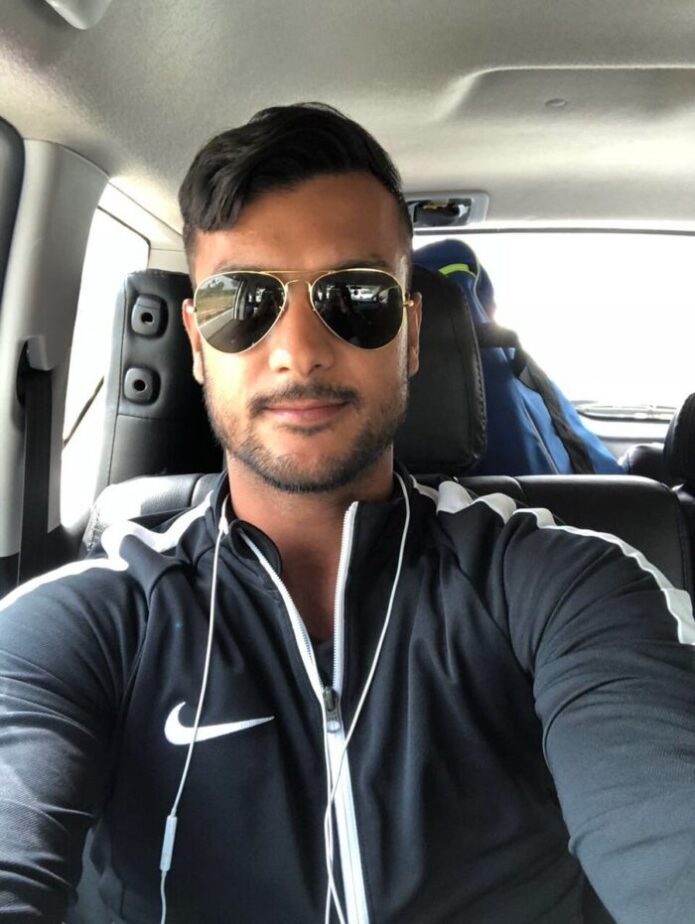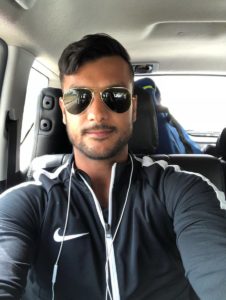 Despite his vast riches, Mayank doesn't fancy having a large car collection. He keeps his financial life private and as a result of which not a lot of information is available regarding his car collection. Nonetheless, he was seen driving his BMW car in one of his Instagram posts. The BMW has to be one of the many splendid cars in his collection.
Houses and Properties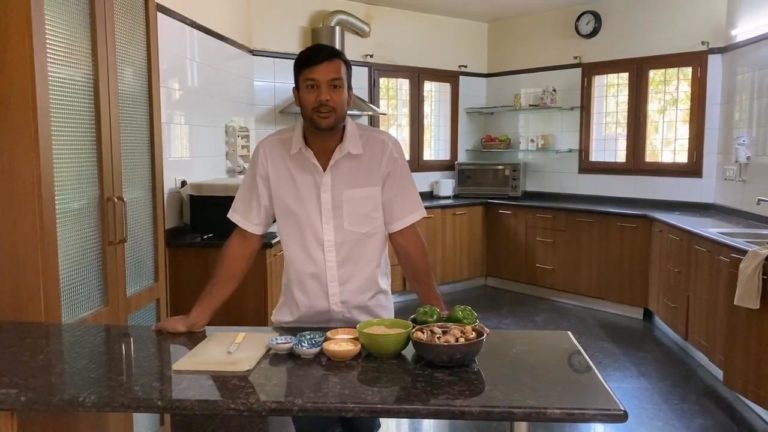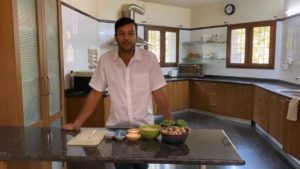 Mayank lives with his wife Ashita Sood Agarwal and his parents in their luxurious apartment in Bengaluru, Karnataka. His fancy apartment complex is quite lavish and is equipped with all the modern amenities of the modern age. In addition to this, Mayank also owns multiple real-estate properties across the world.
Player Profile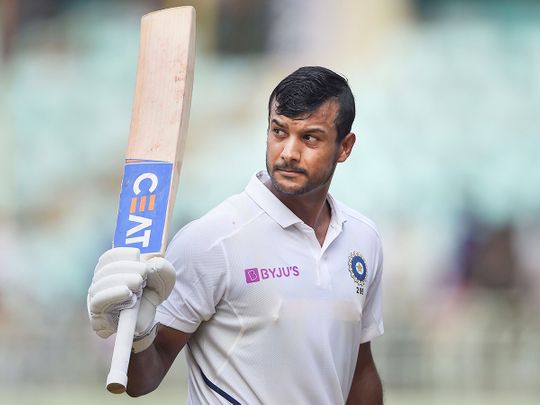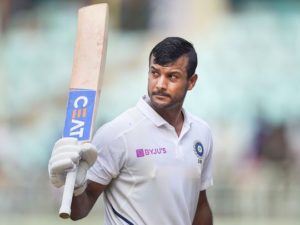 | | |
| --- | --- |
| Name | Mayank Anurag Agarwal |
| Age | 30 (February 16th, 1991) |
| Teams | Davangere Diamonds, Royal Challengers Bangalore, Karnataka, Delhi Capitals, South Zone, India A, Belagavi Panthers, India AT20, India, India B, India Blue, Rising Pune Supergiant, India Red, Hubli Tigers, Indian Board Presidents XI, Punjab Kings, Rest of India, Board Presidents XI, India C, Indians |
| Annual Income | INR 6 Crores+ |
| IPL Salary | INR 1 Crore |
| Cars | BMW, and many more |
| Endorsements | CEAT, boAt, Fast&Up, Nike, and many more |
| Social Media Followers | 4 Million Followers |
| Residence | Bengaluru, Karnataka |
| Net Worth | INR 36 Crores |