Have a look at the ratings of the Top 5 Premier League transfers as preparations for the new 2021-22 season begins.
Premier League has made a lot of noise in terms of big-money signings whereas some may surprise you and some you will find extremely amusing.
Whatever happens this season, one thing everybody knows is that we wouldn't be short on goals in one of the toughest and competitive league
However, the arrival of new big names will certainly spice up the whole competition and the fans will get a chance to witness hardcore battles.
ALSO READ: Look At The Huge Losses Barcelona Will Have To Endure After The Departure Of Lionel Messi
Here is the list of top 5 transfers in the Premier League:
1. Romelo Lukaku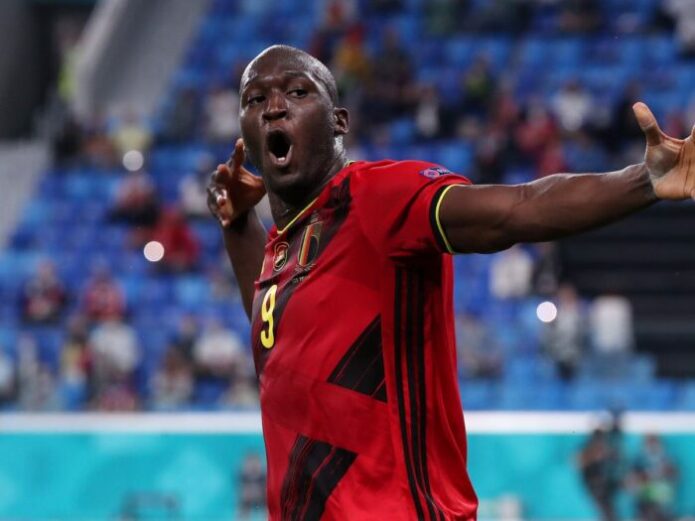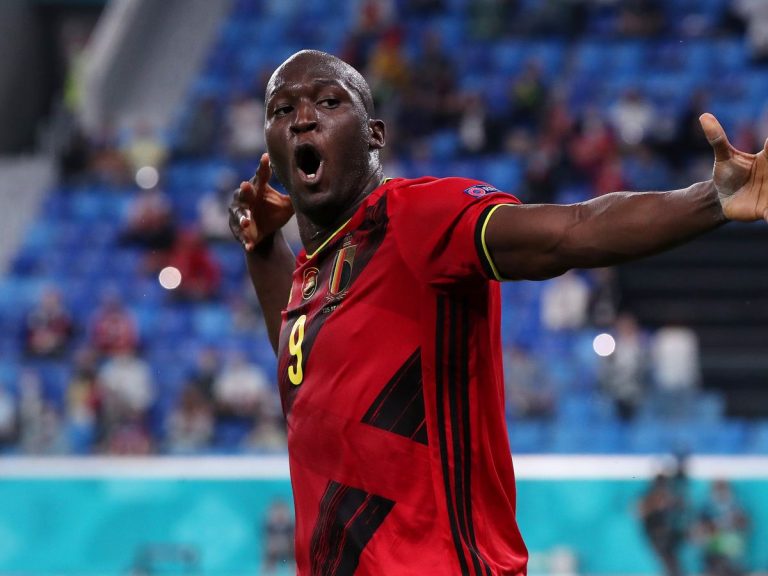 Belgian forward Romelo Lukaku has once again joined the club of his dream Chelsea where he has experienced both ups and downs.
He joins Chelsea on the back of a Serie-A winning campaign where he helped the team by finding the net 30 times in 44 appearances.
Lukaku has been the subject of multiple big-money moves in Europe because of his prolific goalscoring records and strong personality.
2. Jack Grealish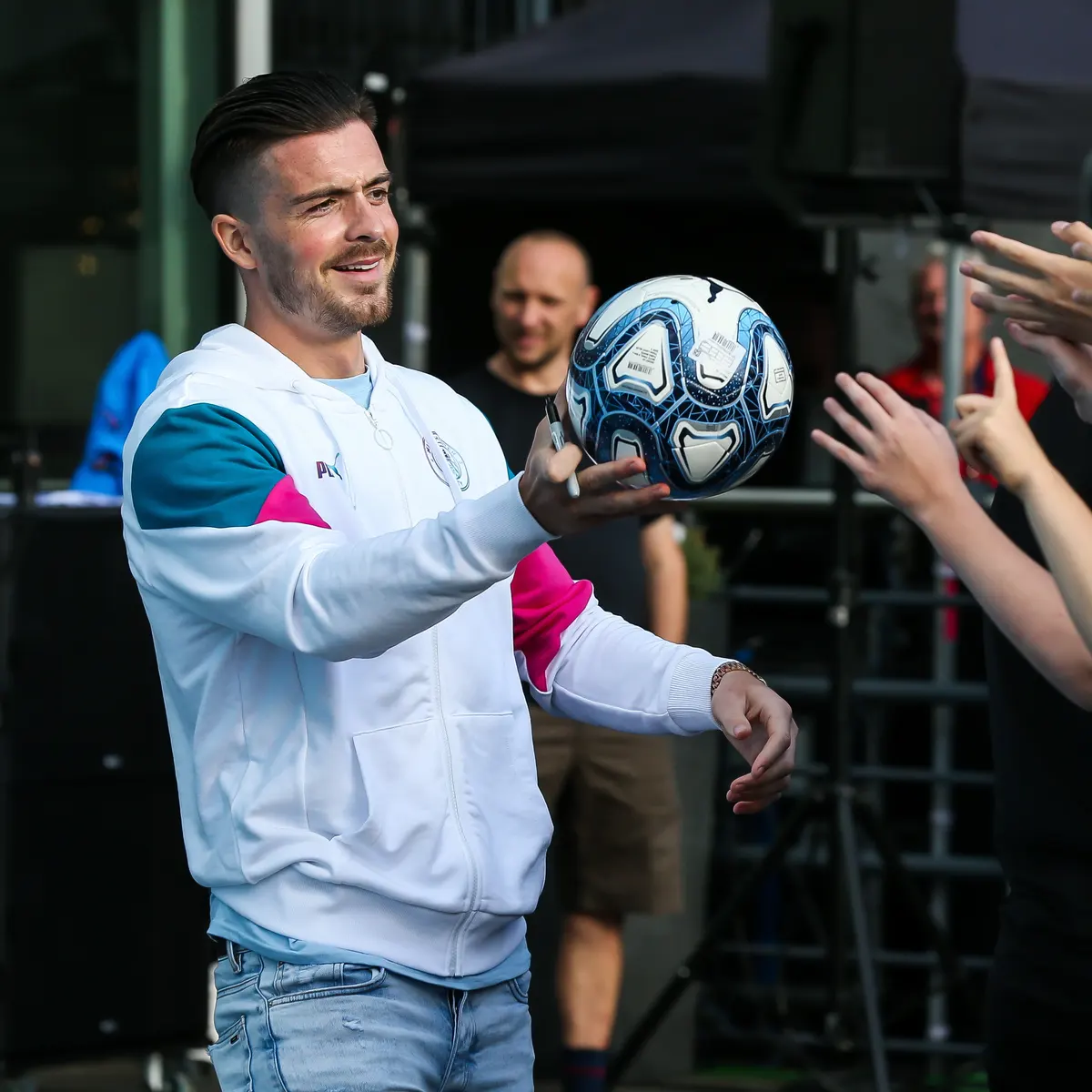 25-years-old English playmaker Jack Grealish has become the most expensive English player of all time after his transfer to Man City.
Meanwhile, City are still negotiating with Tottenham for the signature of Harry Kane who is desperate to leave the London club ahead of the new season.
Aston Villa received a whopping £100 million for the transfer of Grealish who has now become the most expensive English player of all time.
3. Jadon Sancho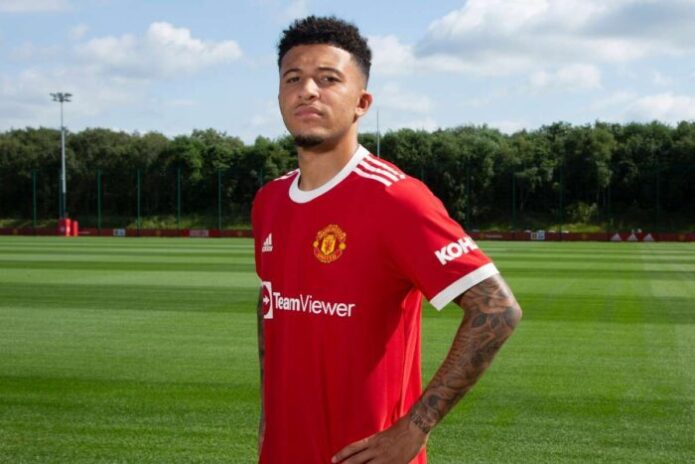 English forward Jadon Sancho has made the switch from the Bundesliga to Manchester United which is his dream club.
Meanwhile, United paid £72.9 million for the transfer of Sancho to Borussia Dortmund who will now use the money to recruit other young players.
It will be interesting to see how the story unfolds with the Englishman returning to his boyhood club.
4. Raphael Varane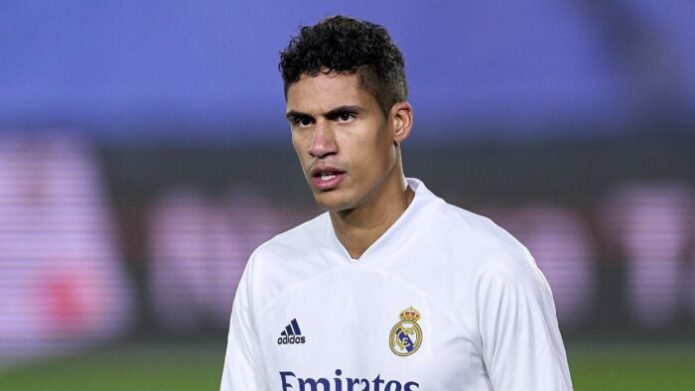 In addition, four-time Champions League winner and World Cup winner Raphael Varane has joined the club on a 5-year deal for a transfer fee of around €50 million.
Meanwhile, Diogo Dalot will stay at the club after impressing the first team coaches showcasing a drastic change in attitude.
It will be interesting to see where the Portuguese defender lands ahead of the new season.
5. Ben White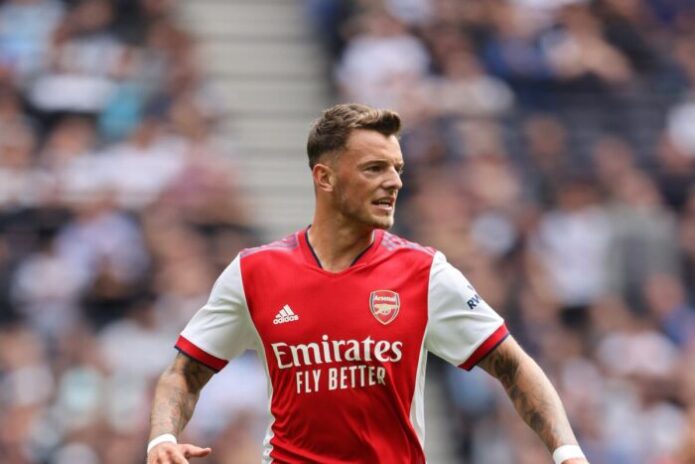 On the other hand, Arsenal are not shy of spending big money in the transfer market after securing the signature of Ben White from Brighton.
Gunners paid €50 million for the English defender who was a crucial part of the Brighton squad. Meanwhile, Arsenal have also acquired the services of Albert Sambi Lokanga.
ALSO READ: Transfer News 2021-22: Manchester United Want More Than €4/5 Million For Portuguese Right-Back Diogo Dalot