Have a look at Top 10 best and most popular football websites to follow in 2021
Football is the most-watched sport in the world. But fans of today's generation are never satisfied with only the match, they want in-depth match analysis with various statistics and records. In this article, we will talk about the Top 10 best and most popular football websites to follow in 2021. So that you can always stay connected with your favorite sports whenever you want.
#10 Talksports
Mostly an online sports radio station, Talksports deliver its users the latest news regarding football. Talksports also provides live premier league coverage, breaking news about football, transfer rumors and interesting interviews.
#9 FourFourTwo
Named after a football formation, FourFourTwo is a reliable name when it comes to transfer news. They also provide good quality articles on the latest football news, transfer rumors and latest football transfers on their website.
#8 Squaka
Squaka is a football-based website that delivers football news, stats, quizzes, match prediction, match analysis from the top leagues along with UEFA Champions Leagues and UEFA Europa League. Squaka also contains various significant transfer news and rumors.
#7 Sports Witness
Sports Witness is a well-known website when it comes to team news. Sports Witness provides every transfer and rumor in the market along with articles containing the latest team news from various top football leagues in the world.
#6 CaughtOffside
CaughtOffside is a known website when it comes to the Premier League. The website contains every possible article on the premier league along with team news, new records, done transfers, or rumors. CaughtOffside also covers the UEFA Champions League to bring the latest transfer news and more.
#5 The SportsLite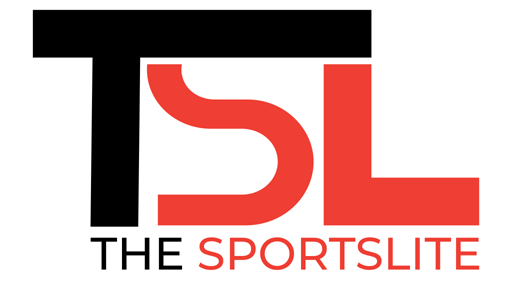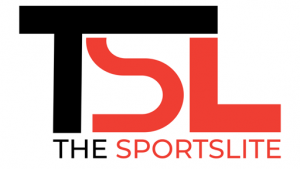 The SportsLite is the one perfect destination if you want every detail in football. The SportsLite tends to contribute towards the growth of sports in our society. This recently found website contains articles about football records, transfer summary, match day in-depth analysis along with fantasy tips and numerous Top5/10 articles which the reader will surely find entertaining. The Website covers big tournaments like The Premier League, Serie A, La Liga, Ligue 1, Bundesliga and The Champions League along with International football and its records.
#4 Sportskeeda
Sportskeeda is a famous name when it comes to sports. They provide articles based on Latest Sports News, live updates, live scores, fixtures, schedules and many more. Sportskeeda covers all the important football leagues including International football.
#3 Transfermarkt
Transfermarkt is known for its accurate statistics. They provide each and every football stat possible to the reader. Transfermarkt also has well-maintained pages for a profile that includes every stat about the player.
#2 90min
90min is a well-organized website containing everything about football. It includes breaking football news, transfer news, rumors, pundit opinions, match fixtures, tables along with in-depth match analysis and player ratings from top football leagues.
#1 Goal – It ranked the best football websites in 2021
Goal is an international football news website founded in 2004, it is the world's largest online football publication. Goal operates in 19 languages worldwide. They provide all the latest football news, transfers, rumors and match analysis with near perfection.