Be it good or bad, journeys do come to an end. In order to embrace the end, we term it as a new beginning. Along these lines, the world of cricket shall witness the retirement of some of the greats. The Indian Premier League (IPL) shall no longer hold some talented faces this year. Although it's hard to see our favourite(s) retire, but it should be easy to respect them for their decision(s). The IPL every year sheds light on new talents and augments the legacy of the greats. Moreover, we as fans get so attached to the teams that it becomes hard to not see our favourite(s) playing. Putting forth the speculations in our heads, here is the list of 5 players who may retire in IPL 2022.
5. Wriddhiman Saha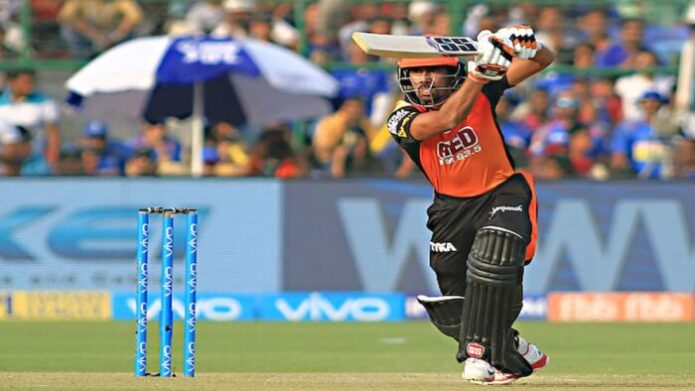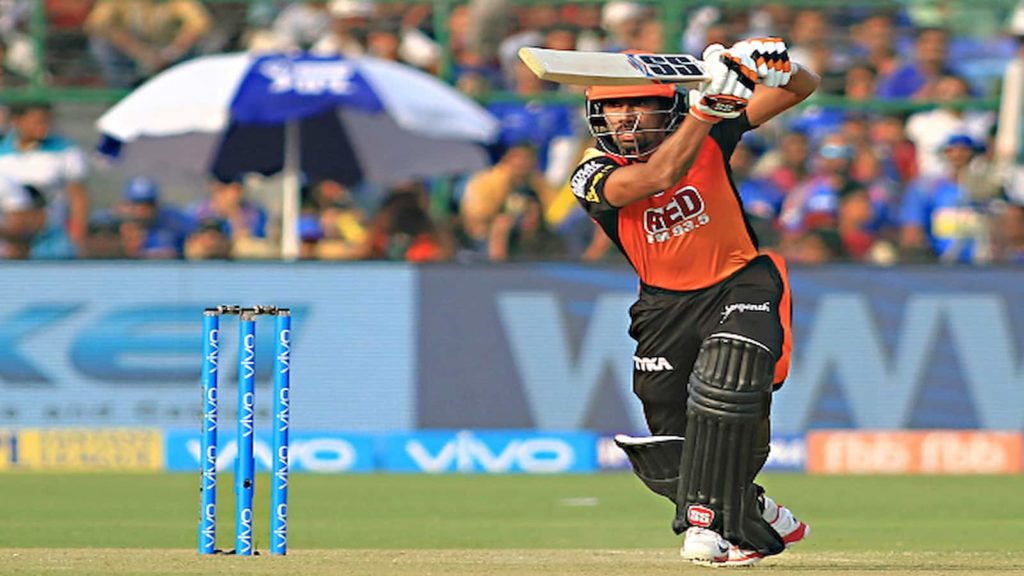 Sunrisers Hyderabad's (SRH) wicket-keeper, Wriddhiman Saha might not make an appearance in the 2022 IPL. Loss of form and the fact that he is out from domestic cricket as well could be the reasons. Dropped by the Indian national team, his brand value has also taken a major hit. In addition to this, Saha really didn't get ample opportunities to prove his worth at SRH. The franchise is keen in investing in younger players rather than the 38-year-old wicket-keeper. In a total of 133 innings across all seasons, Saha scored 2110 runs. His strike-rate is 128.73 at an average of 24.53.
4. Imran Tahir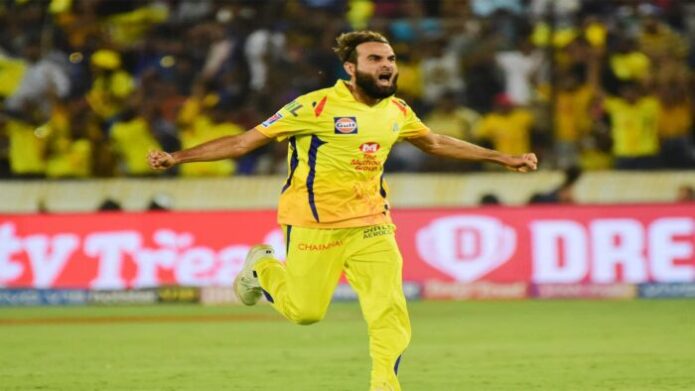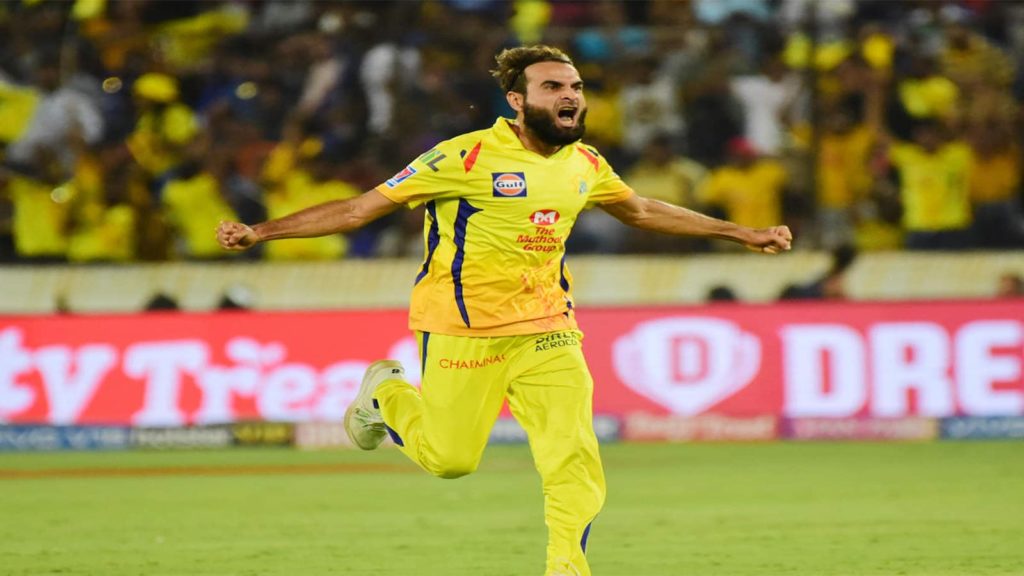 Age (42) and demand are the devils that might push this Pakistan-born South African cricketer to retire. He is a good bowler and has never failed to add value to his team Chennai Super Kings (CSK). Despite this, he seems to have no future with the IPL giant. Furthermore, he just played a single match in the 2021 season. Apparently, there are no other teams as well who are showing signs of interest to pick him up. Tahir has played 59 matches in all, and has taken 82 wickets with an economy of 7.76.
Also Read: Wriddhiman Saha's Net Worth, Salary, Endorsements, Cars, and Properties
3. Harbhajan Singh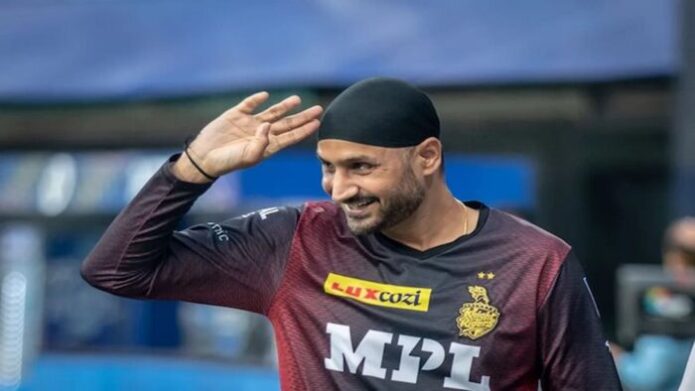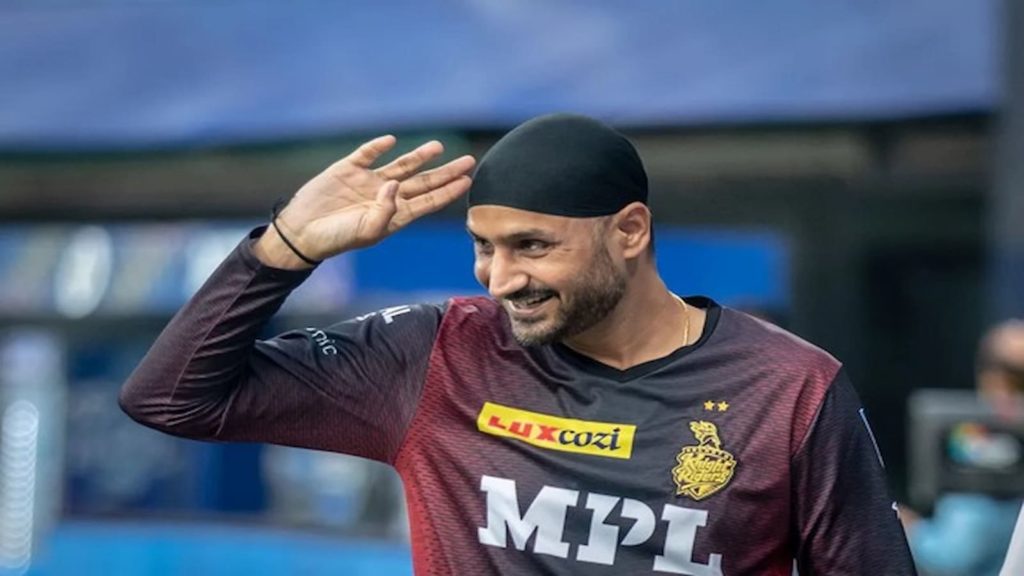 In Bhajji's case it is sort of clear that he will soon retire. Aged 41, he has exhibited his interest in commentary. In an interview during the last season, he vocalised to step in as a mentor rather than a player. In Kolkata Knight Riders (KKR) too, he expressed that he was a mentor more than a bowler in the team. Instances like these hint that Bhajji is all up for retiring. Be it mentoring, managing, or commentating, he looks forward to it. Although it is not on paper yet, but people speculate for him to bid adieu to his bowling days. He has taken 150 wickets in 163 matches with an economy of 7.07 across all seasons.
2. Chris Gayle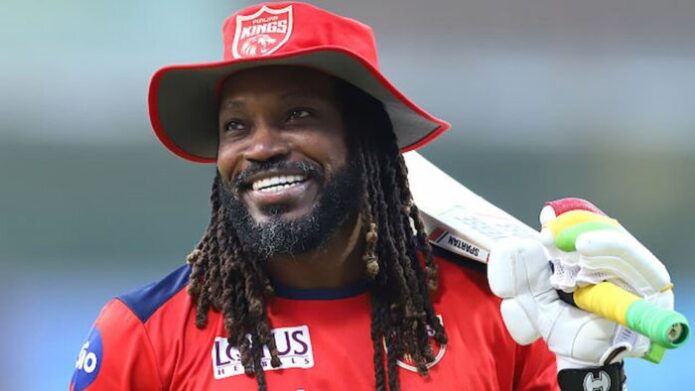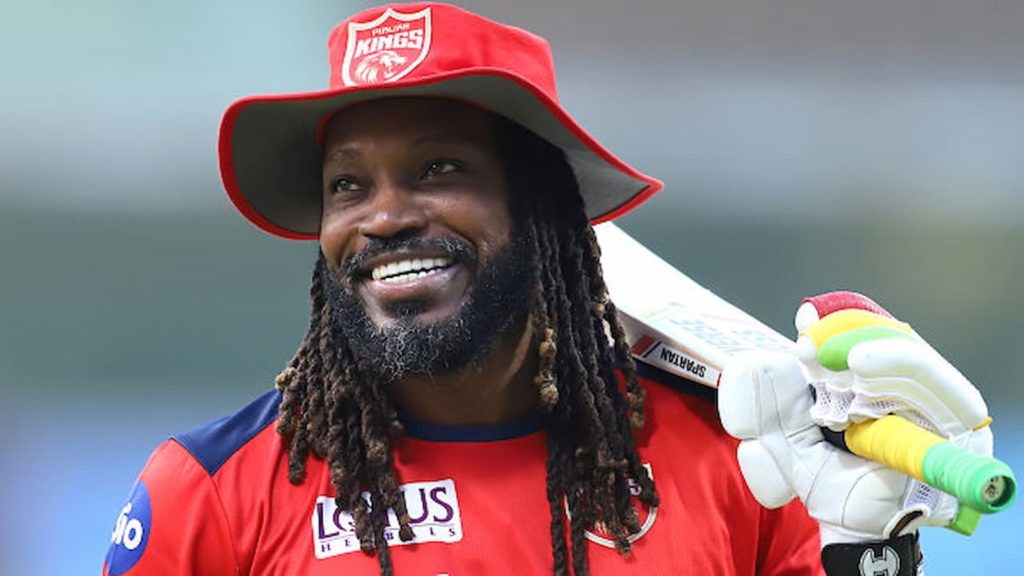 Next up, we have Chris Gayle amongst the 5 players who may retire in IPL 2022. We know how explosive and entertaining The Universe Boss is, but his demand is on the decline. Previous year, he was the last one in the auction to be taken at his base price by Punjab Kings (PBKS). Gayle's form and age (42) too doesn't work in his favour. If he is not approached by PBKS or any other team, he will not participate in the auction. And in a way, he might hang up his gloves and not be a part of the IPL. Not to forget, The Universe Boss holds numerous IPL records and his stats are incredible! His 142 innings in entirety led him to smash 4965 runs at an average of 39.72. Above all, he has a staggering strike-rate of 148.96.
Also Read: List of Top Five Best Wicketkeepers in IPL
1. Mahendra Singh Dhoni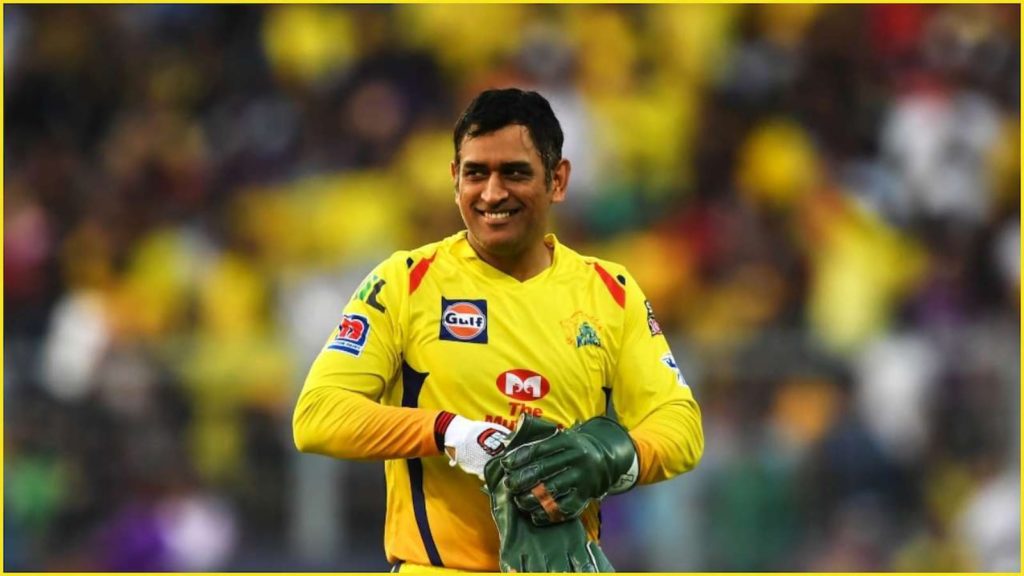 At last, we have the people's favourite, Mahendra Singh Dhoni! The captain cool has his direction sorted towards the path of retirement. He himself stated twice that he doesn't want to be retained by CSK. Despite knowing this, CSK does not wish to let go of Mahi and want to retain him. Hence proved, he is the people's favourite! Getting comfortable into the mentorship of the national team, Dhoni is expected to announce his retirement from IPL too. Mahi would have retired by now if it was not for CSK's owner N. Srinivasan! Both of them share a great bond together. With 4746 runs in 220 matches, Dhoni has clocked an average of 39.55 and a strike-rate of 135.83.
5 Players Who May Retire In IPL 2022 (Table Summary)
| | | |
| --- | --- | --- |
| S. No. | Player | Current Team |
| 1. | Mahendra Singh Dhoni | Chennai Super Kings (CSK) |
| 2. | Chris Gayle | Punjab Kings (PBKS) |
| 3. | Harbhajan Singh | Kolkata Knight Riders (KKR) |
| 4. | Imran Tahir | Chennai Super Kings (CSK) |
| 5. | Wriddhiman Saha | Sunrisers Hyderabad (SRH) |
For more engaging content, stay tuned with thesportslite.com