The wicketkeeper's duty is critical in any format of the game. Especially in a T20 competition like the IPL, a single error by a wicketkeeper may significantly impact a team's prospects in a game. A superb piece of work by the wicketkeeper, on the other hand, may help the side dominate the opposition. In the vital stage of the game, these elements are the most important. This article will look at the top five best wicketkeepers in IPL who have to do great whenever given a chance to prove themselves.
5. Wriddhiman Saha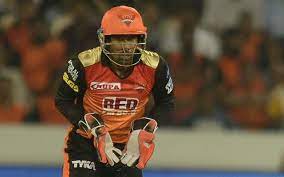 Wriddhiman Saha is now regarded as one of the most excellent keepers behind the stumps in international as good league (IPL)cricket. He has also demonstrated his ability with the gloves in the IPL. In the tough competition, he has 79 dismissals, including 59 catches and 20 stumpings. In the 2020 season, he batted excellently at the top of the order for SRH. and proved himself to be a suitable choice for SRH.
4. Robin Uthappa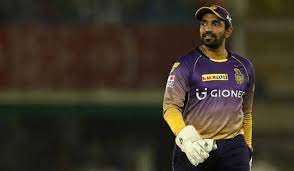 Though Robin Uthappa has not regularly maintained wickets for his IPL teams, he has excellent stats with the gloves. In the league's history, he has 90 dismissals, 58 of which are catches and 32 of which are stumpings. He ranks second among keepers in the league in terms of most stumpings. Apart from his wicketkeeping skills, his batting skills are also impressive. He was the orange cap winner (top scorer) in the 2014 season.
3. Rishab Pant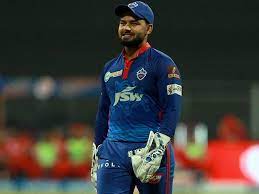 Rishabh Pant, the flamboyant wicketkeeper-batter, was one of three players kept by Delhi before the 2018 auction, and he repaid the faith with a season in which he scored over 700 runs. MSD, Rishab Pant's mentor, has taught him a lot and has made significant progress. In the previous few years, he has improved his wicketkeeping skills a lot, and in his six-year IPL career, he has 53 caught behinds and 14 stumpings. With his ability to hammer six out of the park. This makes him a proper wicketkeeper batter.
2. Dinesh Kartik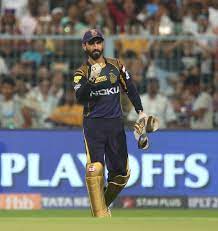 Dinesh Karthik is one of the IPL's most seasoned players. He's appeared in the 2013 IPL games and has 144 dismissals to his name, including 113 catches and 31 stumpings. In the tournament's history, he holds the record for taking the second-most catches behind the wicket. Last year, Karthik stood down as KKR captain in the middle of the season.
1. MS Dhoni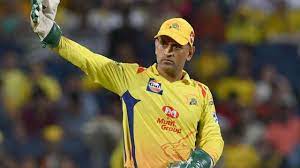 MS Dhoni, the former Indian captain, has a lengthy history of success as a wicketkeeper. Dhoni has been a specialist wicketkeeper in every season of the IPL since its inception in 2008. In the Indian Premier League, he has the most dismissals (153). There are 114 catches and 39 stumpings among these. As a captain and keeper, he was instrumental in CSK's success over the years.