Virat Kohli is one of the world's most renowned athletes. Virat is famous for his charisma on the pitch and the grace with which he executes his strokes. However, our captain's appeal extends beyond the playing field. Virat Kohli has dated five women before marrying Anushka Sharma, who was supposedly in her sixth and last relationship with Kohli. However, this Top notch player always tried to keep his personal and professional lives apart. Let's have a look at the list of all Virat Kohli ex-girlfriends.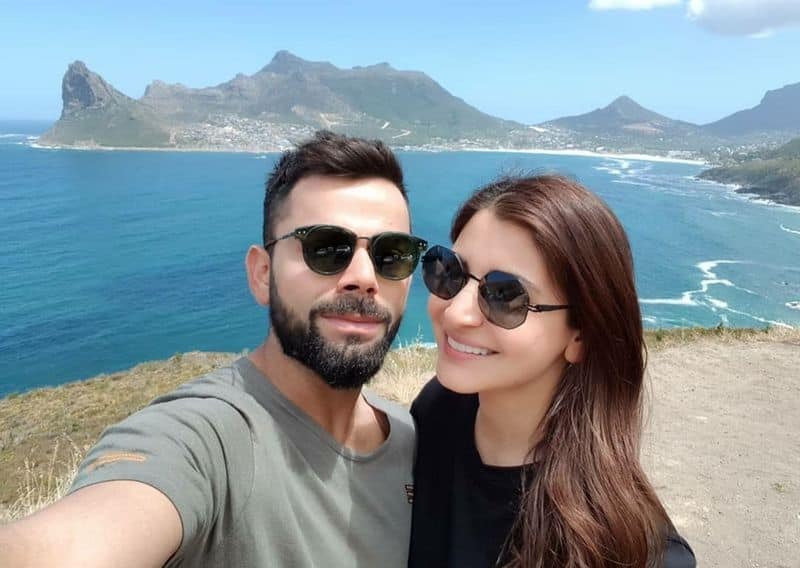 1. Sakshi Agarwal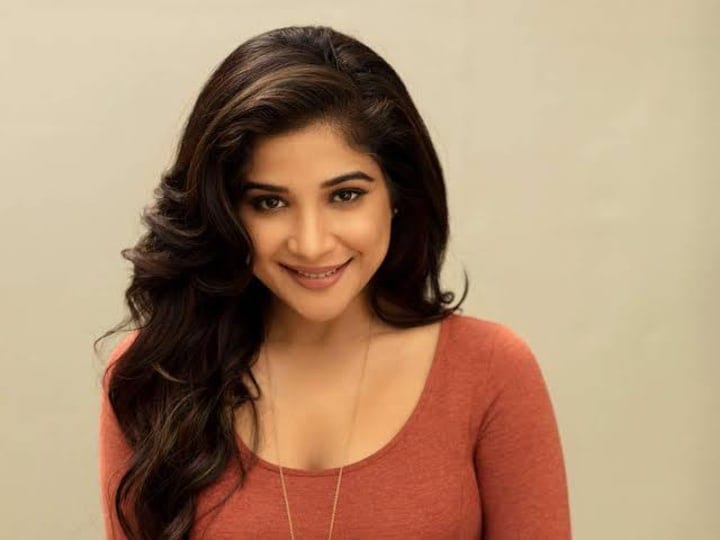 Sakshi is an Indian Tollywood actress. She is considered to be his first Girlfriend after coming into the limelight. However, Virat's relationship with Her was for a brief period. It said that they both broke up because of Virat's cricketing career.
2. Sarah Jane Dias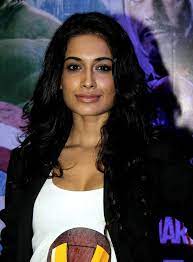 Virat Kohli's second Girlfriend is rumored to be Sarah Jane Dias. As an Indian model and actress from B-town, she won the Femina Miss India 2007 pageant. At a joint gathering, they both caught each other's notice, and so their relationship started. She made a point of meeting with the cricketer later since her film's advertising campaign kept her busy. When Kohli accompanied the team to the West Indies in July 2011, their romance ended.
3. Sanjjanaa Galrani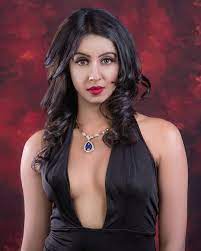 Another well-known South Indian actress, Sanjjanaa Galrani, has had a brief relationship with Virat Kohli. Kohli enjoyed playing tennis and going on long drives with Kannada ladies. The purported romance tales were sparked after the couple was seen together on many occasions. Galrani, on the other hand, released an open statement in which she said that they were only friends and nothing more.
4. Tamannaah Bhatia
Tamannaah Bhatia is a brilliant Indian film actress. Kohli and Tamannaah allegedly worked together on an advertisement (Celkon Advertisements), which began the romantic drama. The pair dated for a year in 2012 but never made this partnership public. However, it was brief when Kohli met Izabelle Leite, who became their separation.
5. Izabelle Leite
The Brazilian model-actor yearned for Bollywood, which led her to India. She has done both telegu and Hindi movies. According to previous reports, the pair was also photographed courting in Singapore, adding spice to their relationship. For over two years, until 2013, the two were suspected of having a relationship. However, both unexpectedly split ways and the relationship came to an end.